It's been so much fun sharing dog photos with you that I've extended dog days of summer through this week.
Here are photos from Annabelle's summer vacation at our place.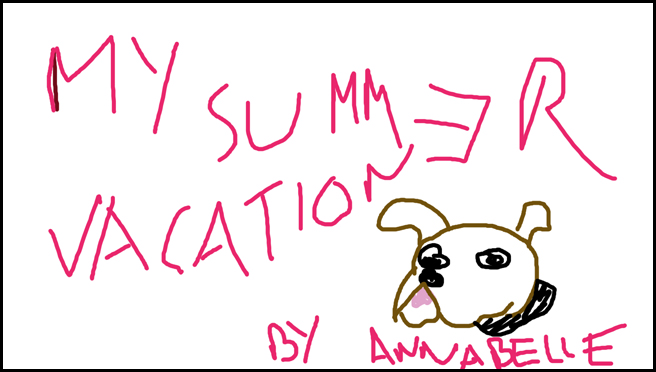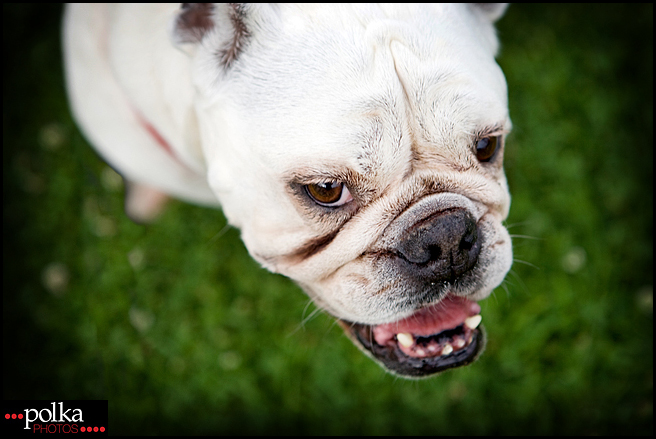 I love hanging out with my buddies.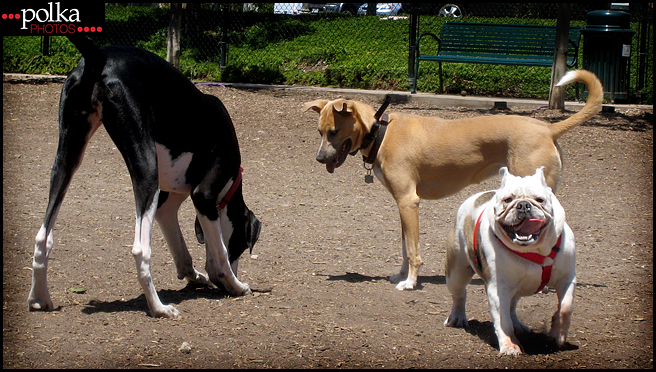 I also like relaxing on the beach. How do you like my sand castle?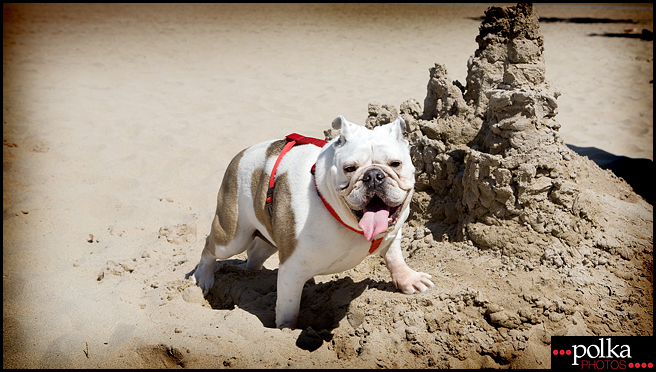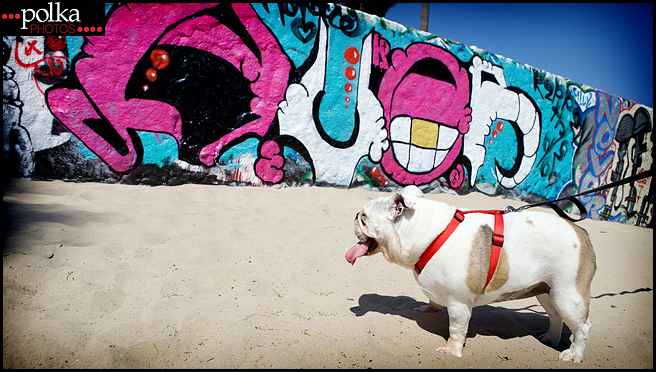 The skateboard park here is awesome!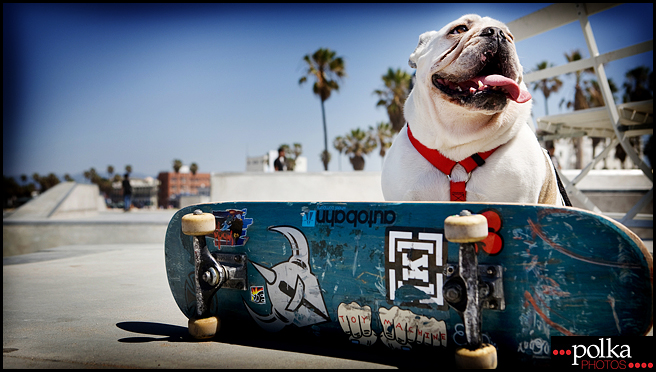 I met a bunch of cool dudes.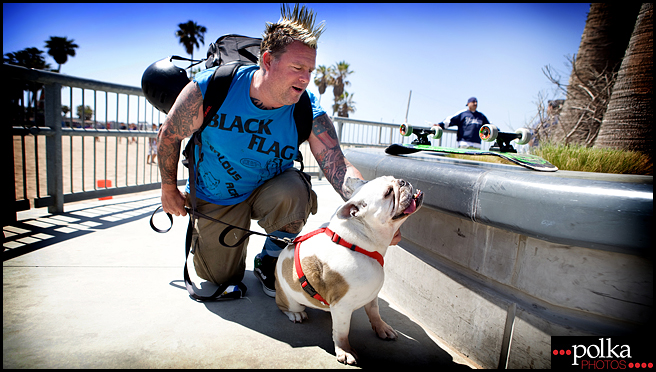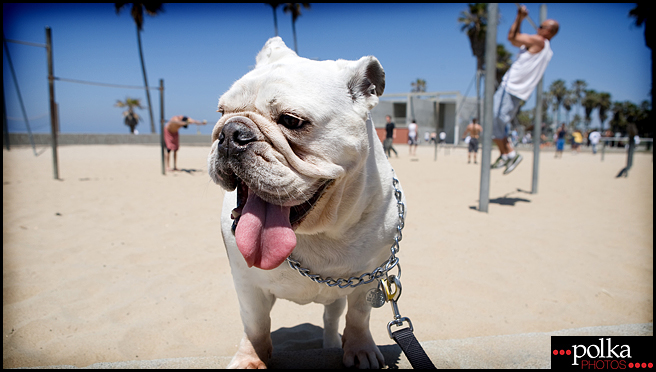 But I don't see any muscle.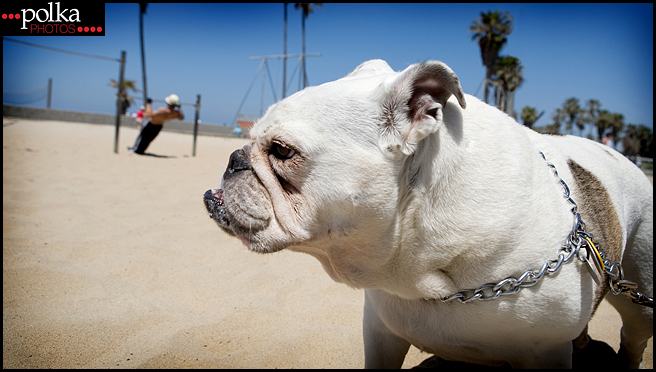 I went in for a tattoo but they told me I had to be 18 or older. Bummer.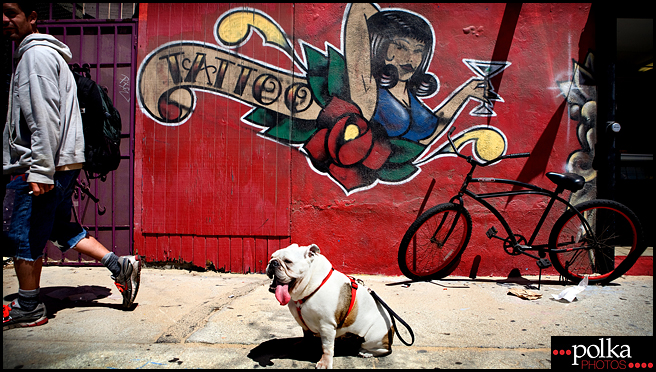 It was time to go back home.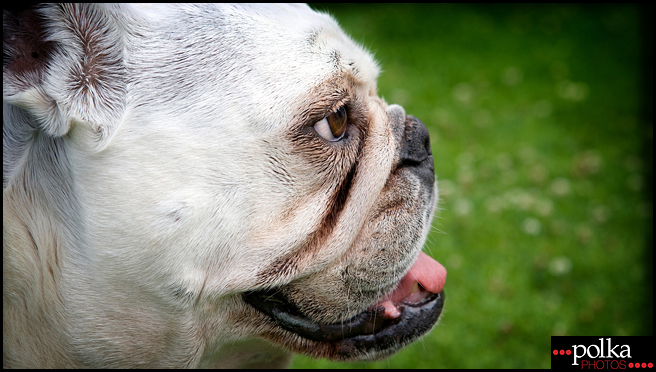 Boy, was I hungry.