Chicago, Illinois
When Katie announced the birth of her daughter I was very excited for her. Katie is an awesome make-up artist and powdered the noses of my mom, mother-in-law, bridesmaids and myself on my wedding day. She's also a super sweet person and now a great mom!
Say hello to baby Addison with her dad.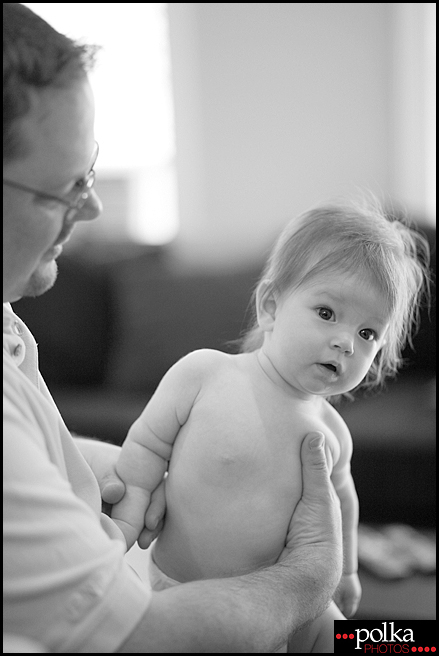 I can fly!

Look at that cute face!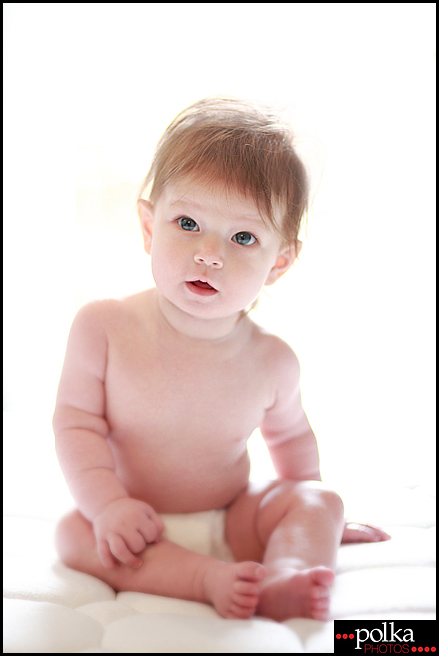 I love the classic look of black and white.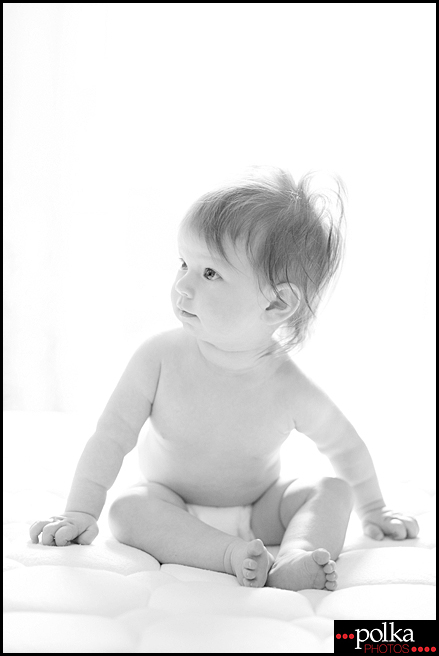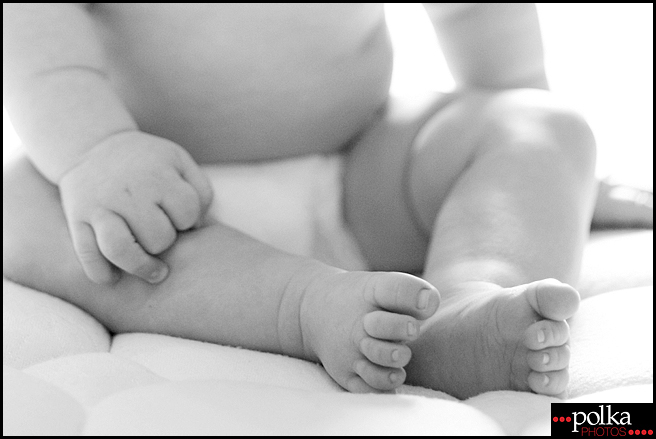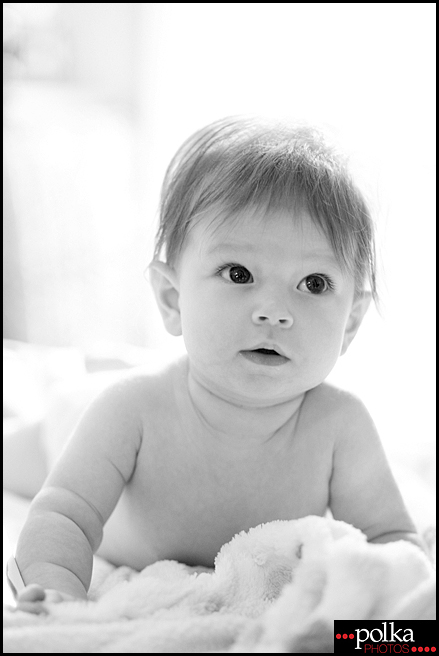 Addison likes to look at books.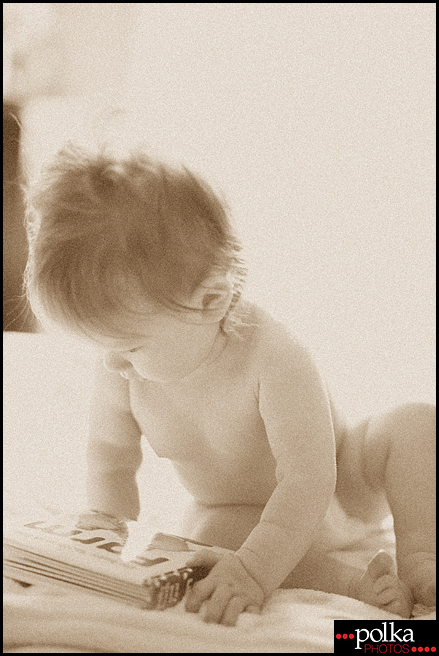 Although a portrait session by nature is staged, I like to find moments to capture, especially ones between mom and baby.