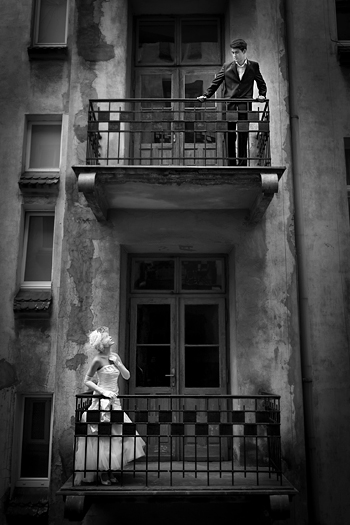 Your wedding isn't going to be like anyone else's. Your photographs shouldn't be either. Since each wedding is unique we create a custom package just for you.
We are based in Los Angeles and photograph weddings all over Southern California. Chicago is our second home (that's where Aleks grew up!) and we love going back often – even in winter. We also photograph destination weddings around the world.
Send us a message and we can set up a time to give you a call or Skype or grab a coffee. We would love to talk with you and hear all about your wedding!