Chicago Area, Illinois
Summer is ice cream and napping on the beach and late night storms with cooling rain that are the perfect end to a hot day. Summer is water, whether a lake or an ocean, a waterpark or a kiddie pool, a rainstorm or an open fire hydrant.
What says summer to you?
Kids playing in water says summer to me and I was very happy when Elsa suggested we end our portrait session with sprinkler time for her girls. Brianna and Charlotte were happy, too!
This is Brianna, the big sister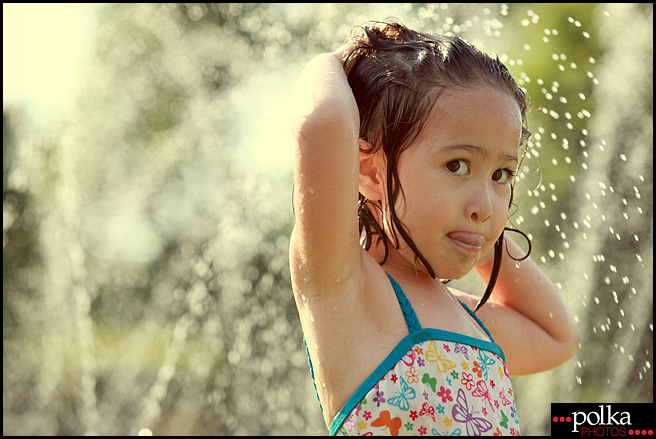 Why is sprinkler water the best?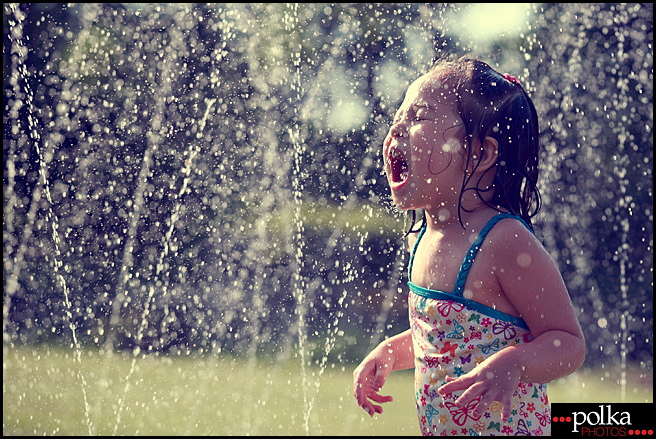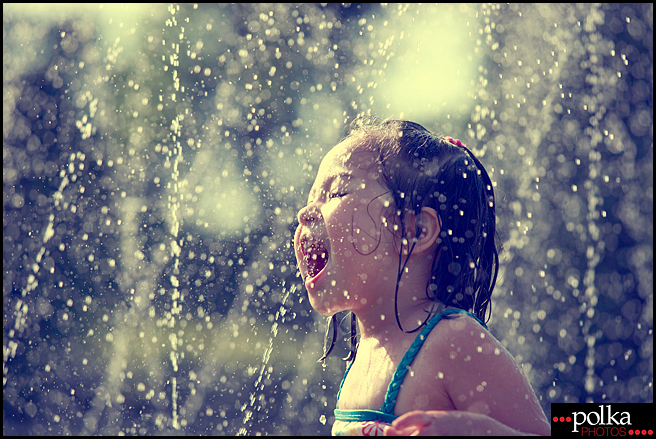 This is the Charlotte, the baby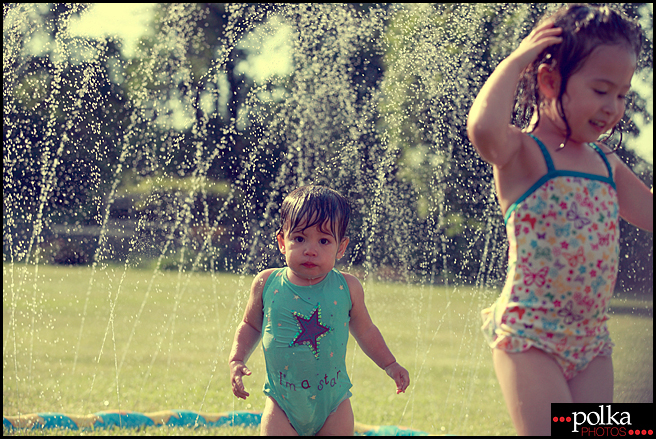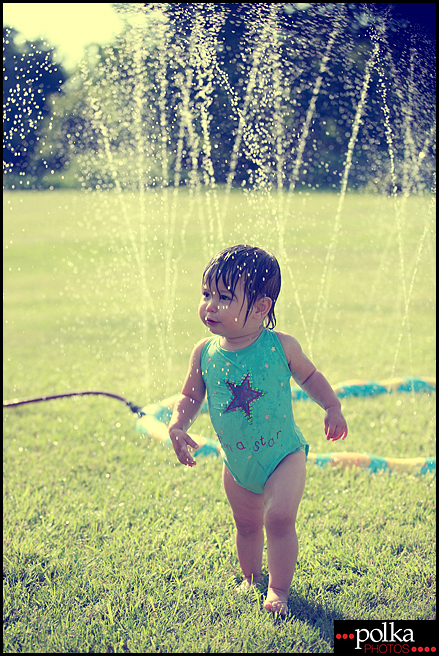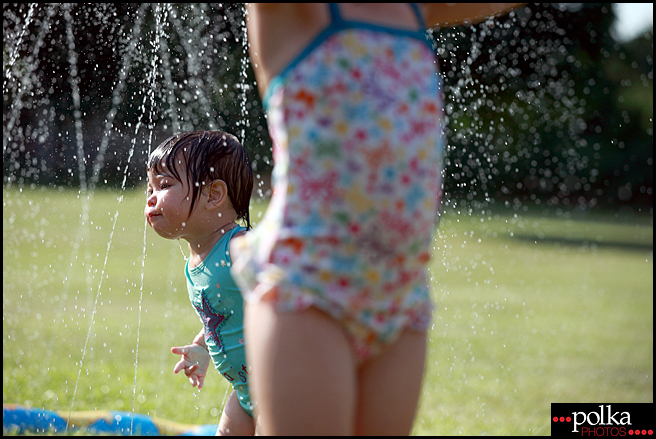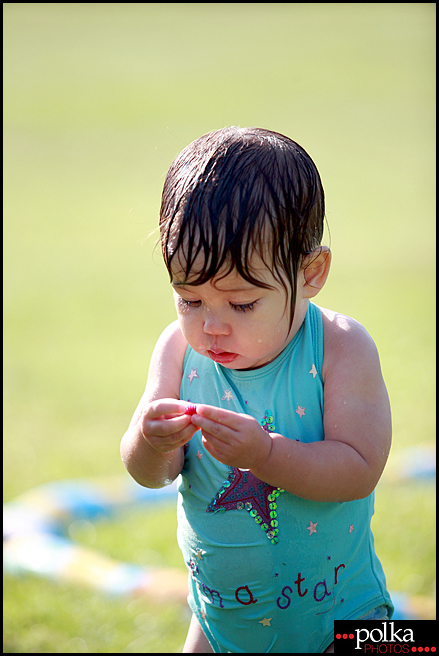 Ahhhh summer!