Chicagoland, Illinois
I made the trip from sunny Los Angeles to chilly Chicago in October for fall family portrait sessions.
My first session was with Anthony, who has some of the bluest eyes I've ever seen!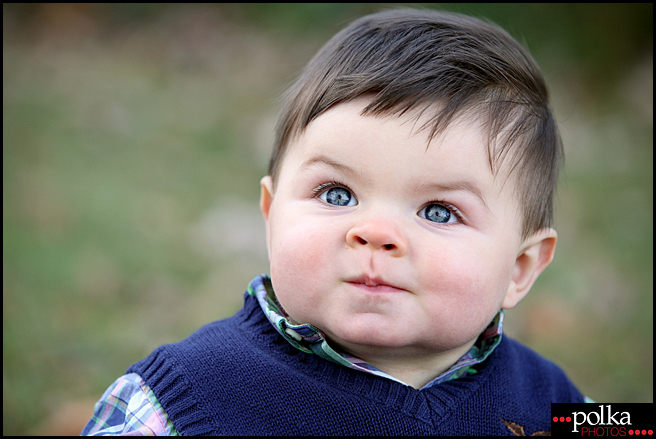 He has a great laugh, too!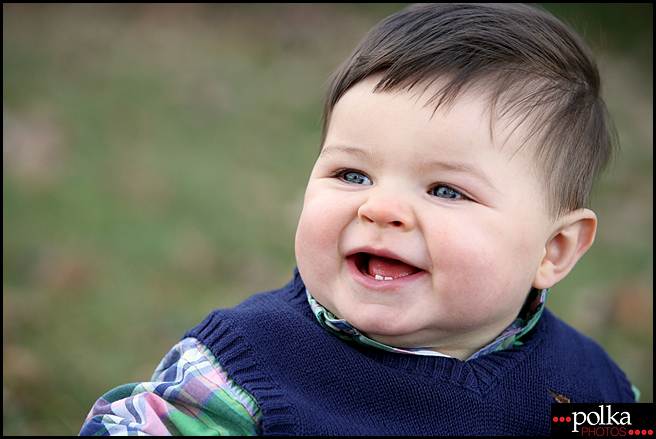 Love the leaves! Anthony does, too!!!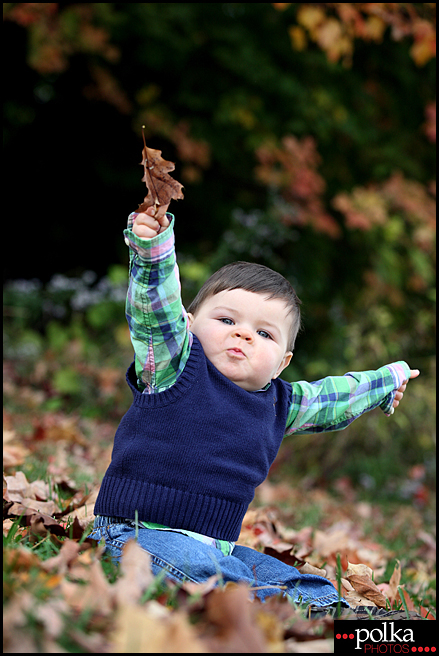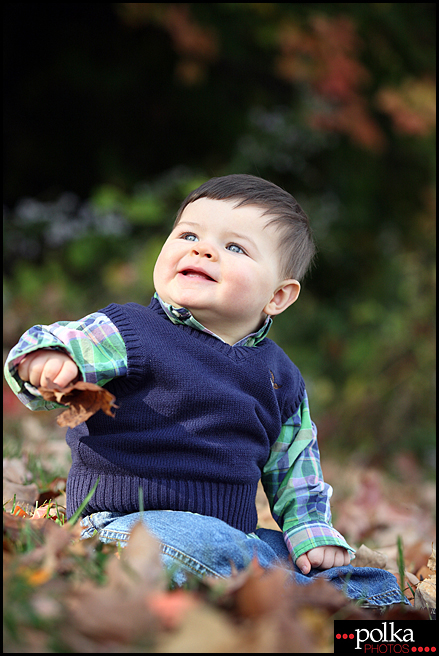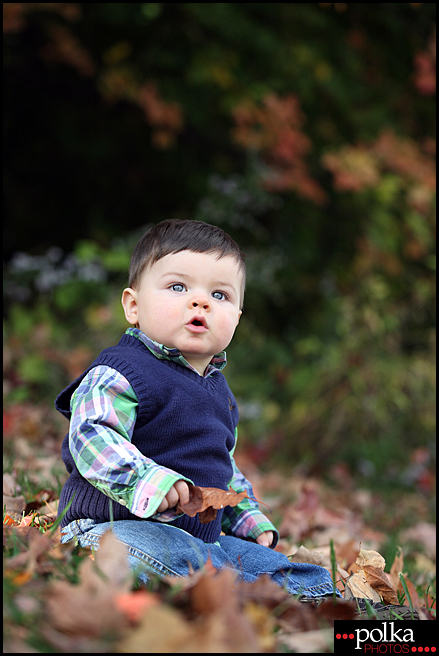 For their family portrait, I got down low on the ground to get this shot of the little guy with his parents surrounded by the colors of fall.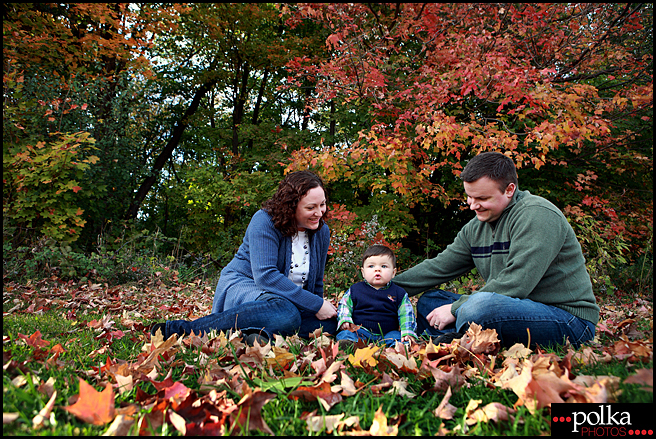 I love capturing some candid moments with Mom…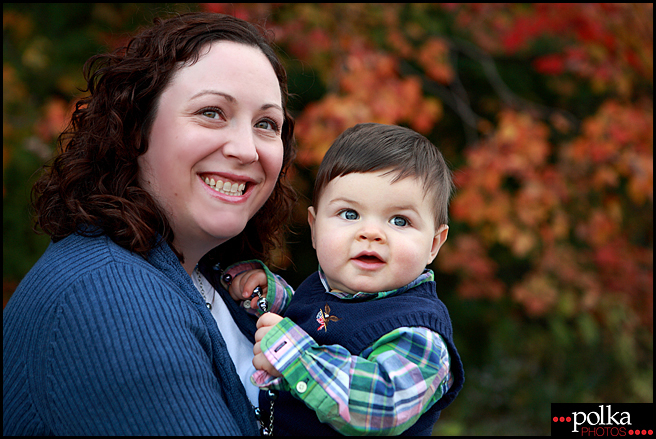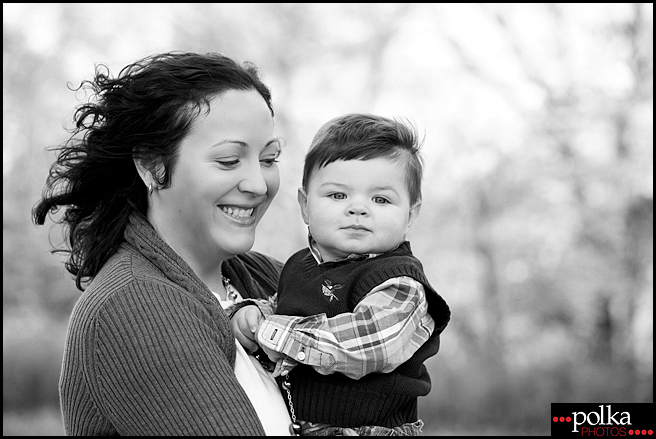 and some posed and candid with Dad.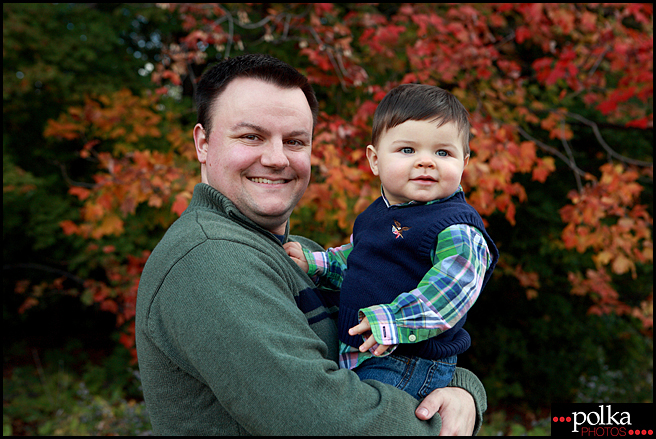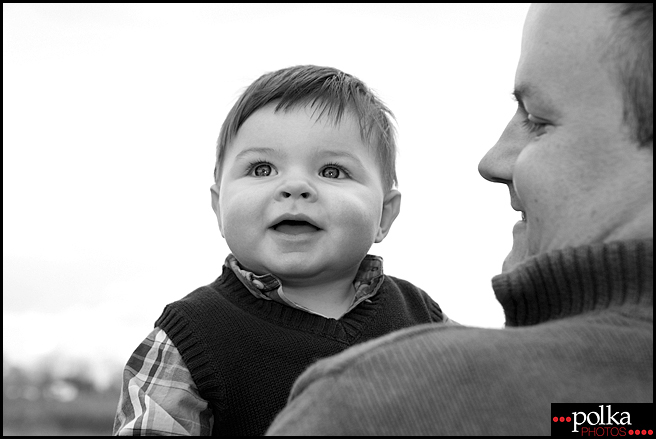 This is one of my favorites of Dad carrying his baby boy back to their car.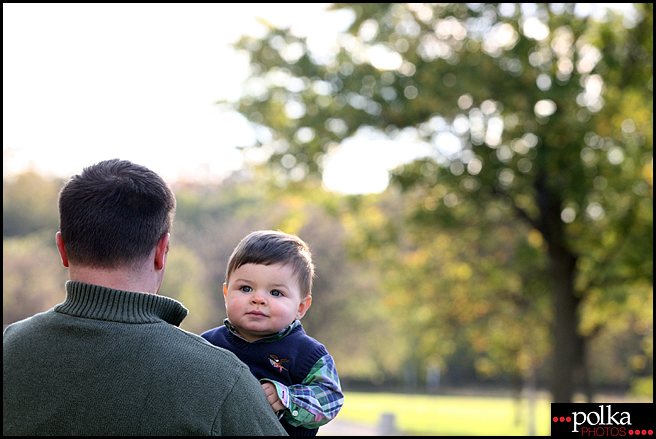 Thank you for a fun portrait session!