Venice, California
I met Nicole and Glenn last week and we walked around Venice taking pictures.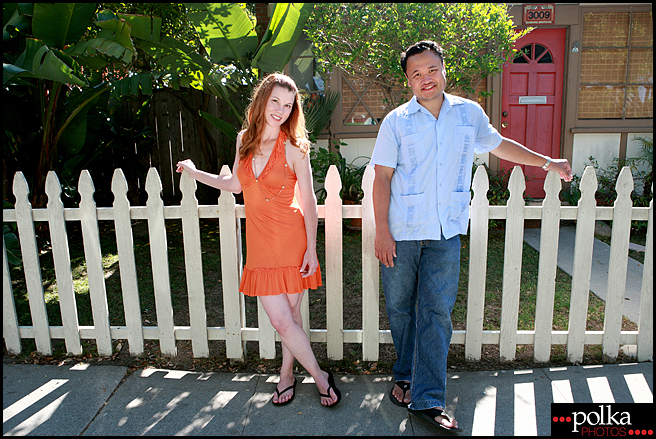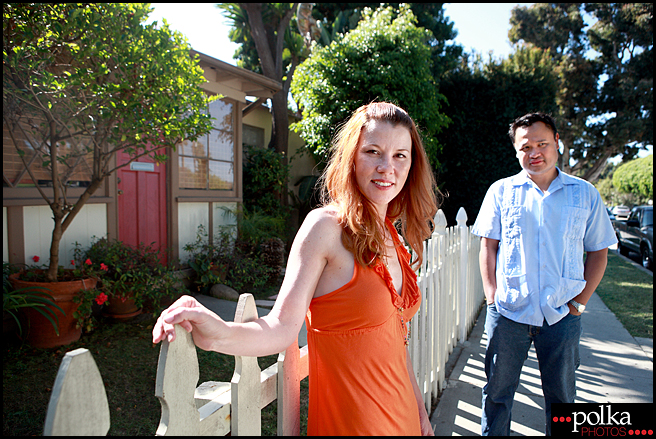 Love this sign!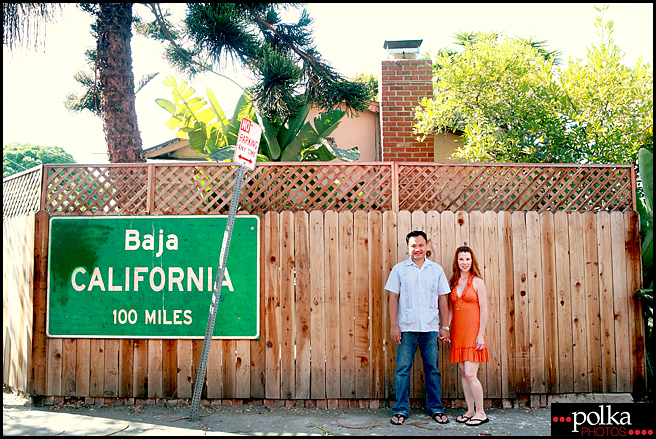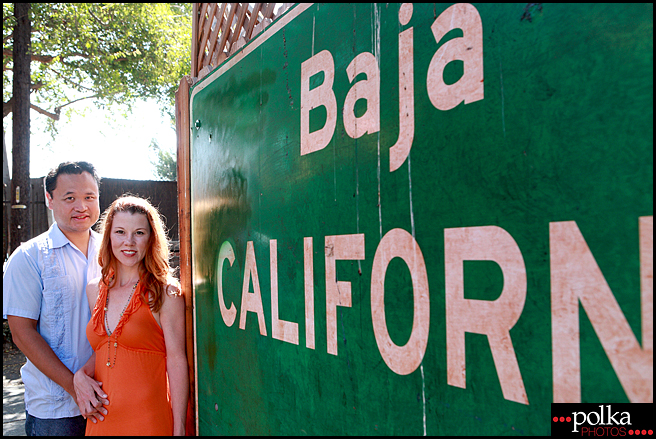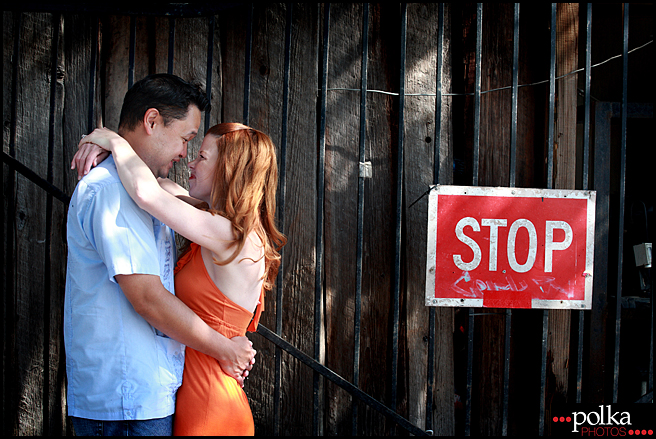 I love all the different looks we were able to create.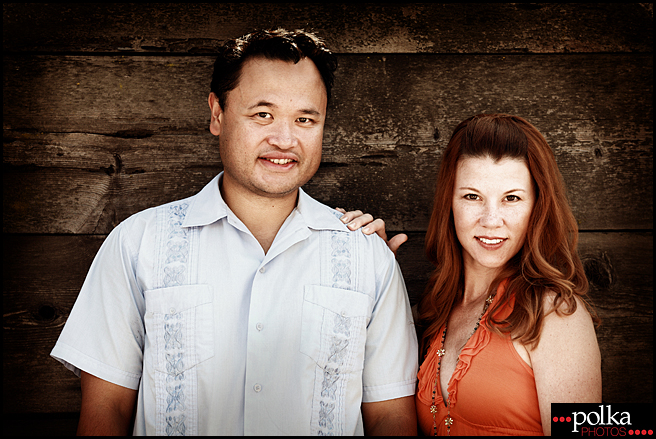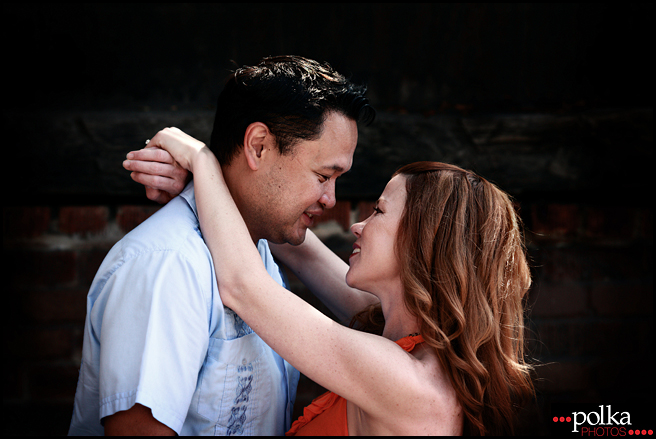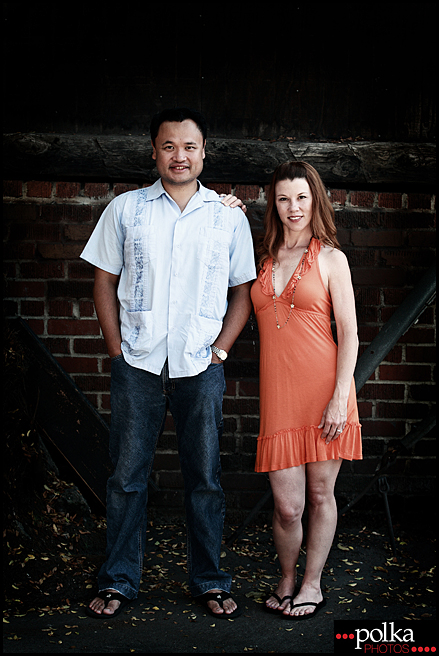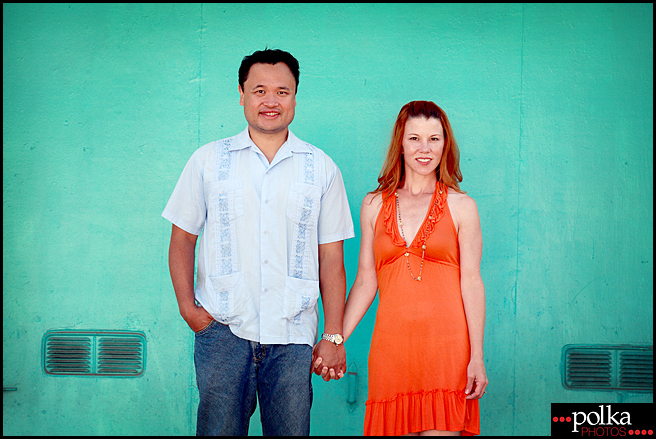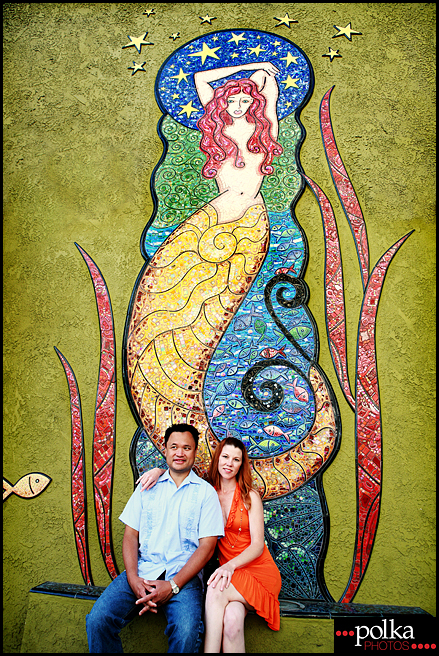 Found a few spots by the canals.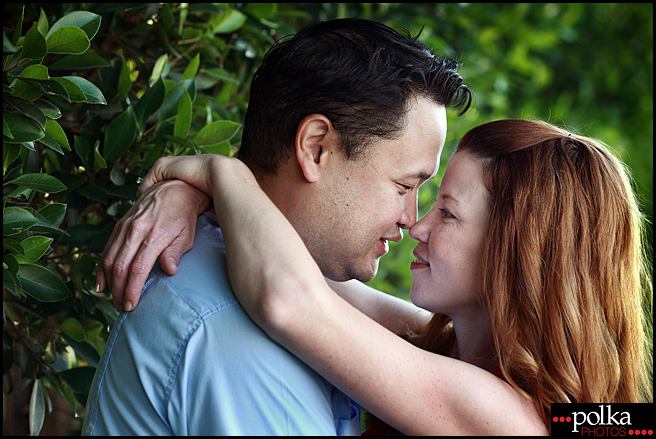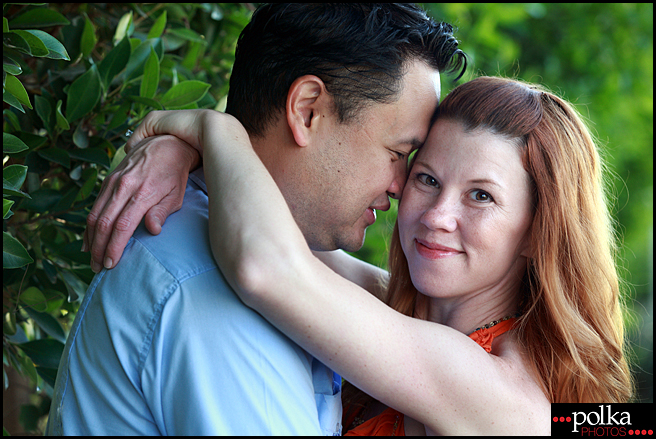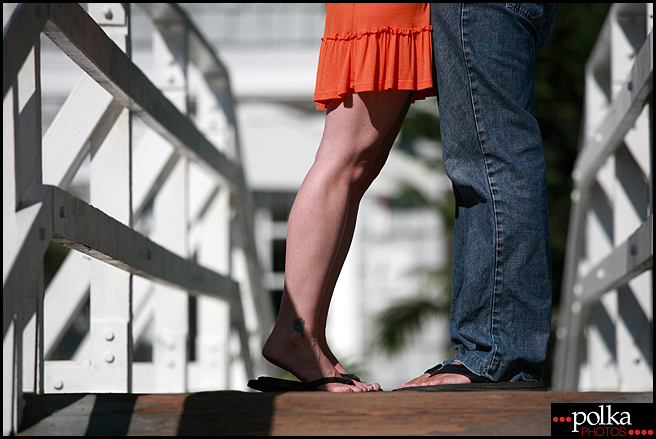 The Ring!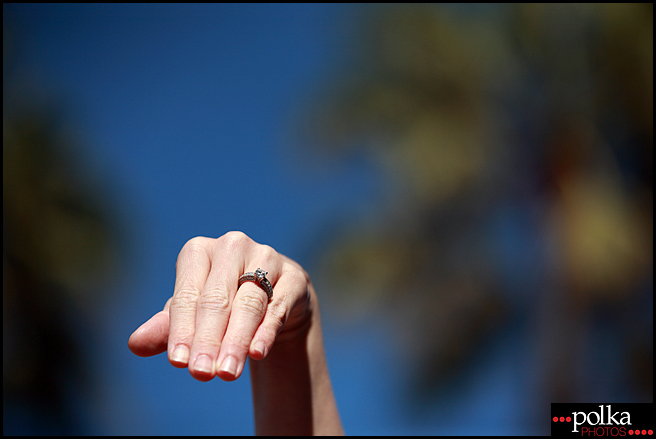 Nicole and Glenn are a super serious couple…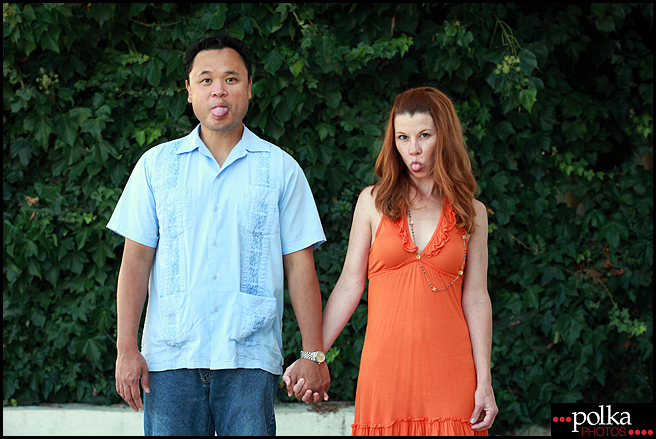 Really they are..


OK Maybe they're a little silly.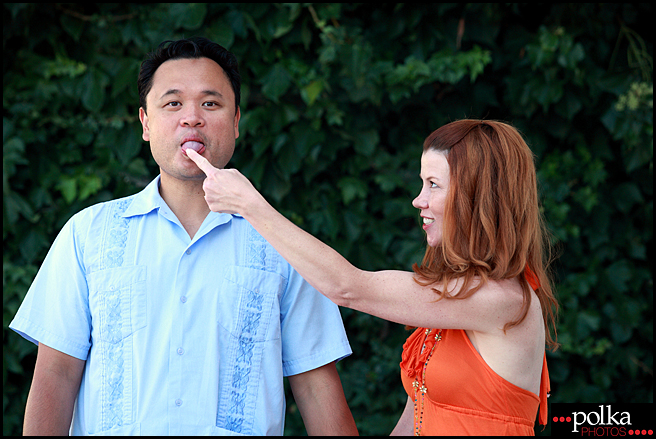 Love, love, love this shot of the cute couple on the beach.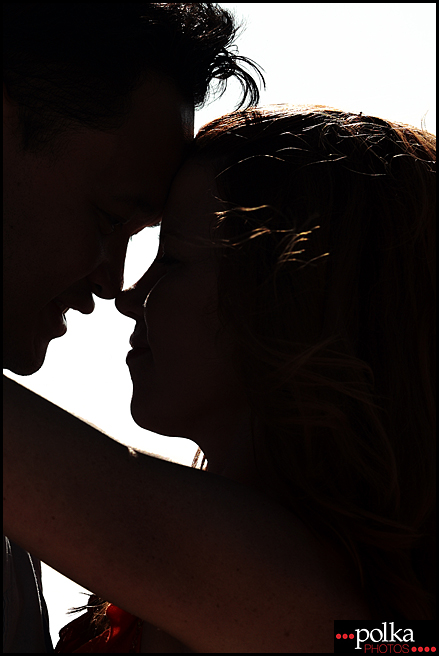 Thank you Nicole and Glenn! We can't wait for your wedding in a few weeks!!!