Chicago, Illinois
I love photographing weddings and portraits but as an artist it's important to work on something different every once in a while.
Chicago has several train lines that run from downtown to every corner of the city. I wanted to document some of the views around these train lines. I decided to shoot this project only with my 50mm lens. My photographer friend Eugene wanted to come along and take some photos, too. We met at the Rosemont Station in the pouring rain and took the train into the city. Here are some of my favorite images.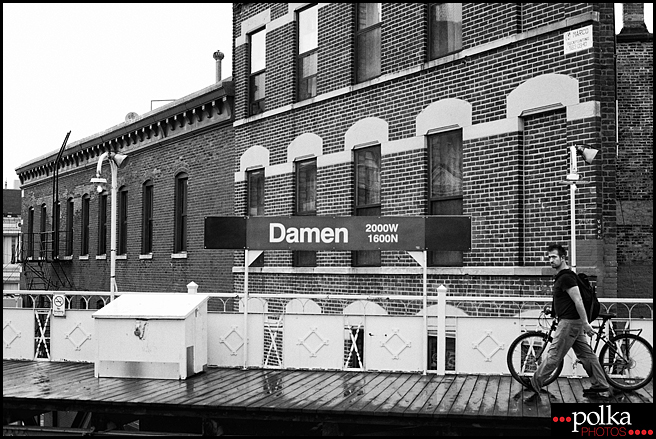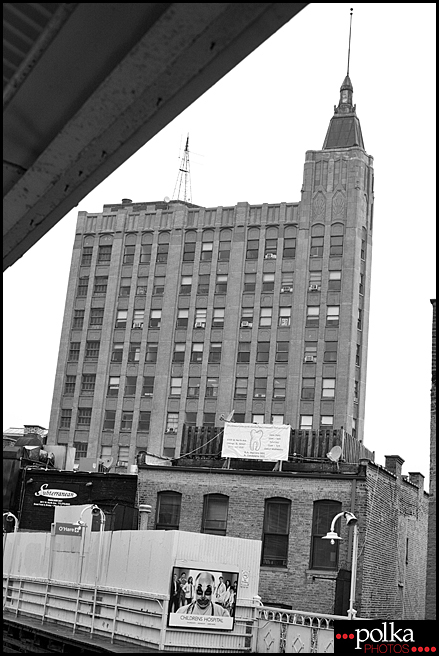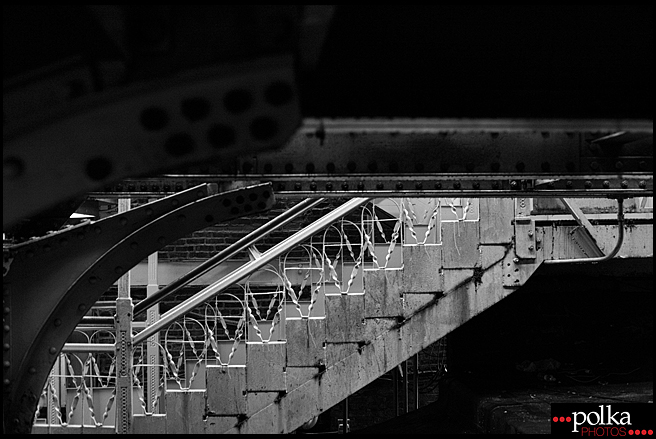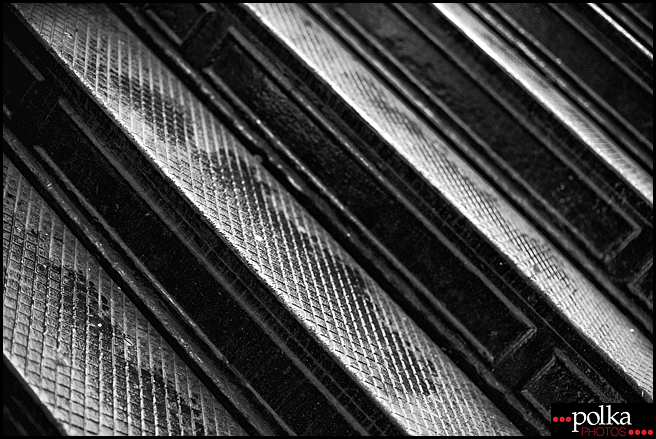 If you take the cars away and the modern signs this would look like a view from a century ago.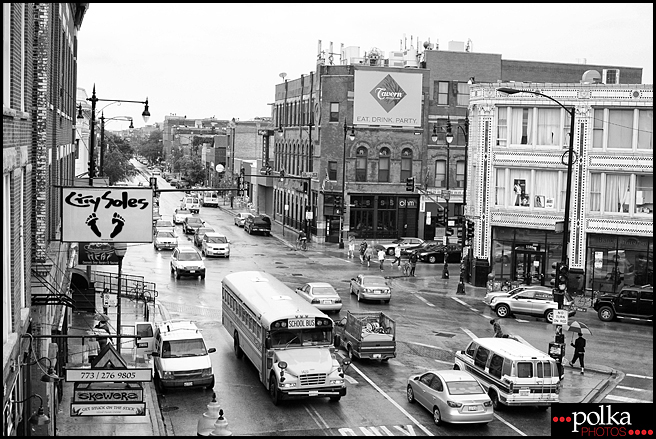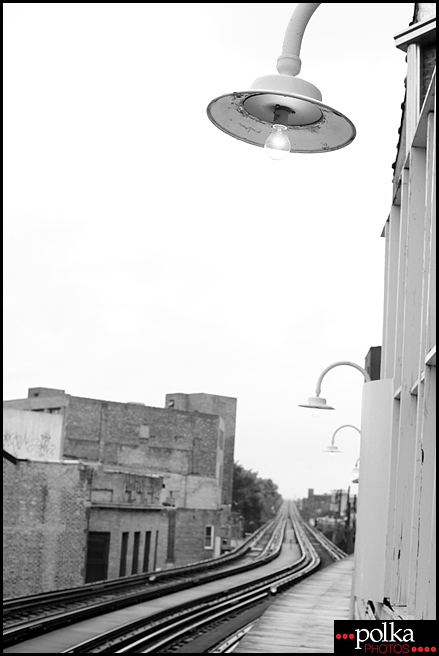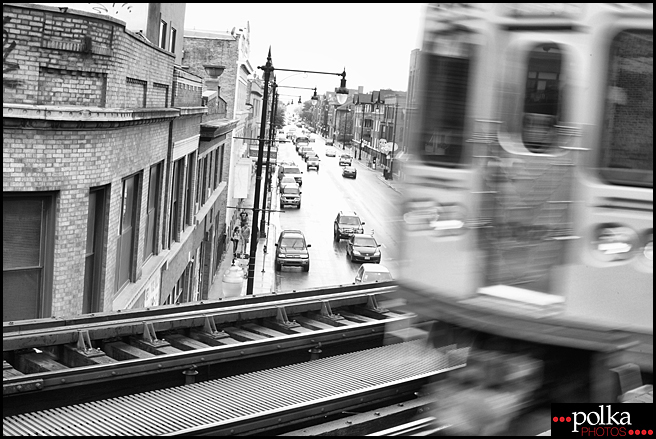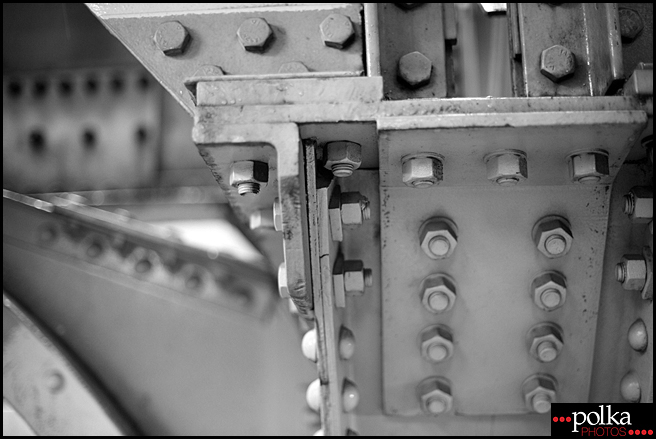 Love the street art!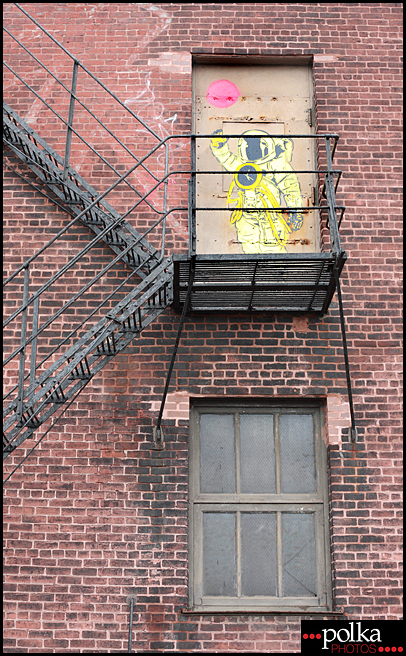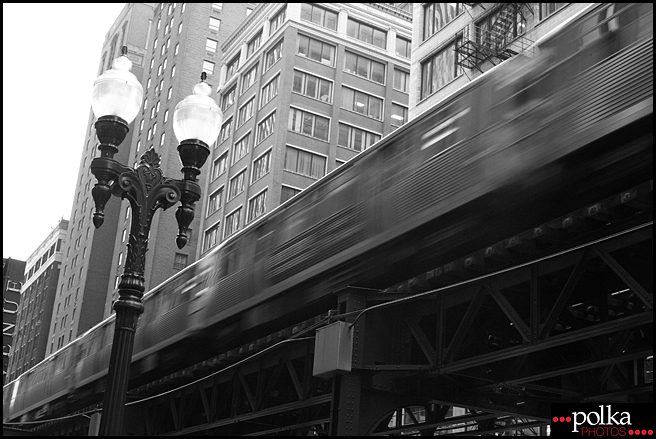 I couldn't decide which one of these I like better. The top one fits in better with the other photos. The bottom one is more vintage-looking.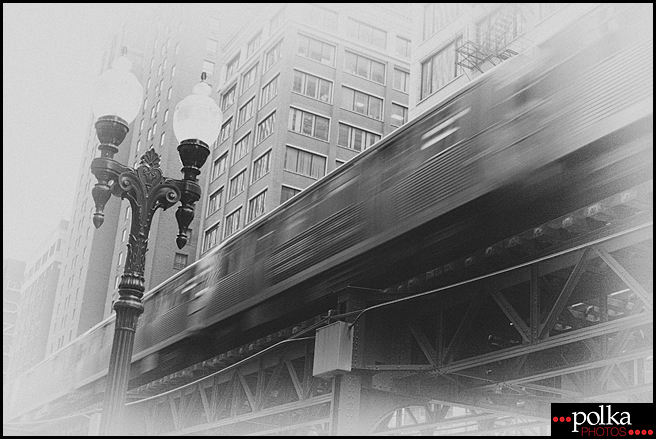 Thanks for letting me share!