Chicagoland, Illinois
It's amazing how quickly babies grow. I took some baby portraits of Joey in the summer, and here he is with his brother and sister six months later.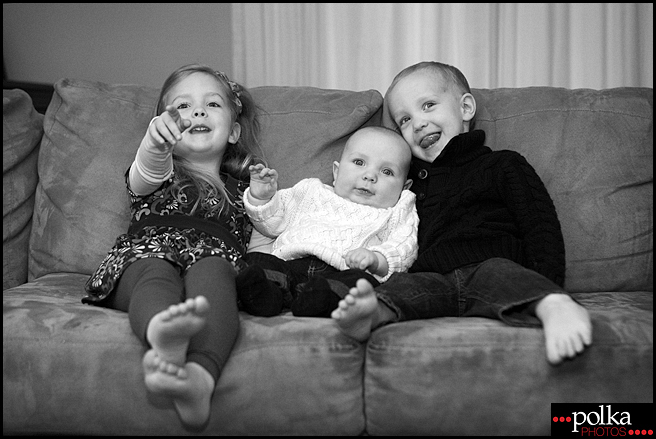 The whole family with a canvas print of big brother Patrick when he was Joey's age in the background.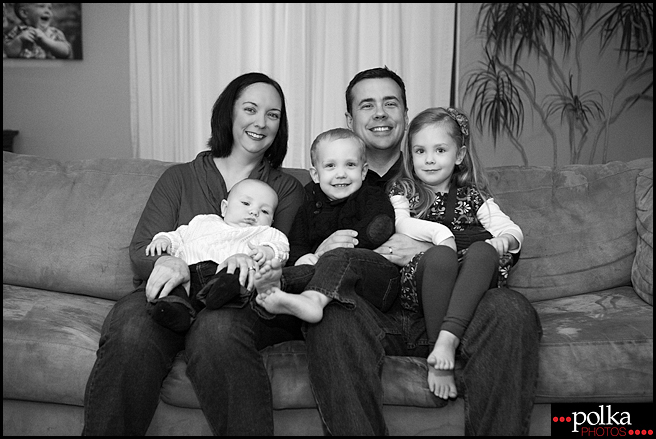 It's raining outside so I take some photos of the awesome Nora indoors.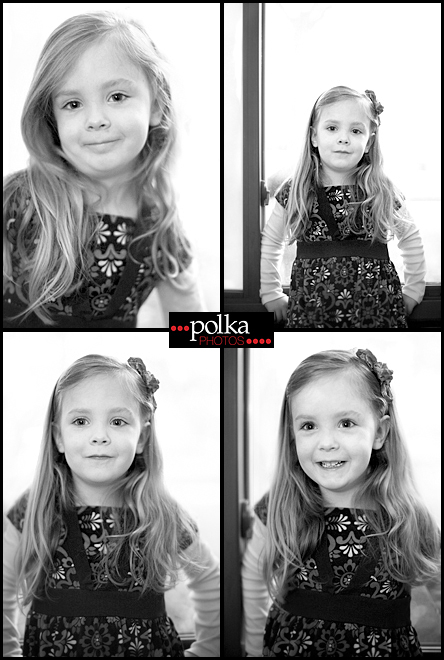 Patrick's close-up.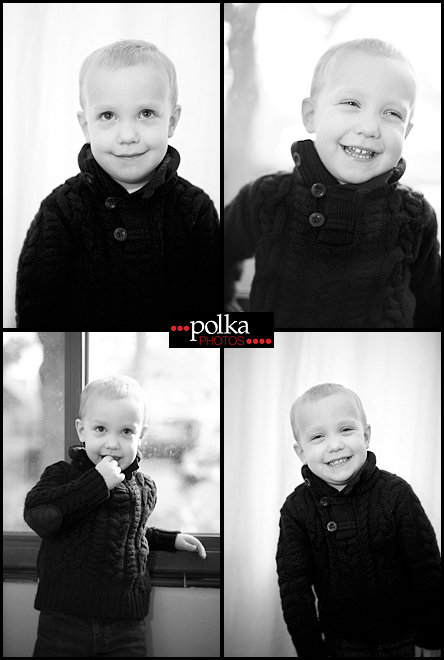 And of course Joey – isn't he adorable?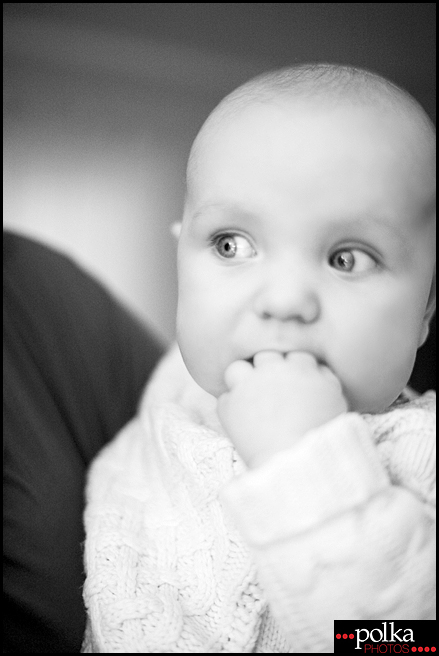 With mom.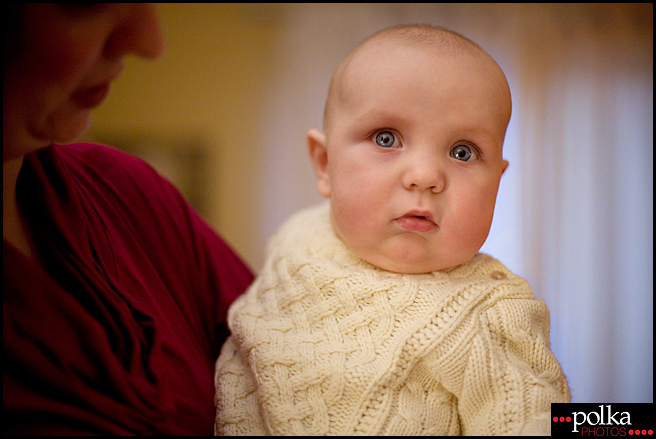 And with dad… and his cap.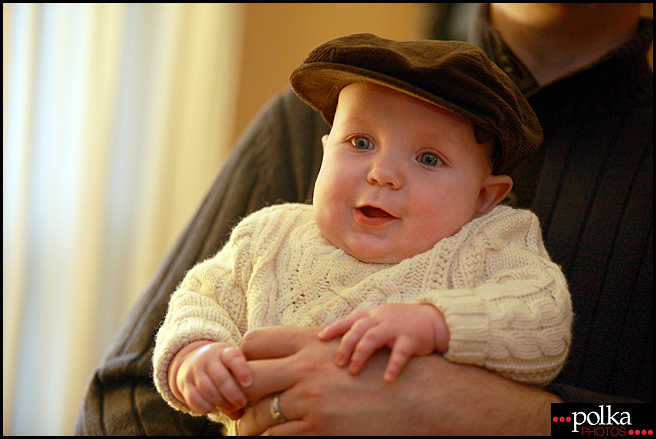 The rain slows down and we run outside for a quick family photo.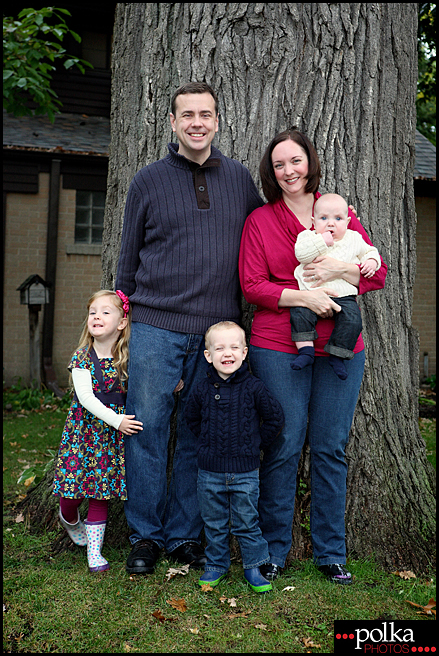 Nora loves her little brother.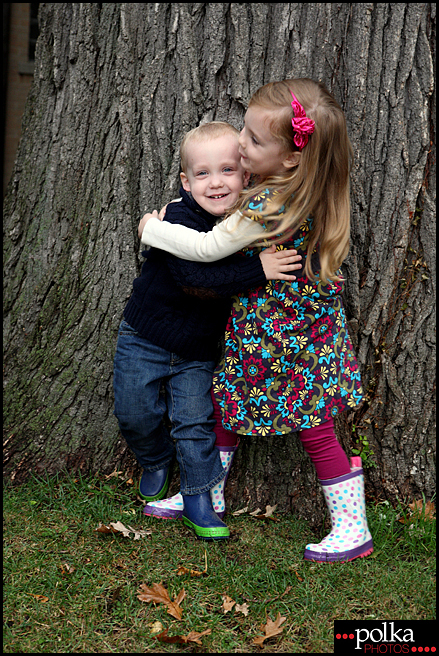 And Patrick loves his big sister.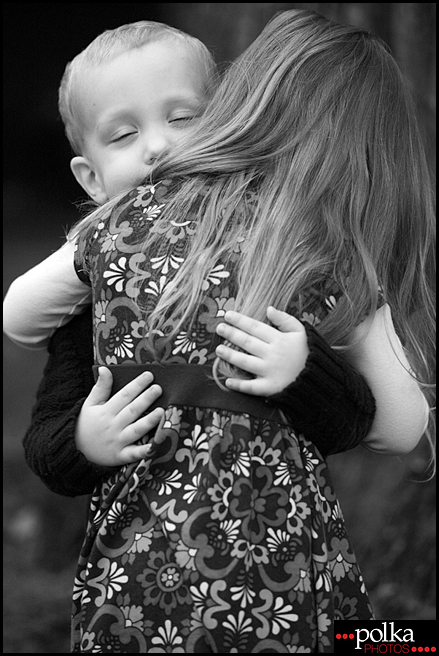 Thank you for another fun portrait session. It's great seeing the kids again and how much they've grown!