Newport Beach, California
I'm catching up on some personal photos today. Back in January, Michael and I went on a whale watching tour that sailed off of Balboa Island. Although we didn't see any whales, we did see lots of dolphins.
These photos were taken with my Diana lens, which you may remember from my hiking photos. The Diana creates soft, dream-like photos with hazy colors and the photos below do not have any Photoshop special effects. I did crop the photos into a square to keep the look more authentic as the original Diana camera took square pictures.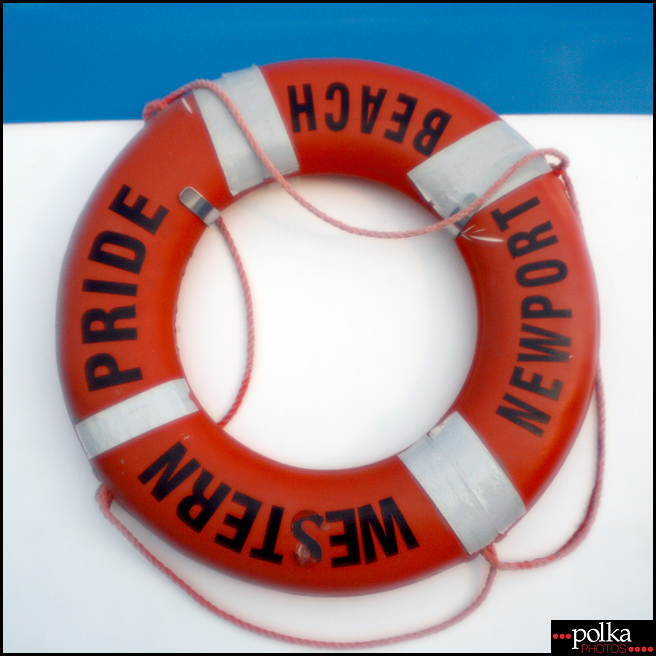 Here's the view from the bay as we start our adventure.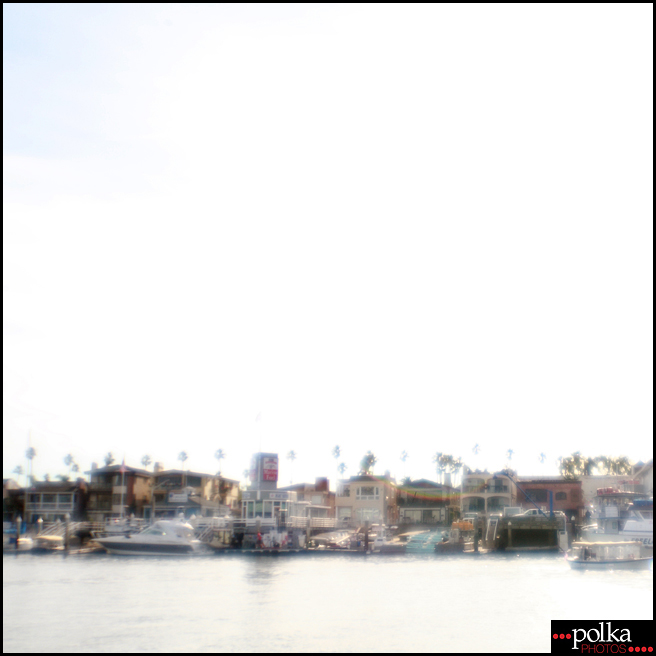 We glide past the sailboats.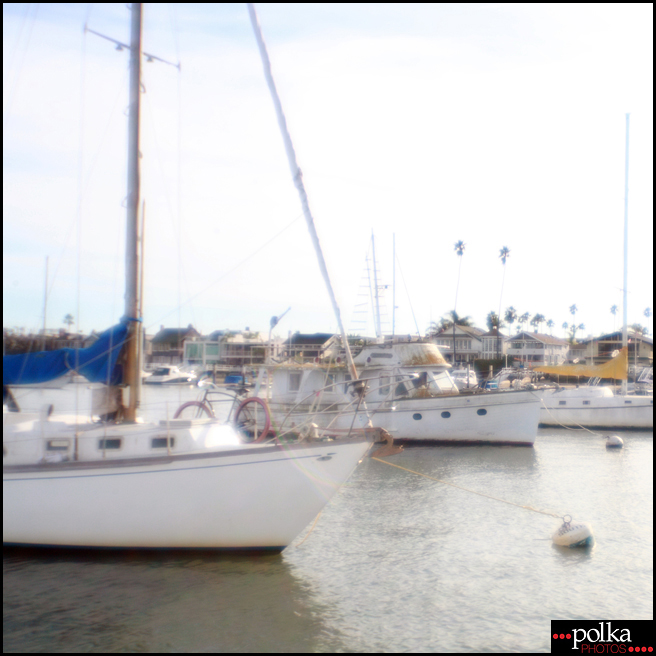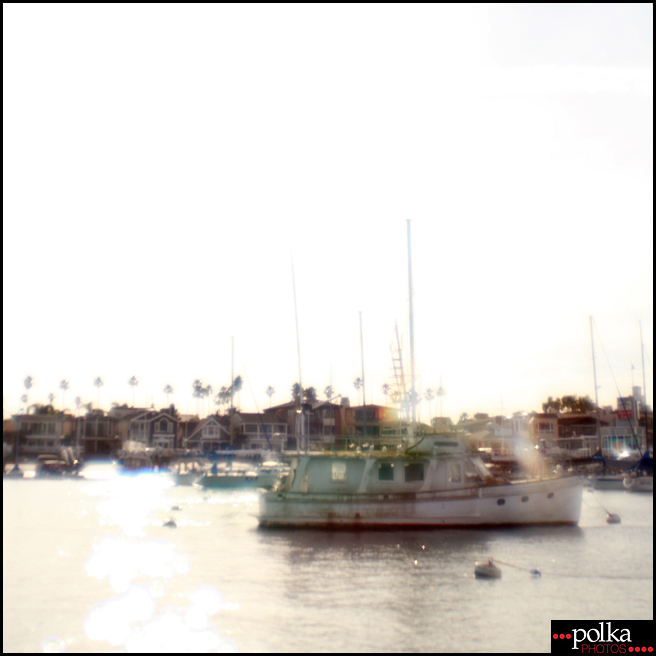 In the distance there's a dolphin!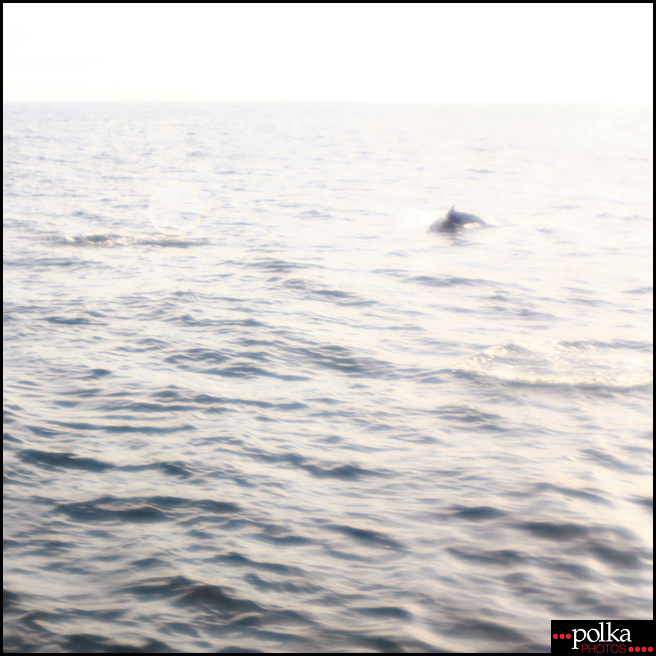 How many dolphins can you find in this photo?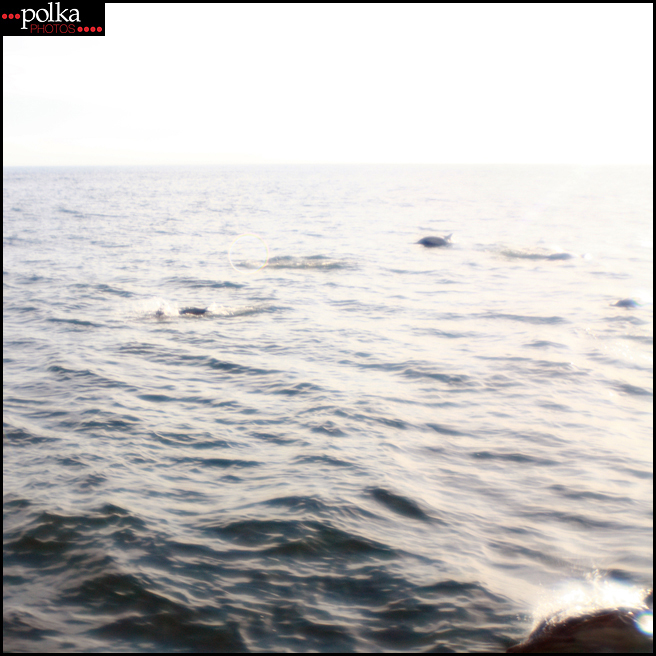 Everyone rushes over to one side of the boat to see the dolphins. I'm surprised the boat doesn't tip over.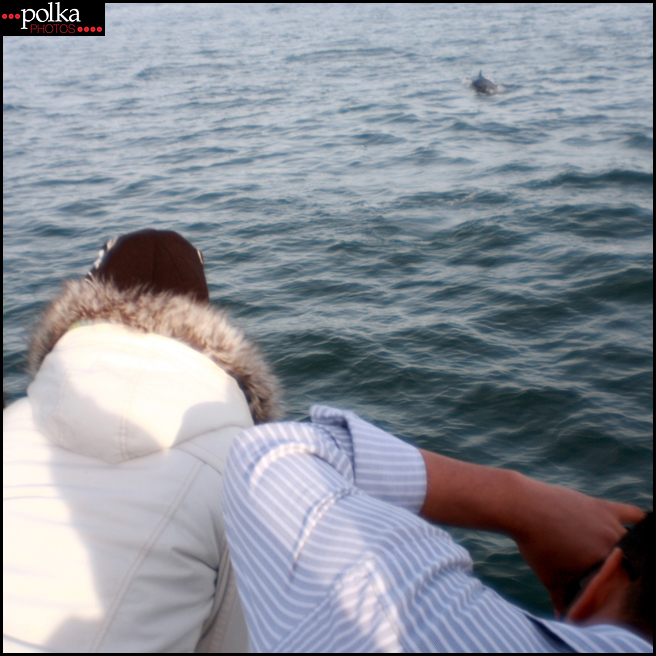 I stay on the other side so I can take as many photos as I'd like without jamming myself between the other passengers.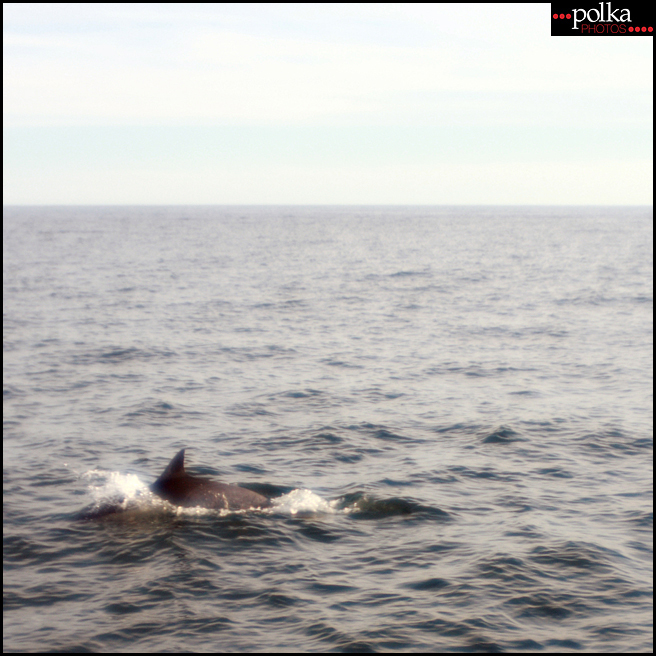 We turn around and the dolphins swim on their merry way.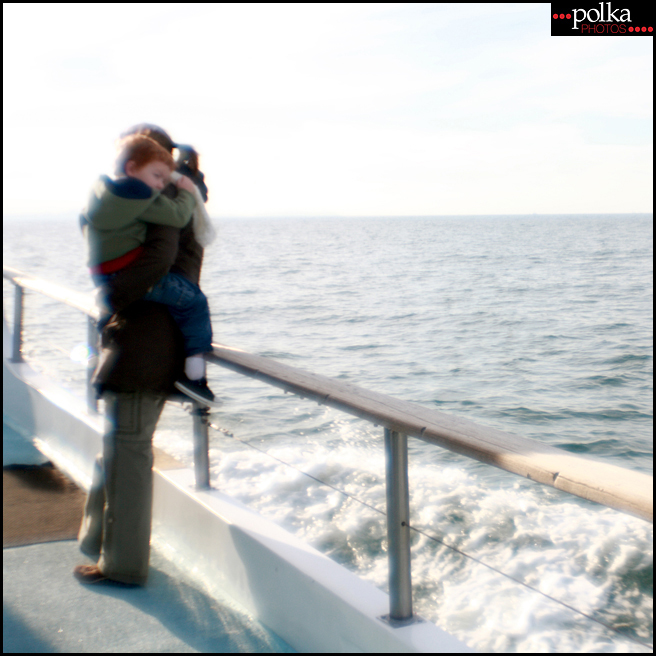 A couple of seagulls follow us back.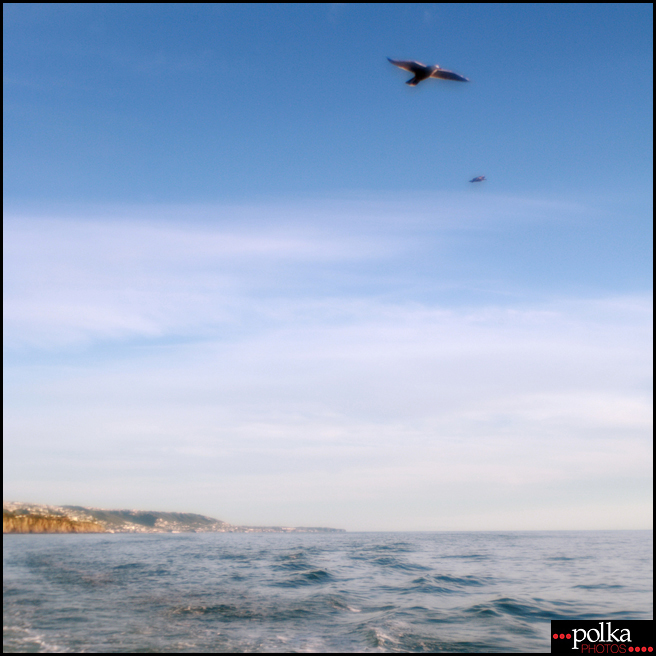 What a fun trip! If you're looking for a day-trip check out Davey's Locker. Stay tuned for Dolphin Photos Part II coming tomorrow.