Chicagoland, Illinois
Baby Brynne has the cutest smile and best laugh. It was chilly when we met for outdoor portraits, but Brynne loved it!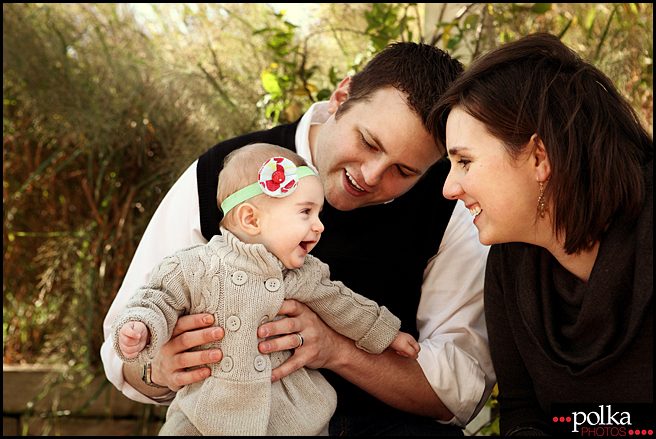 Brynne has a silly daddy…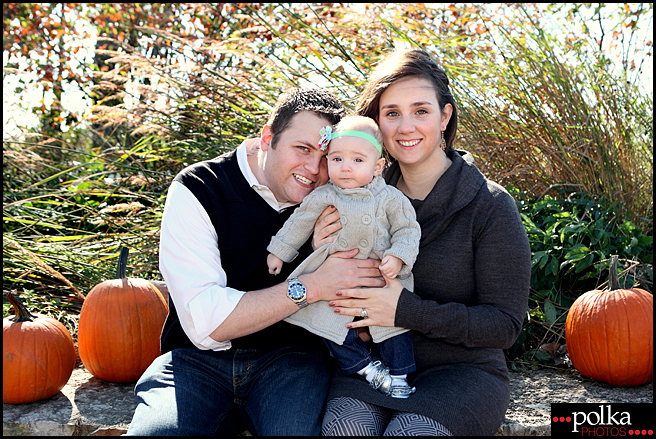 and she loves him.

Here's the cute little pumpkin!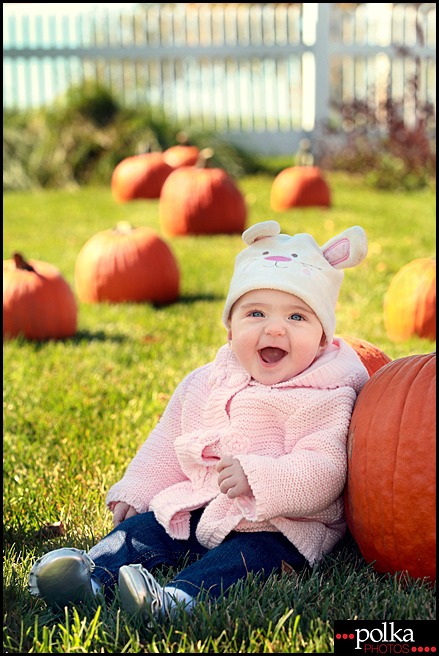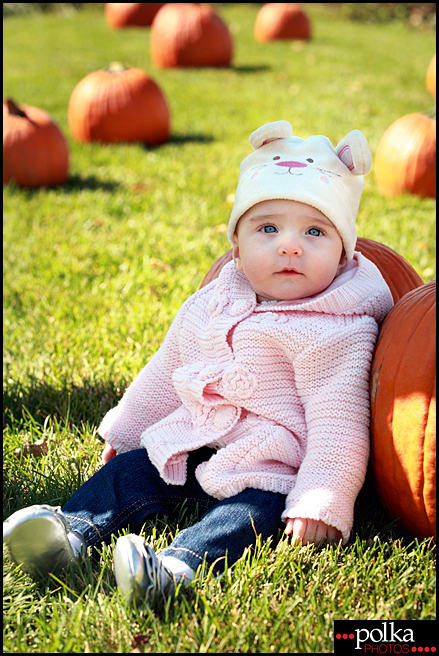 Another photo of dad with his daughter.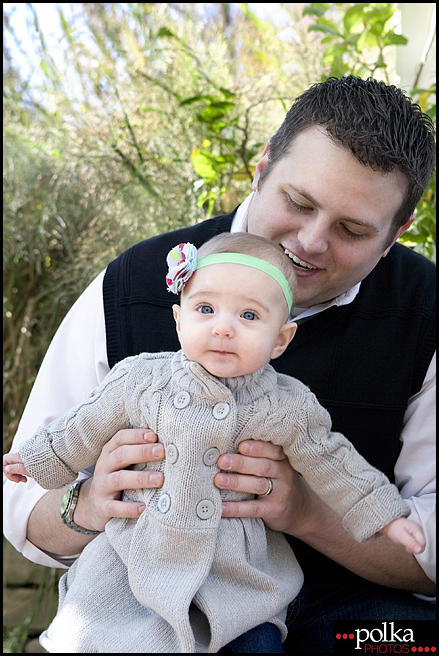 I love this photo of mom with her baby.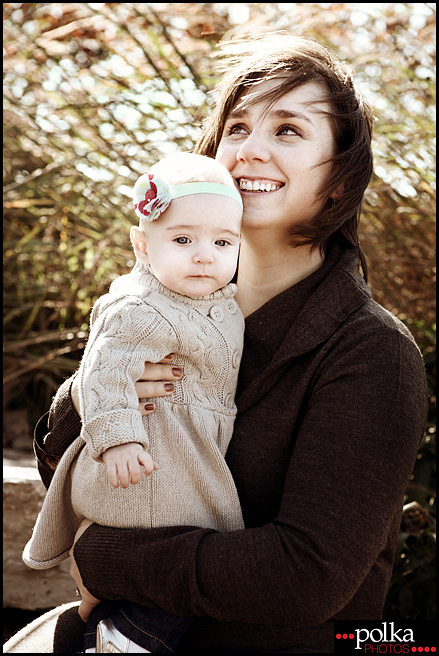 Thank you for a happy portrait session!