You can take the groom out of New Orleans, but you can't take Mardi Gras out of the groom.
When two opera founders get married, their wedding is nothing short of an amazing extravaganza. Kelsey and Josh wanted a fun, non-traditional wedding inspired by Josh's hometown. They transformed the Ebell Club of Highland Park into a sea of purple, gold and green.
Their ceremony was held – where else – on stage. Kelsey's entrance was dramatic, the music was amazing, and their first kiss was pure romance. Like a great opera, their ceremony was also funny. The couple warned me to pay attention to the officiant at the very end. Let me just say I have never seen that at any wedding I've photographed!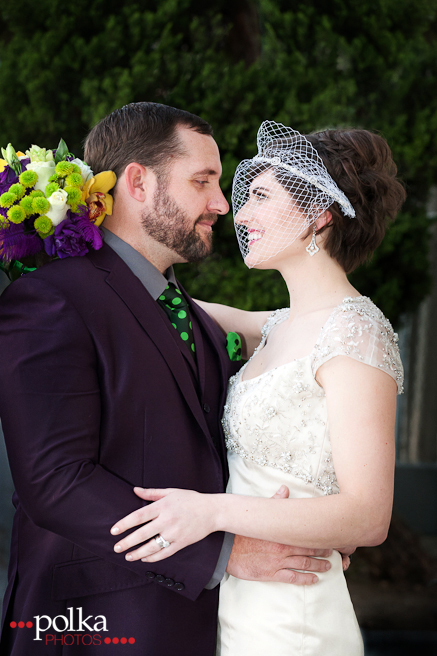 I am in love with Kelsey's vintage wedding gown and birdcage veil.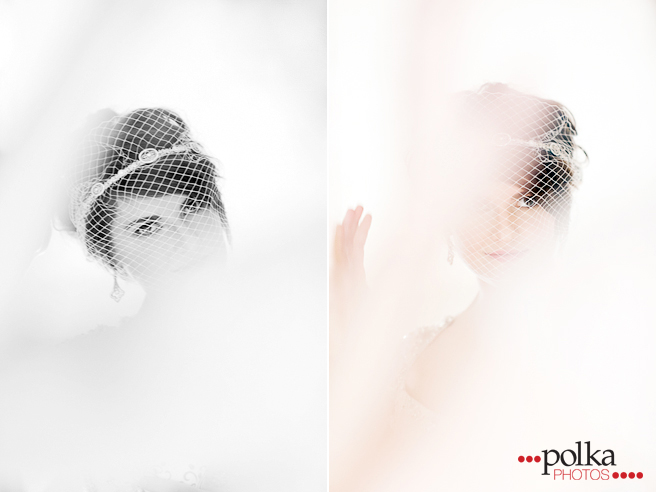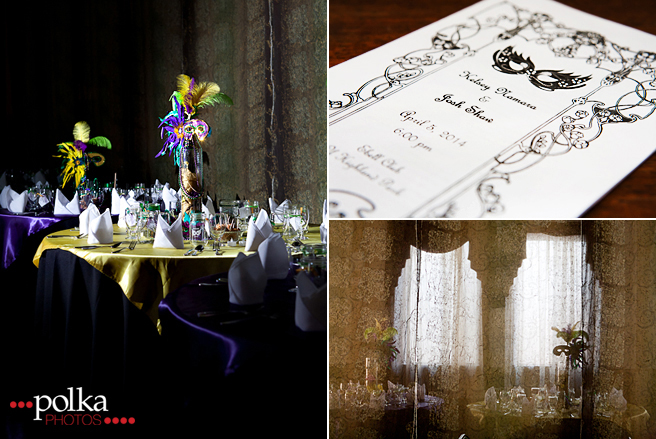 The groom's father says a prayer.


The amazing chorus.








The groom sweeps the bride off her feet during their first kiss. Now that's a smooch!


Right before the couple walk down the aisle, the officiant whips off his pants saying Laissez les bons temps rouler!




Congratulations Kelsey and Josh! May your lives together be just as fun as your wedding day!