When I heard "circus themed stylized shoot in a ghost town" I was in. You might remember Erica and Dustin's vintage circus wedding on my old blog. I was excited to explore the theme even more.
Emma + Josh organized a styled shoot with six models in Nelson, a ghost town about an hour outside Las Vegas. Nelson has several old barns full of vintage signs, rusty lanterns, and abandoned artifacts of yesteryear.
This was a challenge for me photographically as we started with the sun overhead – my least favorite time of day for photography. I also didn't have much one-on-one time with the models, which is different from the way that I prefer to work. Since I love challenging myself and trying something different, this shoot fit the bill perfectly.
It was a real treat to work with these amazing models. Renee, the stylist, and Liz, hair and make-up, both did a superb job. And I had a great time making new photographer friends. I only wish we could have stayed longer in the desert.
If you'd like a portrait session – or your wedding – in a ghost town let me know! If Las Vegas is too far, there are some great locations near Los Angeles as well.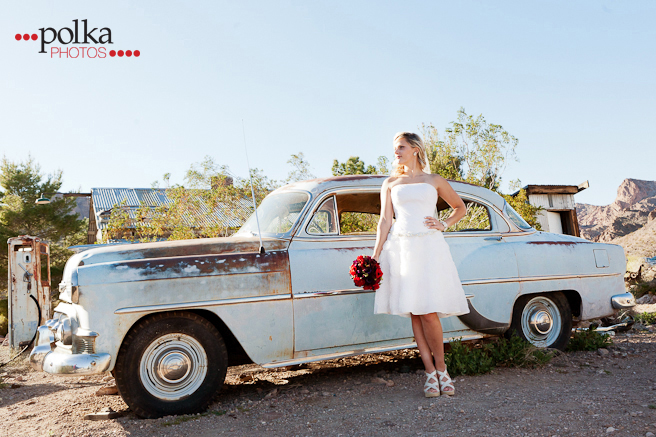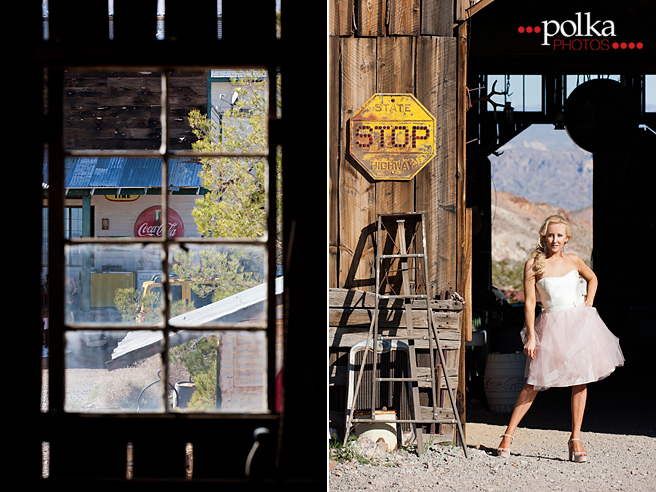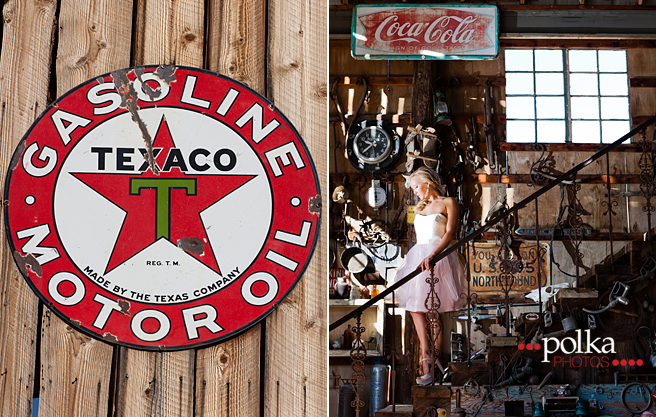 I love the bridal bouquet from Melissa of Crazy Daisies. Gorgeous!






















Christine is not only a beautiful and fun model, she is also a photographer.






Event Organizers: Emma + Josh www.emmaandjosh.com, www.coutureclicks.emmaandjosh.com
Venue: Nelson Nevada Ghost Town at El Dorado Canyon www.eldoradocanyonminetours.com
Wedding Gowns: Angel Rivera angelriveracouture.com & The White Dress www.thewhitedress.com
Wardrobe Stylist/ Bridal Accessories: Renee Pawele www.reneepawelebride.com
Hair Makeup Team leader: Liz Gowpani www.lizgopwani.com & www.sexyhairmakeup.com.
Hair Assistant: Debra Weite www.debraweite.com
Menswear: Tuxedo Junction Las Vegas www.tuxedojunction-lv.com
Florals: Melissa of Crazy Daisies www.crazydaisieslv.com