Chicago, Illinois
I met Sauda on one of the coldest fall days in Chicago — and it was only October. Although I usually prefer outdoor portrait sessions, we started indoors so Sauda could show off her pretty pink dress.
She's a little shy at first…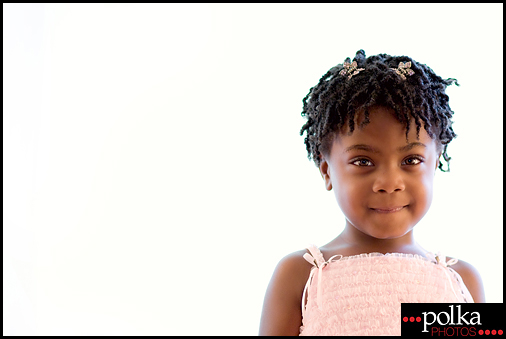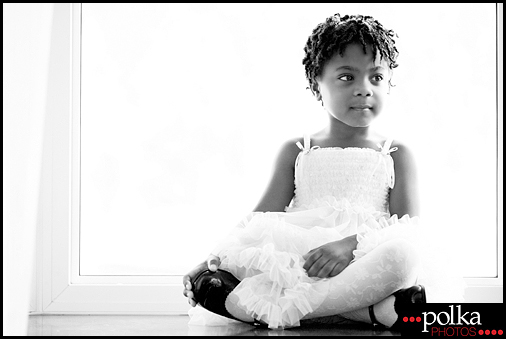 Doesn't quite know what to do….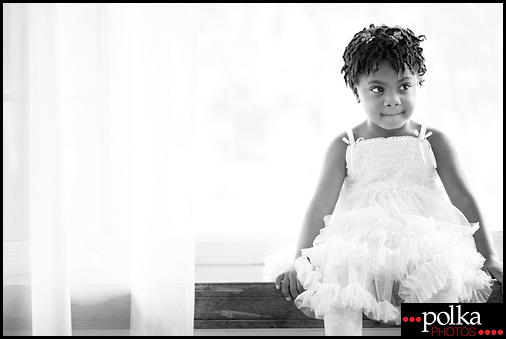 And then she starts posing on her own.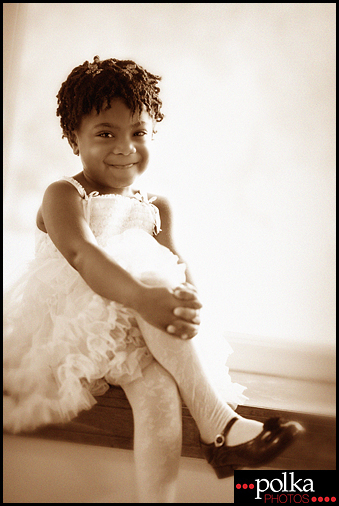 I love all her different expressions.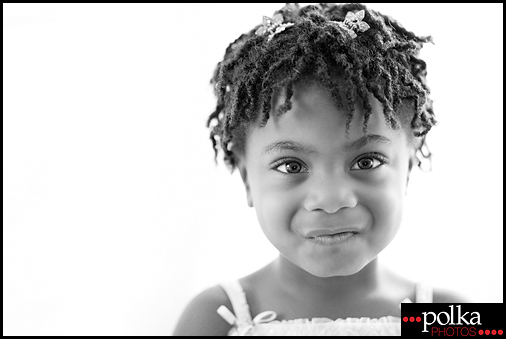 Shy.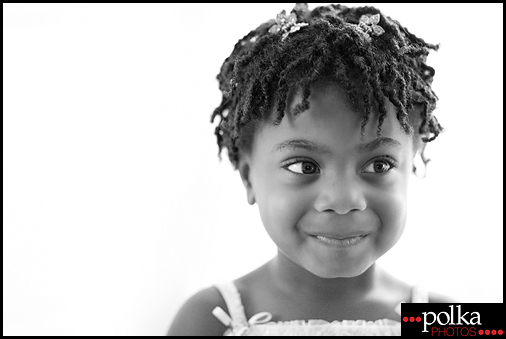 Cute.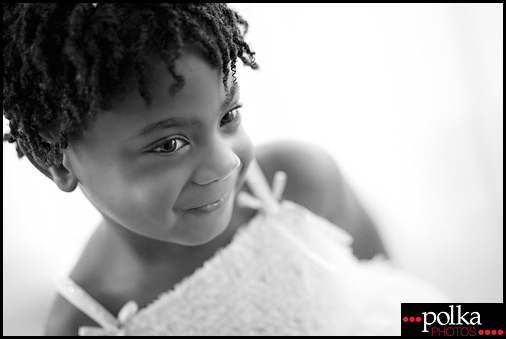 Happy.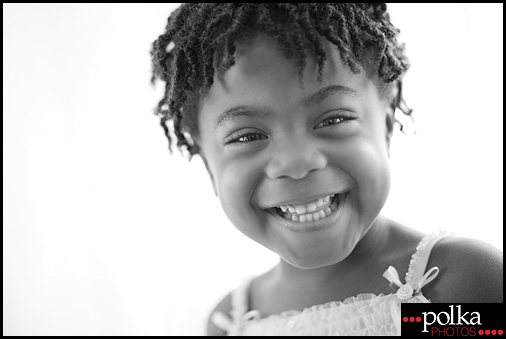 We go to a park for more photos. Sauda doesn't like her new pink jacket but as long as she's active she forgets about it.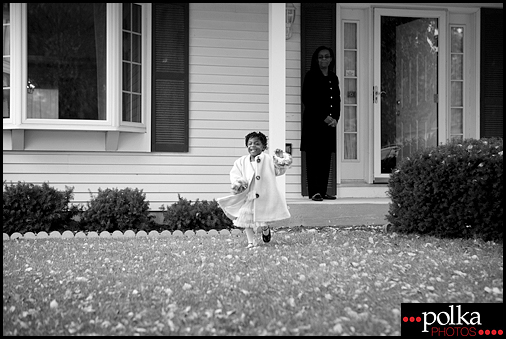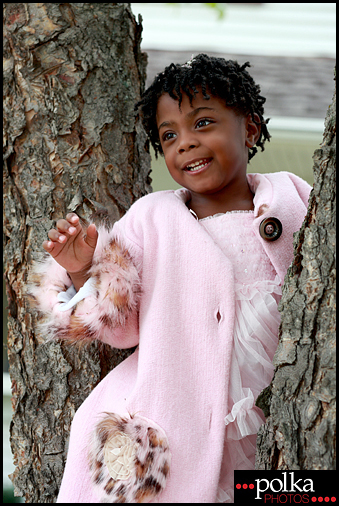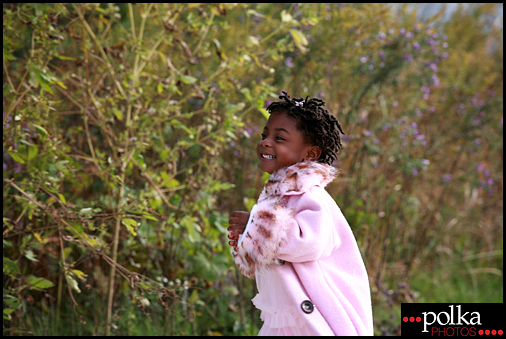 Where's Sauda?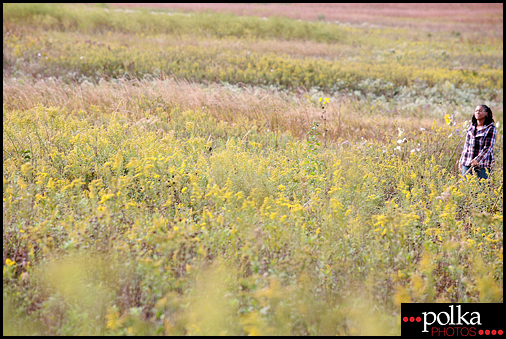 There she is with Mommy.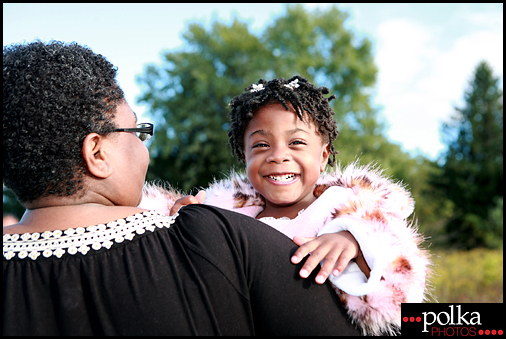 Here she is with Mommy and Auntie.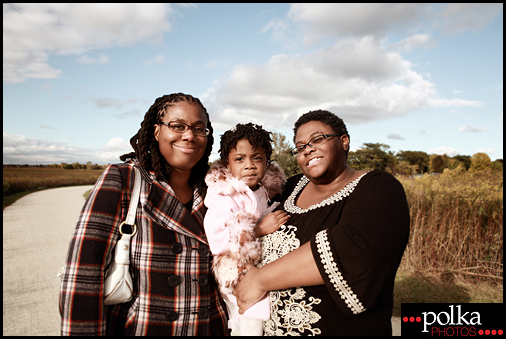 Bye Sauda! See you soon!