Claremont, California
I promised you more photos from the gorgeous wedding at the Padua Hills Theatre of
Ester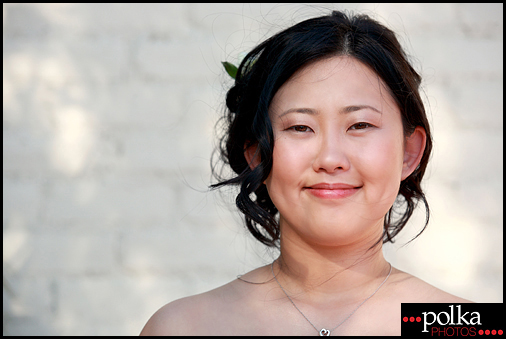 and Keith.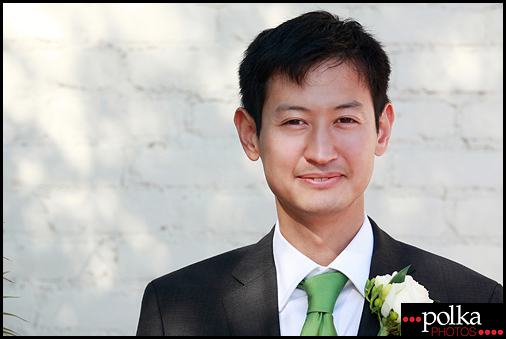 Ester and Keith grew up in the Claremont area and have known each other since they were kids. Since then they have moved out of state, so I met the couple for the first time on their wedding day. They are both so sweet and I was super happy to be photographing their day. When Keith first told me about their wedding he said it was going to be simple and low-key. And I suppose it was — but it was also beautiful, and stylish, and fun.
I took a few photos of the bride getting ready. Here's Grandma taking a break. I wonder what she's thinking as she looks at the gown.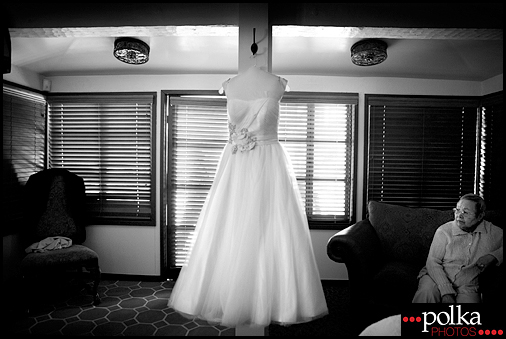 Dress detail – isn't it gorgeous?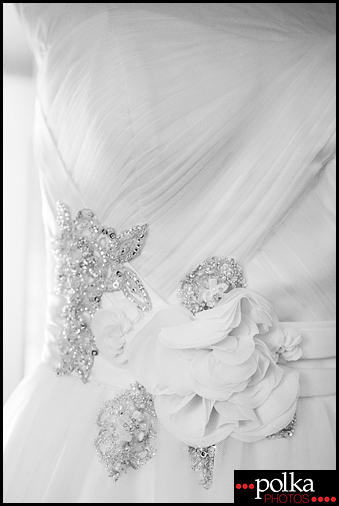 Wedding are full of rituals. One is putting on the dress, inevitably helped by multiple pairs of hands.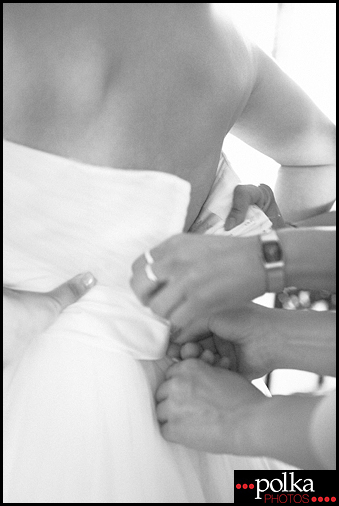 Last hair touch-up.


Ready to go!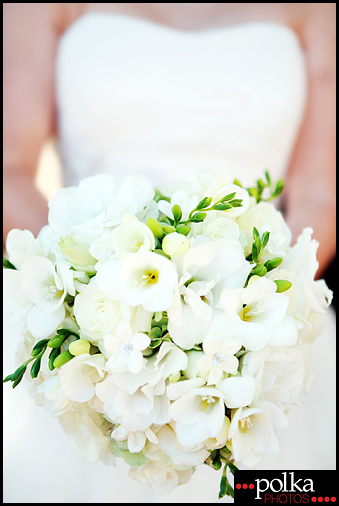 The bride with her father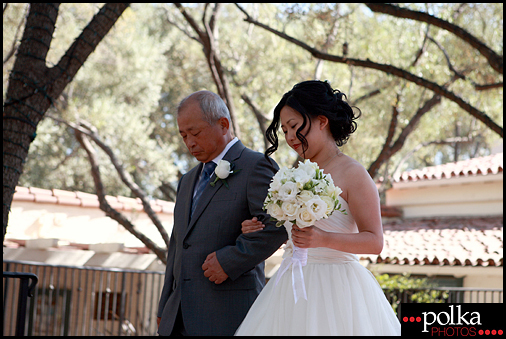 Here comes the bride!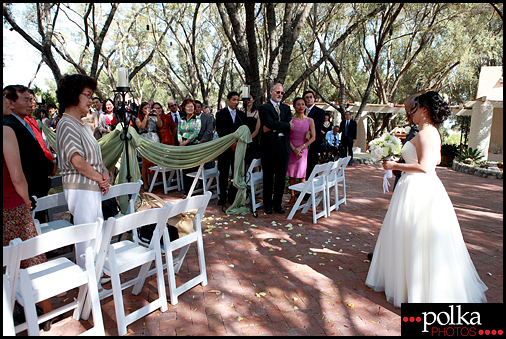 The ceremony location resembles an enchanted forest.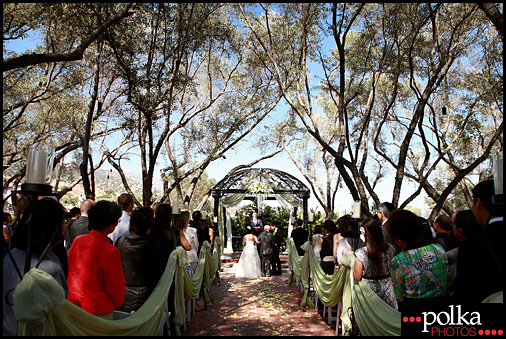 While I was shooting from the back, Michael photographed Ester and her dad walking down the aisle from the front in the next three images.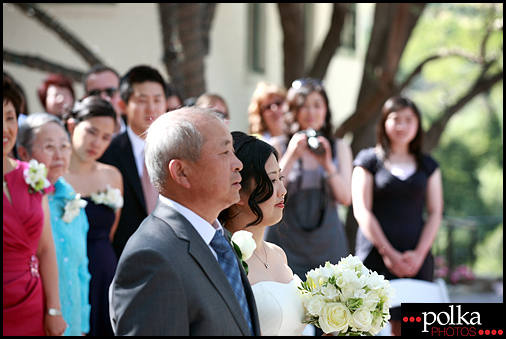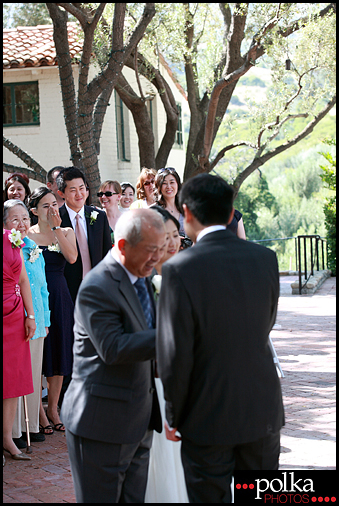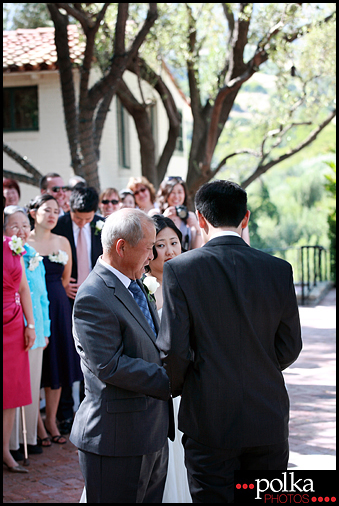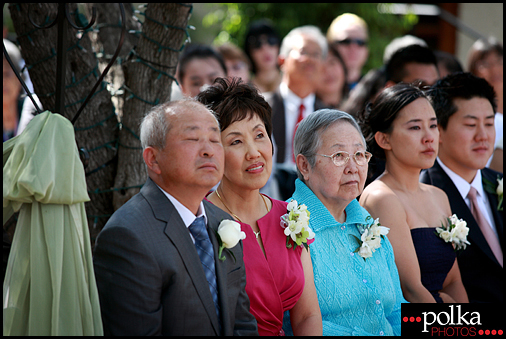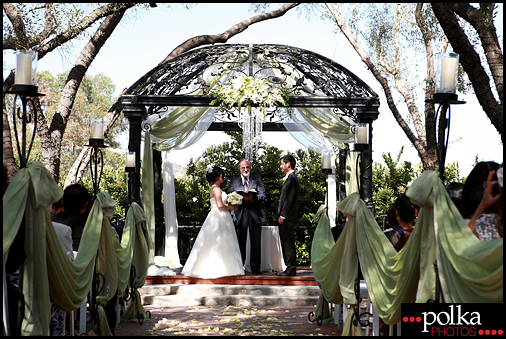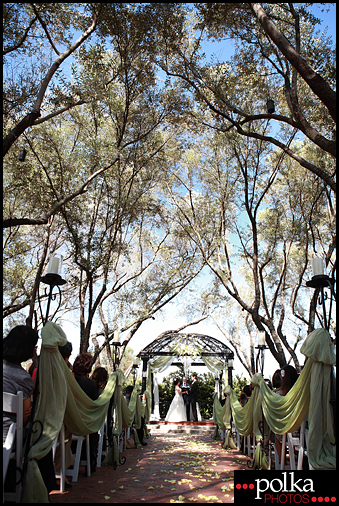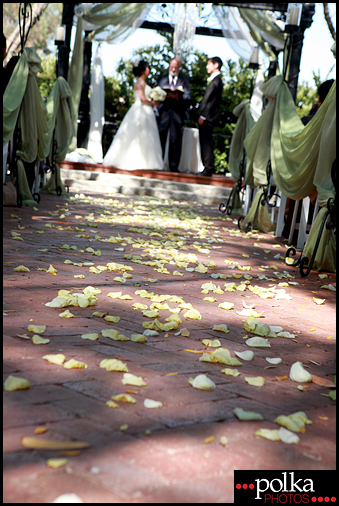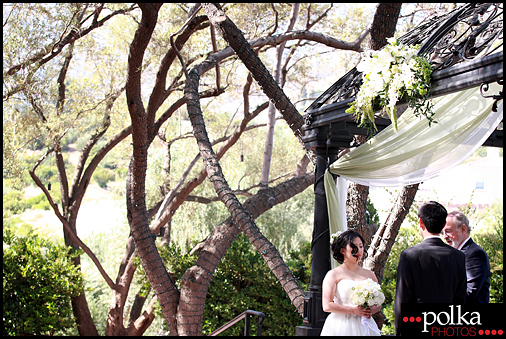 Vows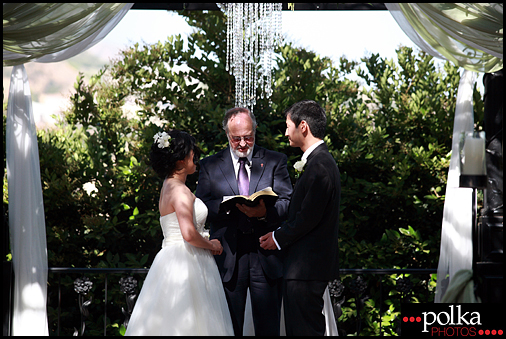 Rings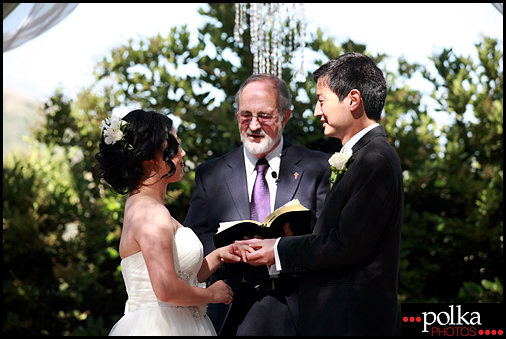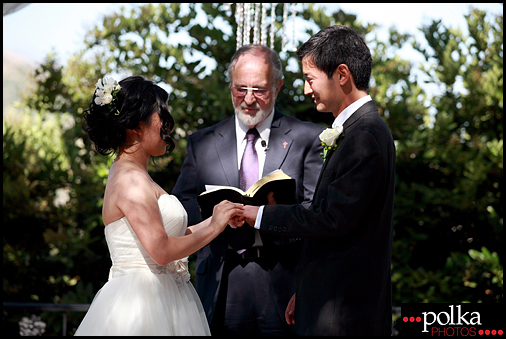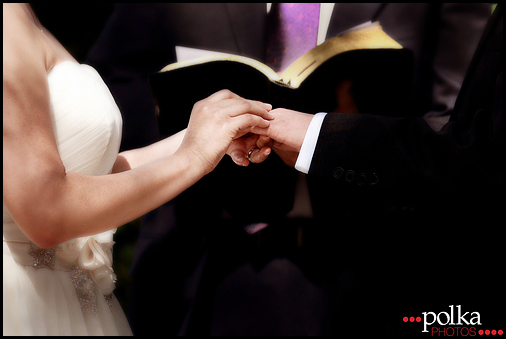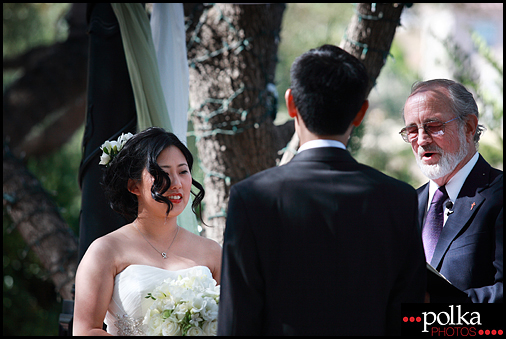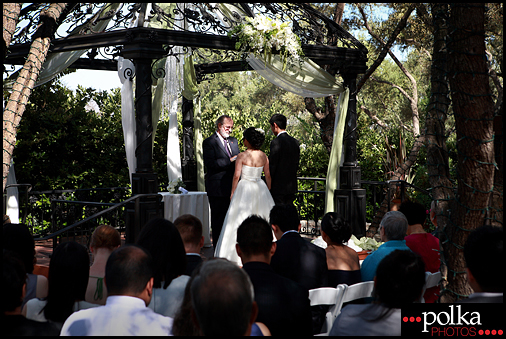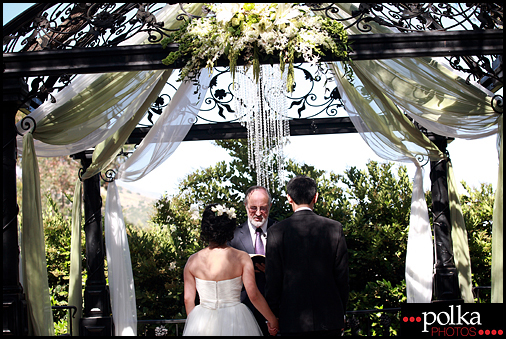 The Kiss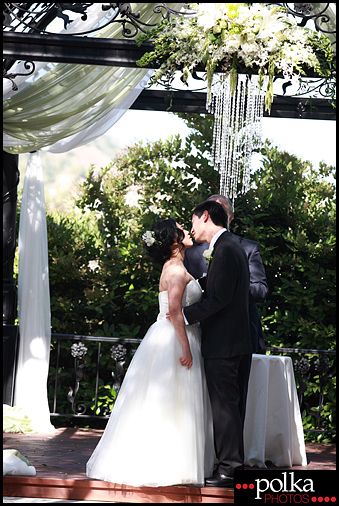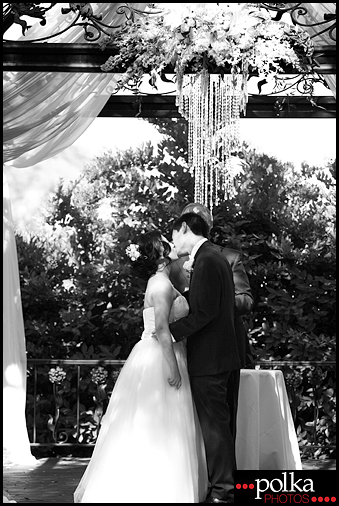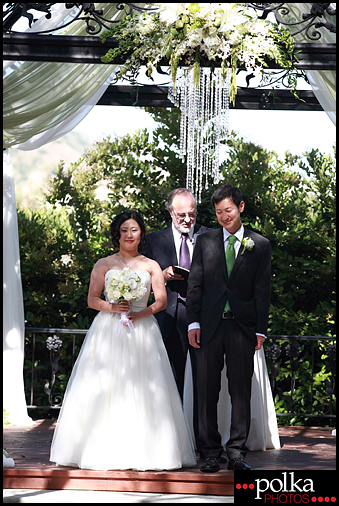 First steps as husband and wife…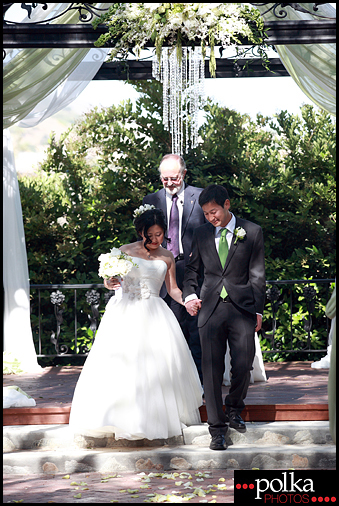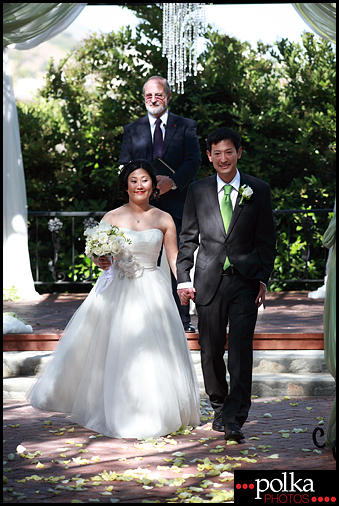 The plus side of having a second photographer is an image like the one below.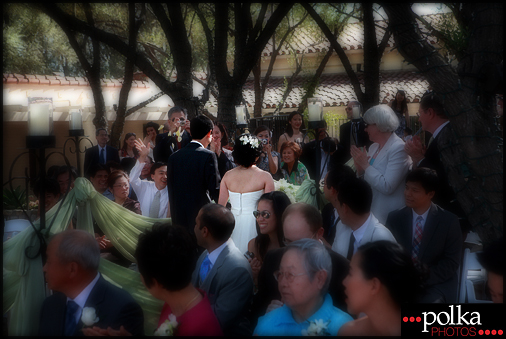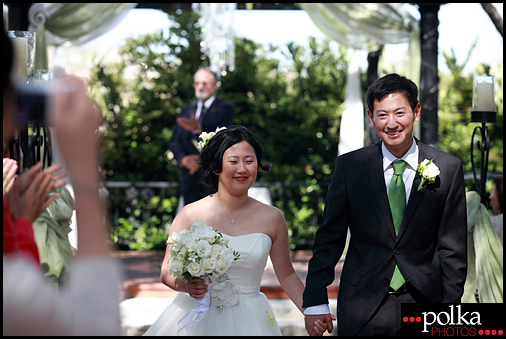 The Happy Couple