Chicago, Illinois
You may recognize Ava – I posted her baby photos last year. Ava is a lot bigger now, but she still has the same smile.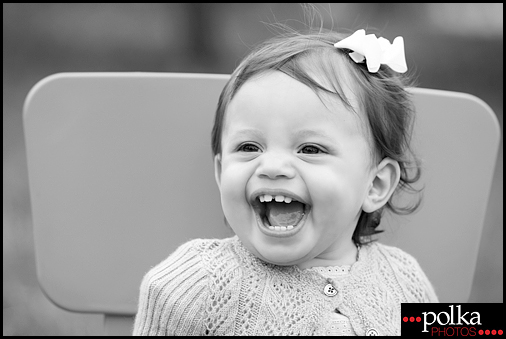 And she's just as silly and cute.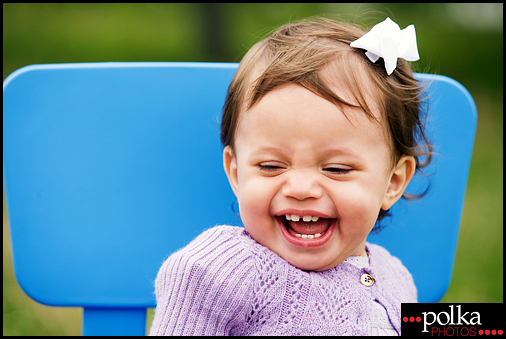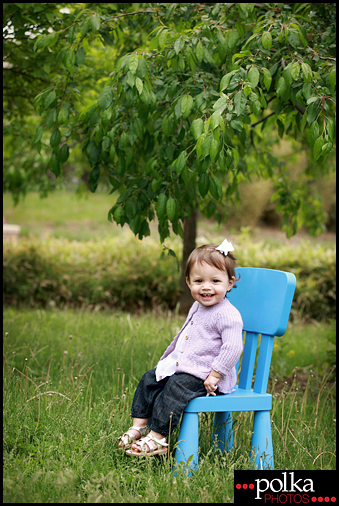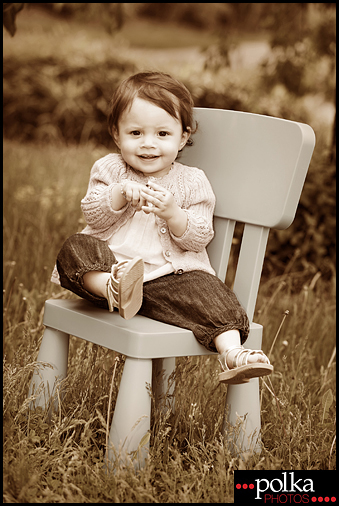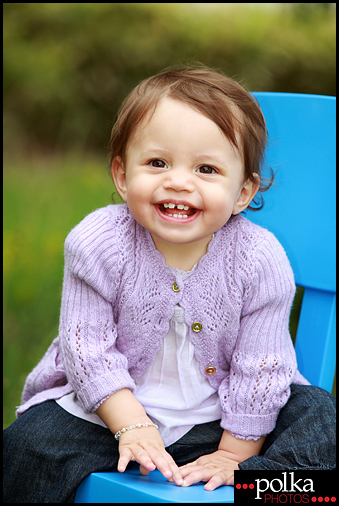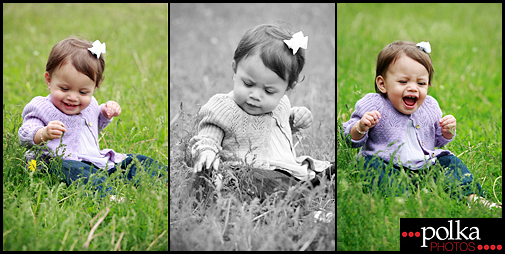 Ava walks…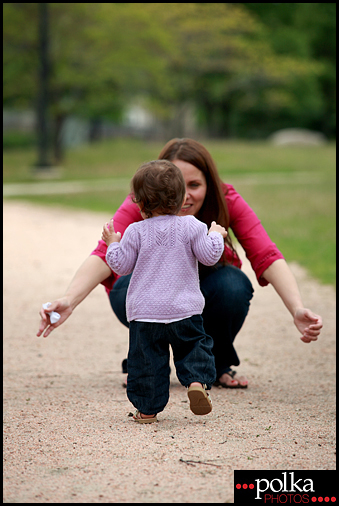 … and runs…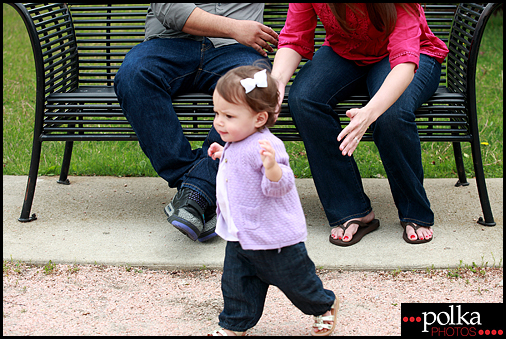 and sometimes flies.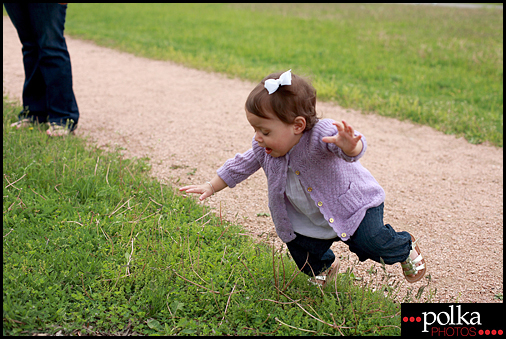 I love this photo with Ava's mom – Sandy is gorgeous.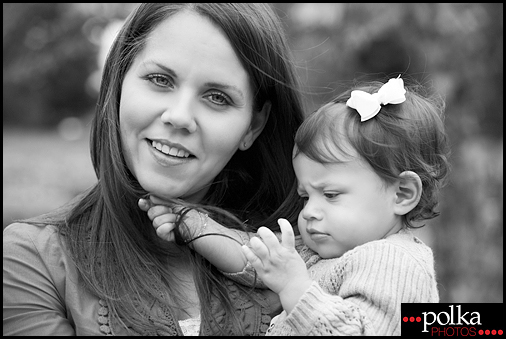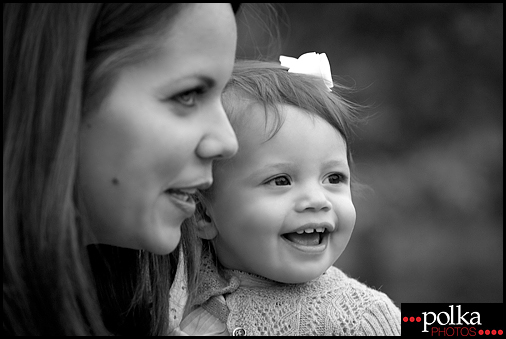 And here she is with Daddy.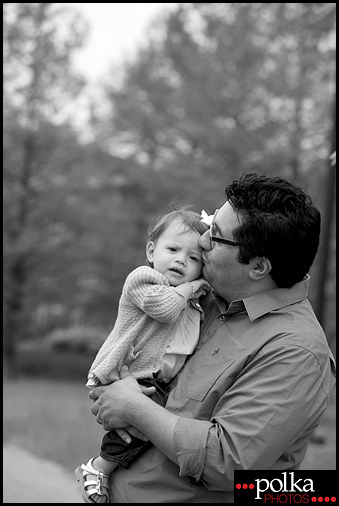 We finished the session in the park.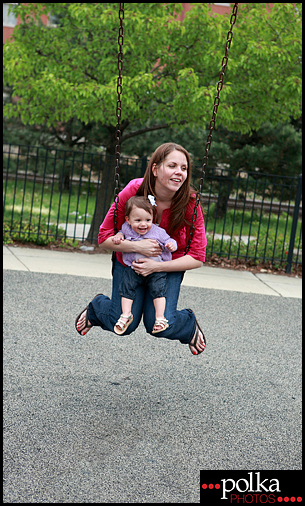 Swings are fun!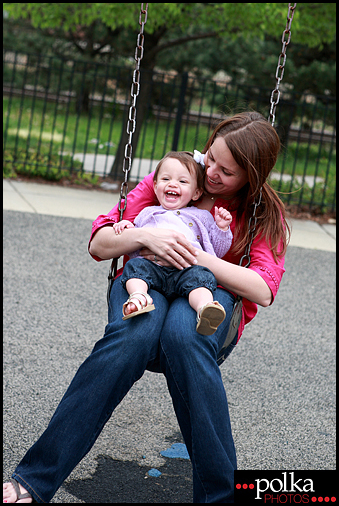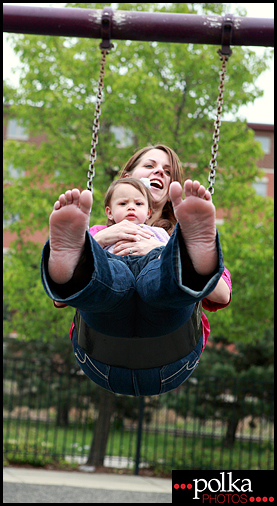 And then it was time to go.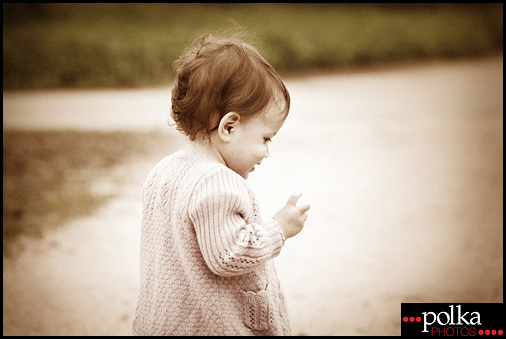 Bye Ava!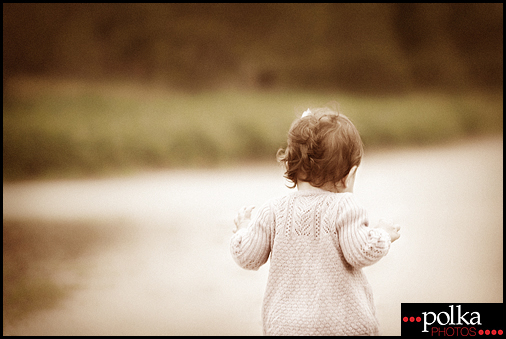 It was so much fun to see you all again!