I love Día de los Muertos celebrations! I was super excited when Luna told me about her Day of the Dead wedding. Luna and Danny are not a traditional couple so it's no surprise they chose to have an offbeat wedding. The bride even wore a bracelet of calaveras, or skulls.
Their day starts at the Westin in Pasadena with the bride getting ready. If Luna looks familiar, it's because I also photographed her sister's lucha libre wedding. Danny, the groom, also dresses in the same hotel room. Some of my favorite photos are of the two of them getting ready together.
If you've been reading this blog, then you know we specialize in interfaith as well as interracial weddings. Luna and Danny incorporate elements of both their Mexican and Jewish cultures into the wedding ceremony.
Their  ceremony is held at Farnsworth Park in Altadena underneath a chuppah, a canopy used in Jewish wedding ceremonies. Luna and Danny's chuppah is decorated with papel picado, Mexican paper cut flags.
Without further ado, here is part one of Luna and Danny's awesome Día de los Muertos wedding.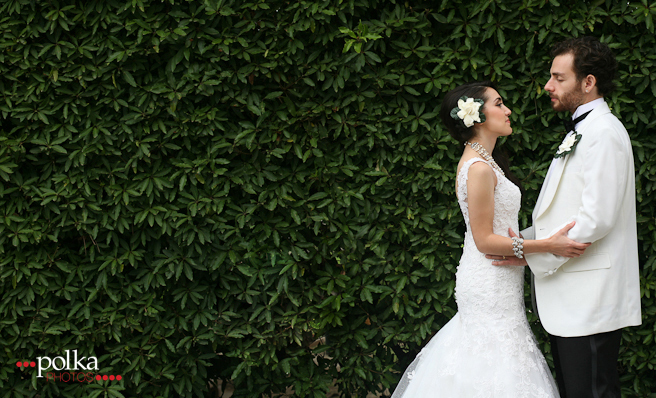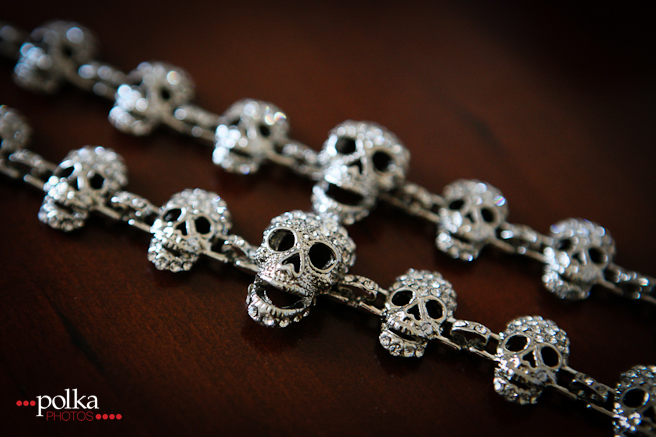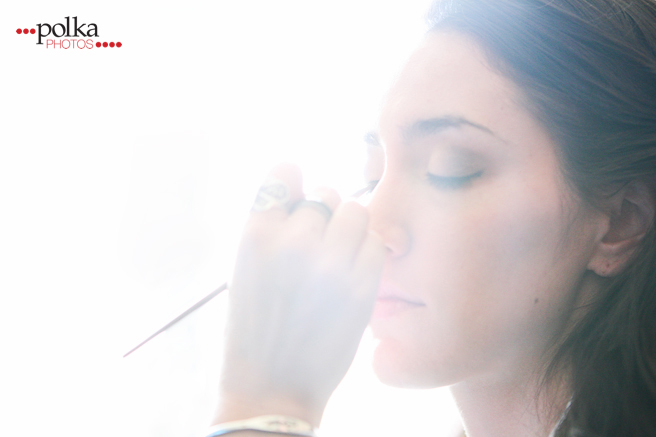 Love these turquoise shoes!






All the ladies from the bride's side wear a turquoise ribbon around their ankle. Luna's mom even gives me one to wear on my wrist.






Luna is a gorgeous bride and her mom is just as beautiful!










After all the ladies are dressed and made-up, it's the groom's turn.














Luna is ready to say I DO!


The chuppah made with papel picado, a nod to the bride's Mexican heritage and the groom's Jewish heritage.




The bride walks down the aisle.




Luna and Danny are blessed with a beautiful blue sky and puffy clouds, a rarity in Los Angeles.
























The bride and groom are so romantic. They are also silly, so I make sure to capture some fun photos, too.