I had a really fun time photographing Victoria and Lloyd's wedding at Muscle Beach in Venice. Even cooler, it was for BBC's reality show Don't Tell the Bride!
I'll share more photos and the story on the blog next week!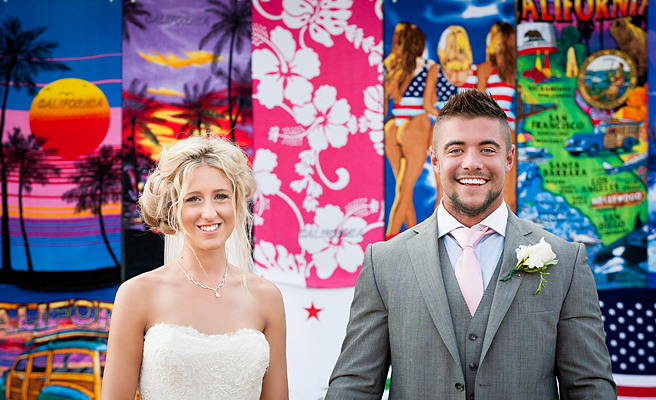 P.S. This is my weekly blog post Encore! When I blog about a wedding, I want all the photos to tell a story. Sometimes photos I love don't quite fit. Encore! will feature one (or two!) of those photos every Friday.