Chicago, Illinois
Lily and Liam are one-year-old twins, and quite a handful for their parents. It's amazing to watch Mom and Dad with the kiddos, making sure each receives lots of attention and interaction.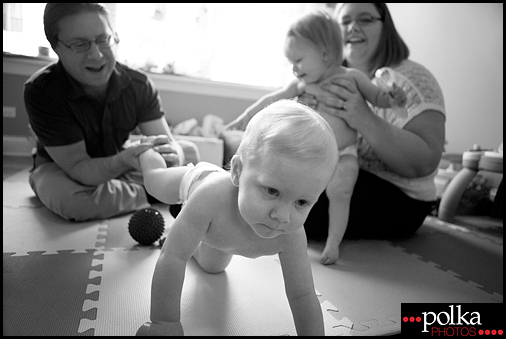 Lily shakes her rattle.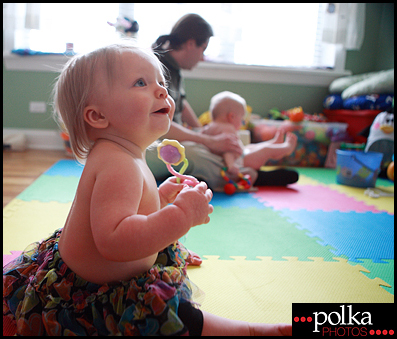 Mom is helping her walk. Go Lily!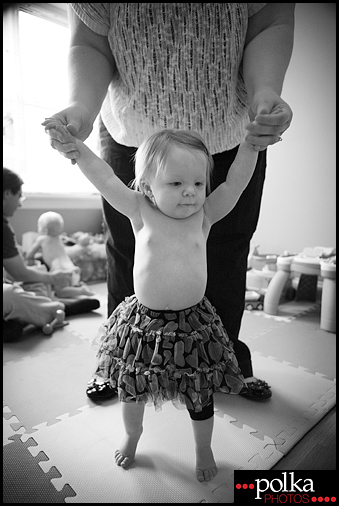 The twins love books.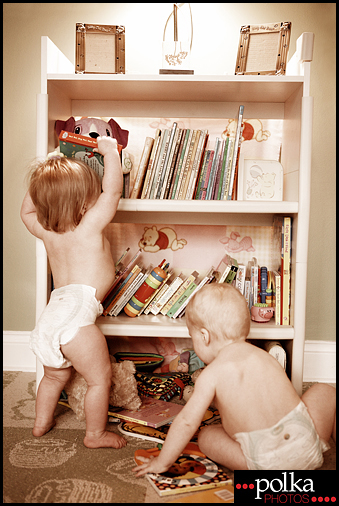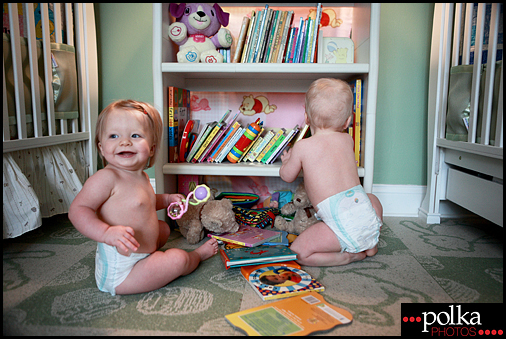 Since it was rainy outside, we stayed indoors. Their cute nursery is decorated with Winnie the Pooh.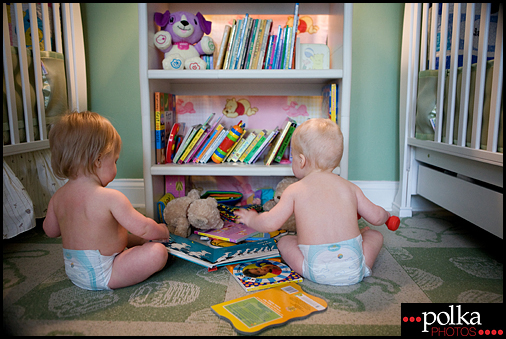 Family photo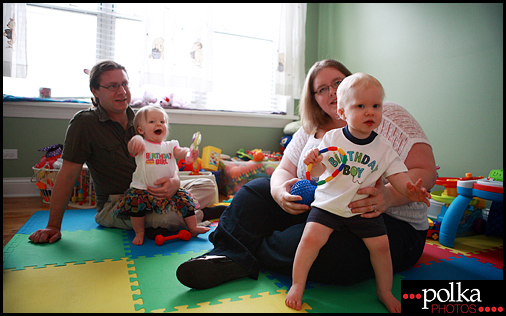 Liam is curious – he wants to see the camera.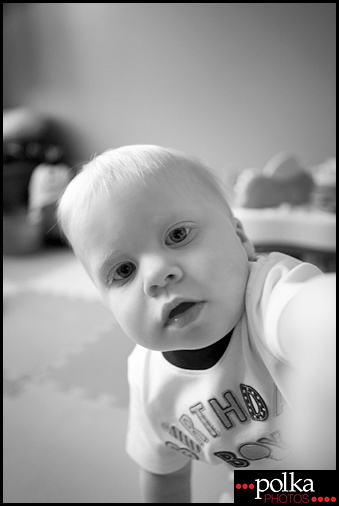 Lily is silly, and sweet.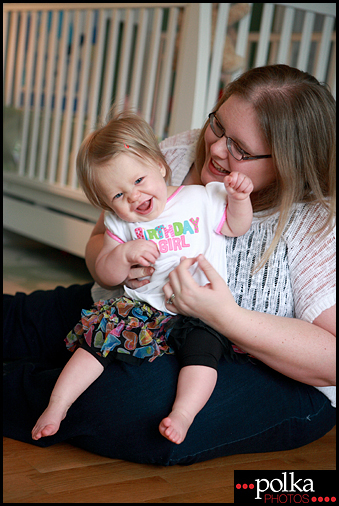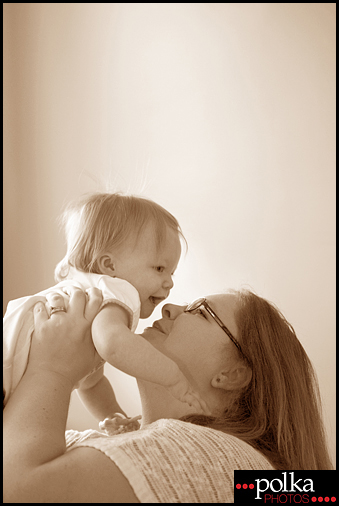 Here are the twins in their special Birthday Boy and Birthday Girl shirts.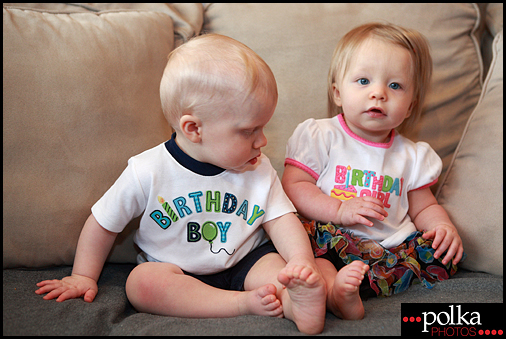 And with their favorite toys – the Backyardigans.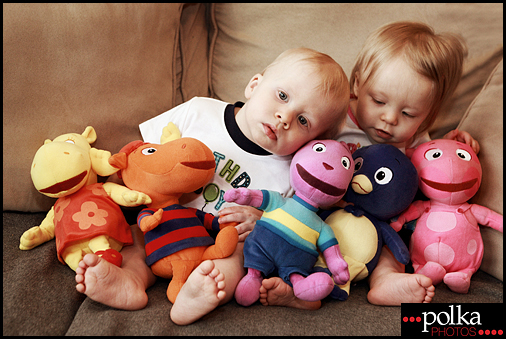 Liam is tired and cuddles with his Mom. Bye Lily and Liam! Thank you for a wonder-twin-ful session!