Los Angeles, California
The ceremony is my favorite part of every wedding. Alyssa and Chris exchanged their vows under a beautiful old tree on the grounds of the Dominguez Rancho. The location is special to Chris – his great grandmother lived here.
I follow Alyssa as she and her dad start their walk down the aisle.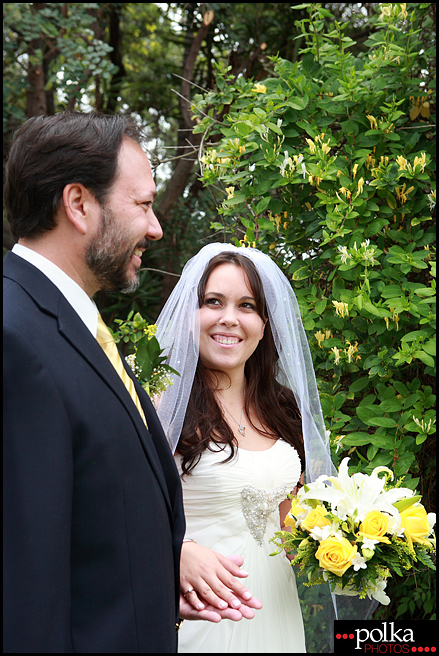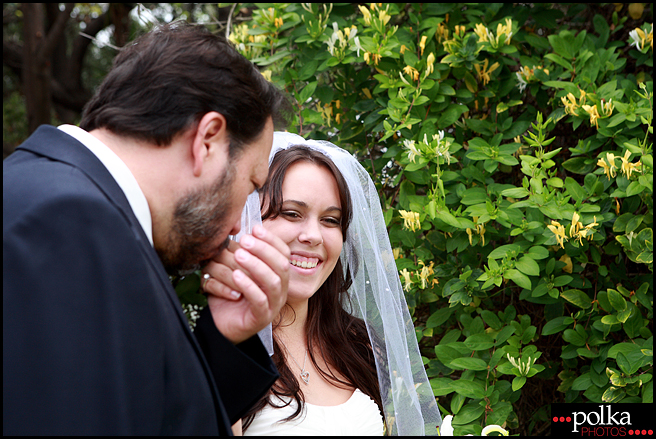 Chris waits for his beautiful bride.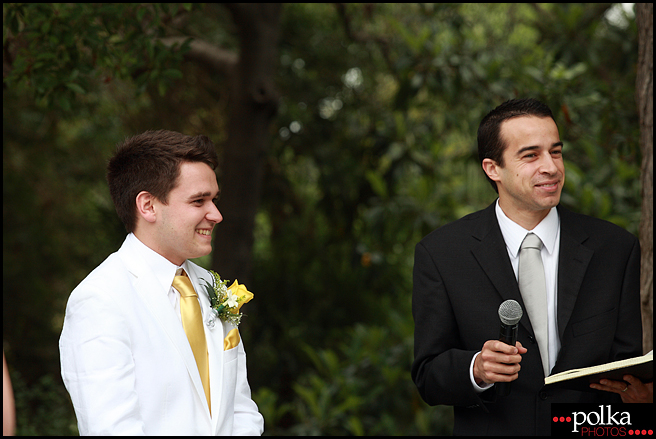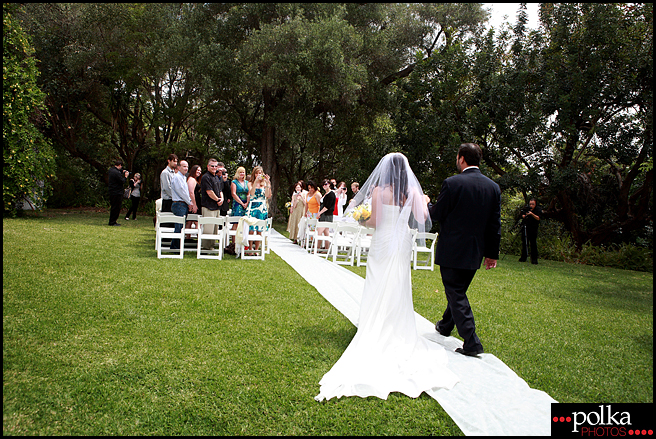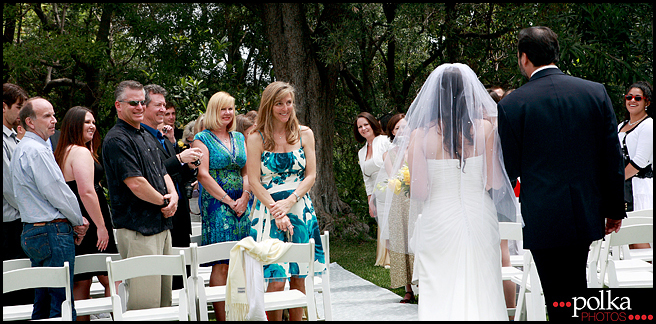 Giving away the bride…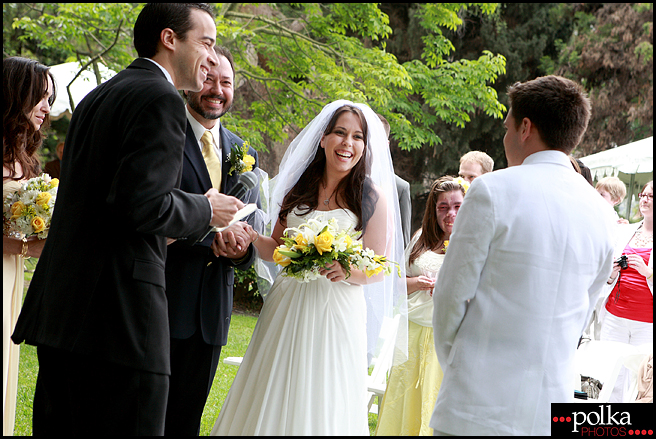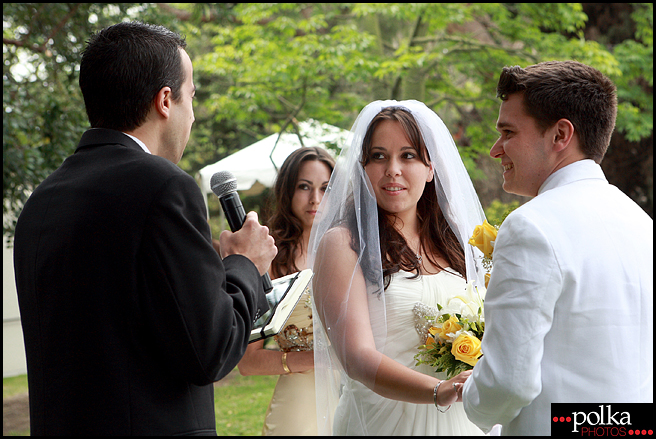 I love the father of the bride smiling in the background.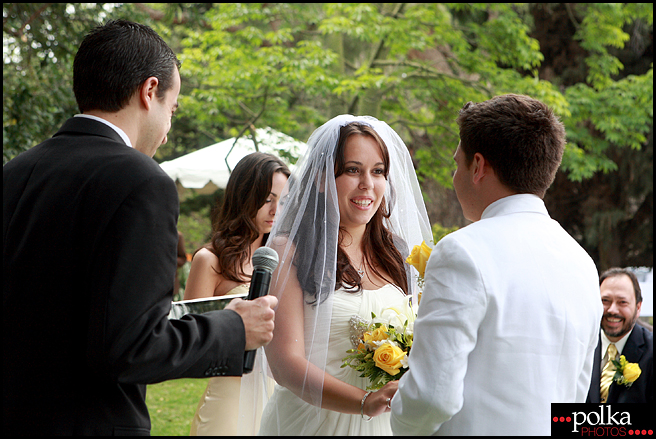 Vows.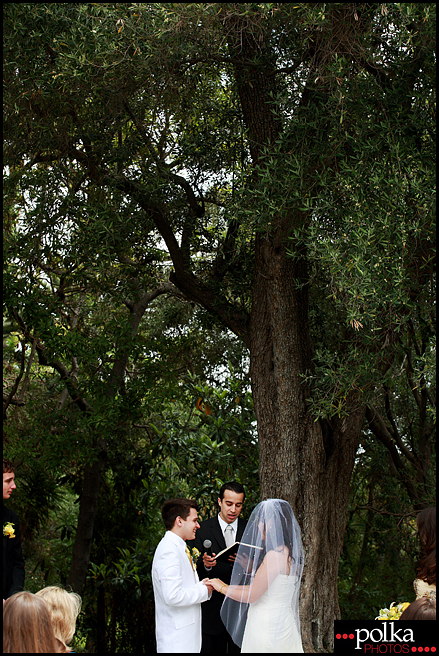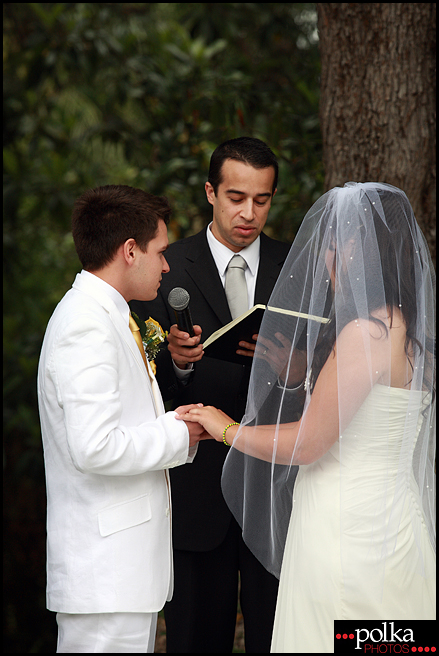 Rings.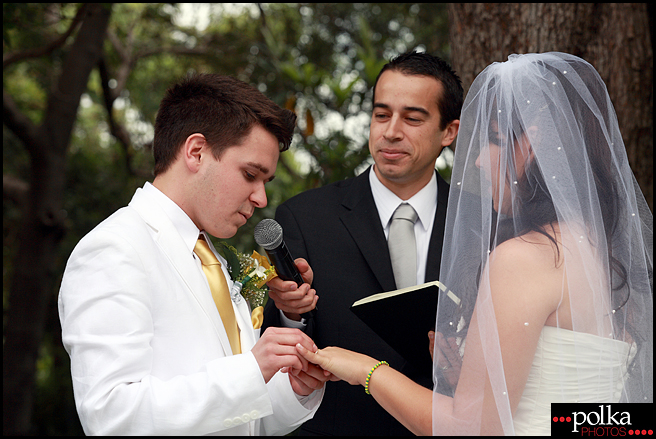 Laughter.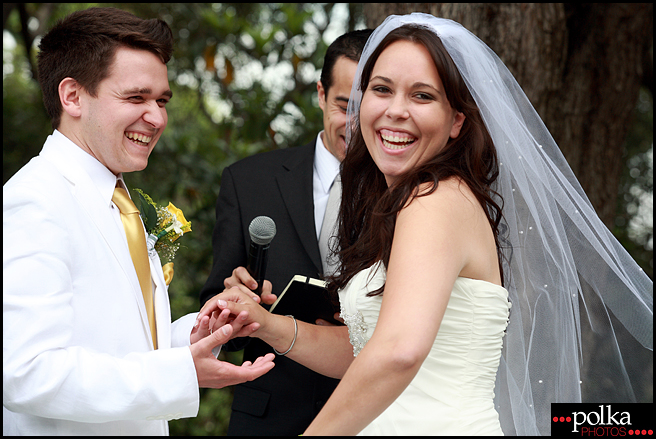 First Kiss.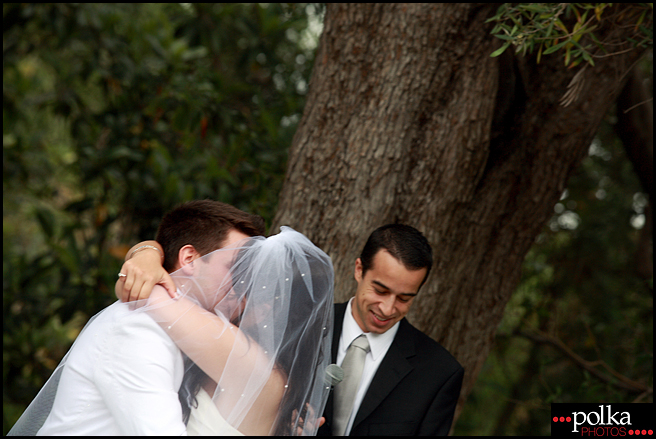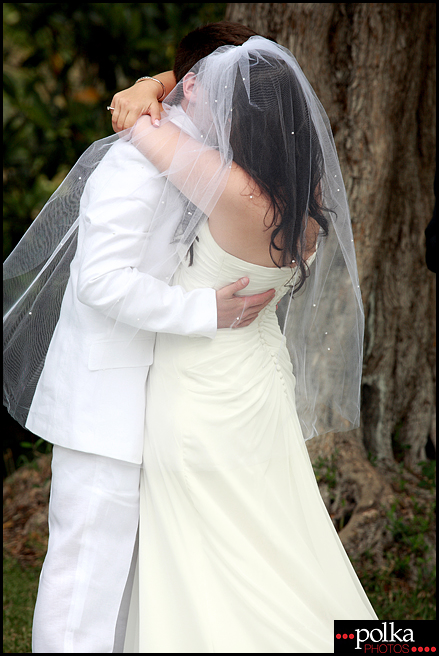 The Newlyweds!!!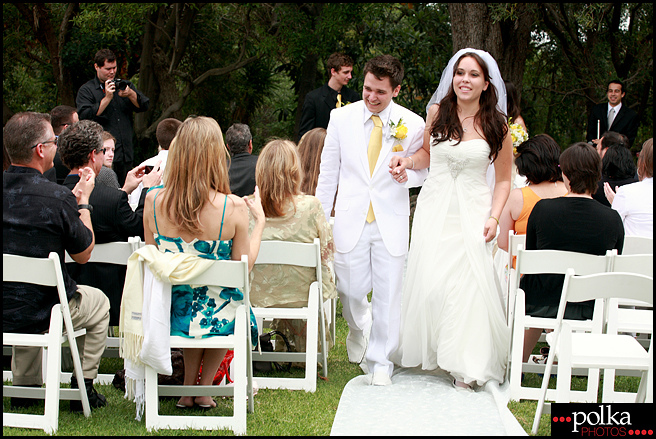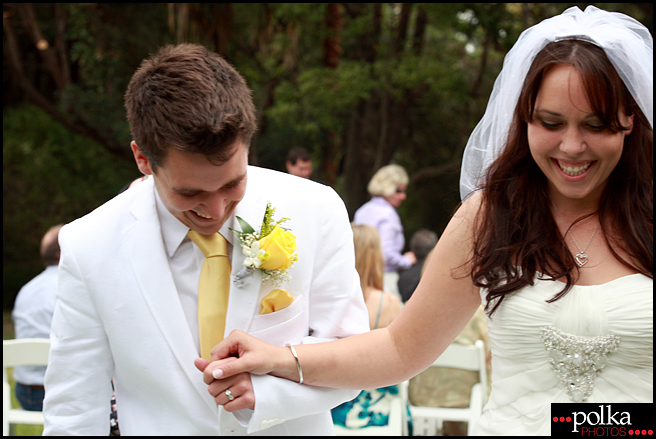 Chris and Alyssa share a brief moment alone right after the ceremony.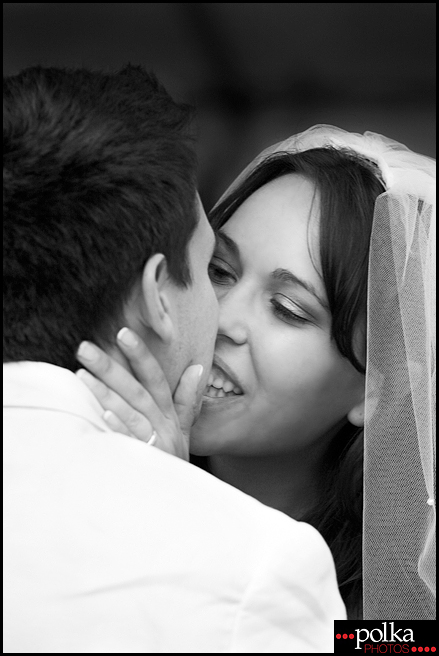 Chris and his mom hug.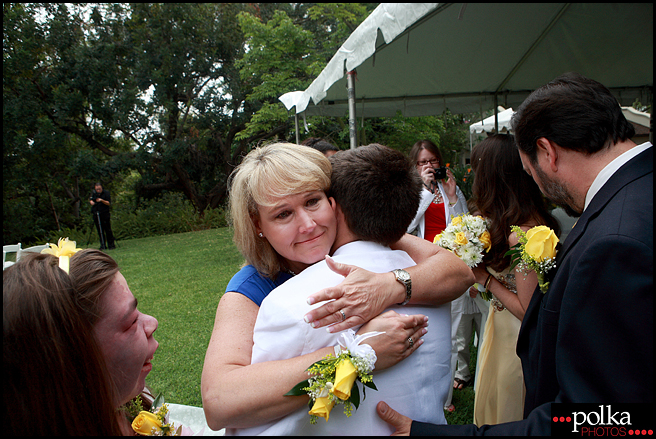 Alyssa and her dad.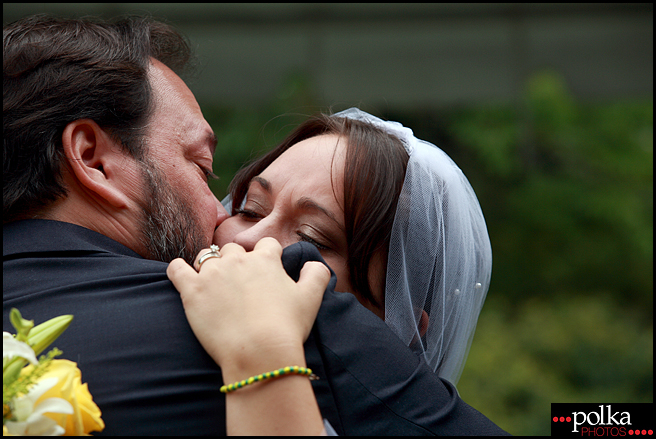 Congratulations!!!!!!!!!!!!!!!!!!