Las Vegas, Nevada
I took a quick trip to Vegas last week where I met one of my best friends. We drove out to the desert at 5 am for some sunrise photos.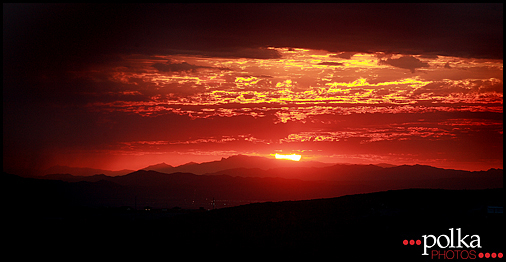 The sun was so bright I wish I had a graduated neutral density filter for these photos.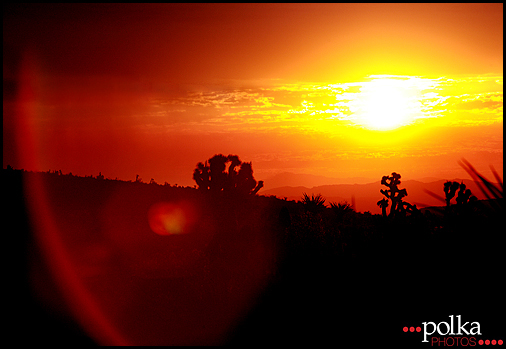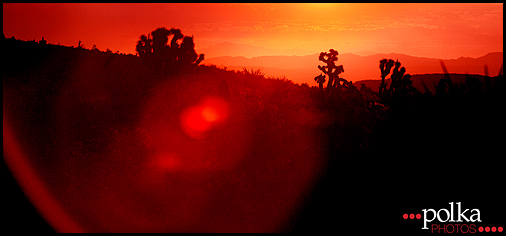 We continued on to
Red Rock Canyon
, where we were greeted with a morning drizzle.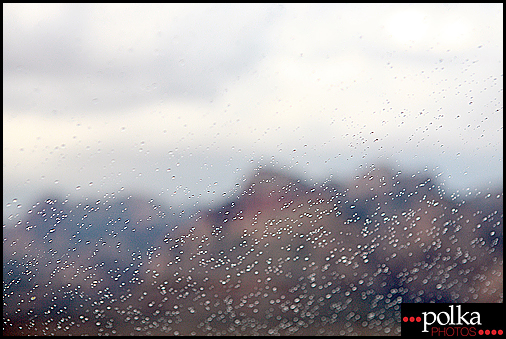 The rain went away but the clouds remained. And it grew hotter and hotter. Time to get inside.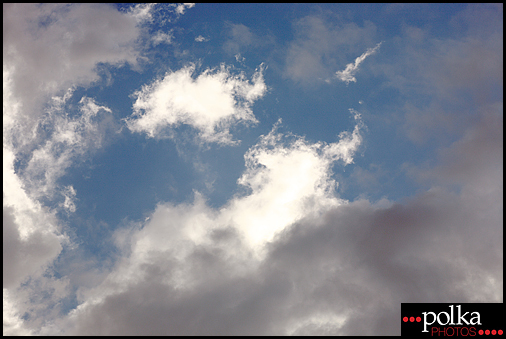 There is always something new to learn about photography, but I never expected to learn about photographing an atomic bomb. This was only a small part of the
Atomic Testing Museum
which was informative, fun and scary all at the same time.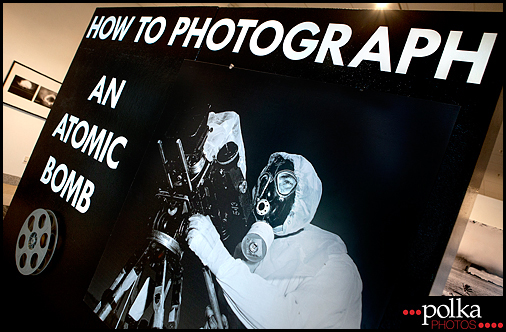 The Photographic and Optics Division at Los Alamos invented specialized cameras to photograph atomic bomb explosions. This photo contains 8 frames from motion picture footage taken during the
Trinity test
on July 16, 1945.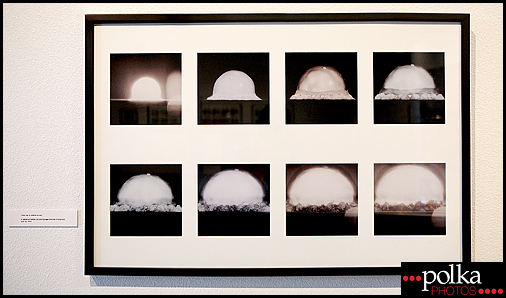 It wouldn't be a trip to Vegas without some sort of night shots. Since I wanted some new photos for my night photography lesson, I photographed the lights in Sin City.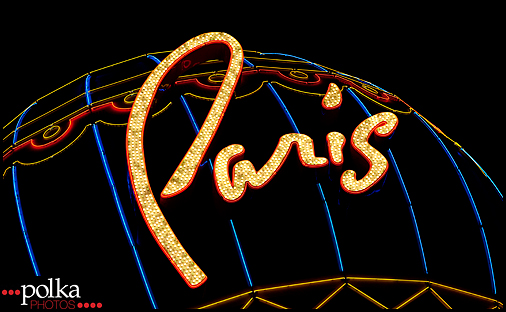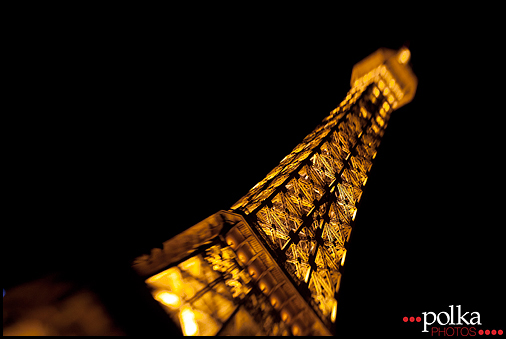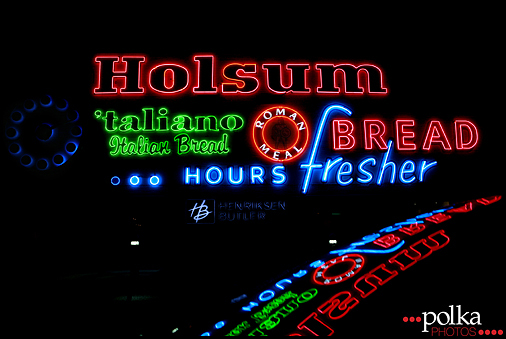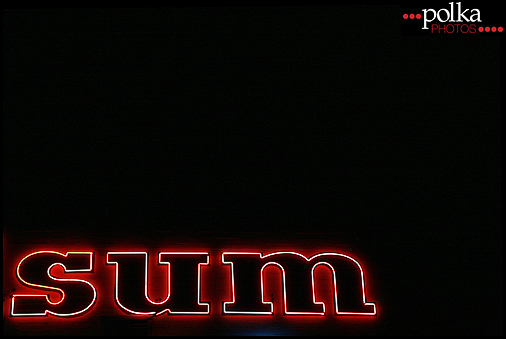 Who says Vegas is only about gambling?