I was super excited to photograph newlyweds Ina and Matthias. Although they were married in Germany, the couple wanted photos of the two of them in their new home city. They love the street art and eccentricities of Venice Beach. We walked around the boardwalk for a few hours and ended the day with beach photos at sunset.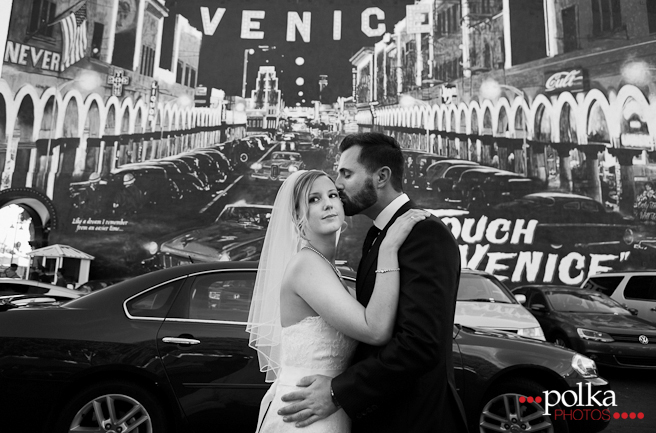 Ina and Matthias brought their puppy for some photos!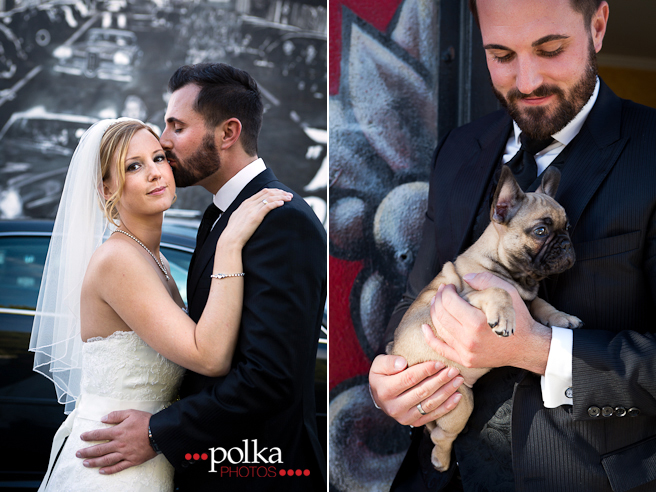 The House of Ink kindly let us pose in front of their awesome tattoo shop.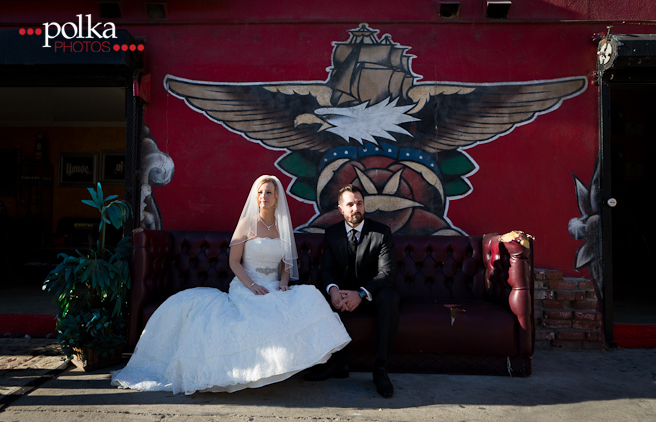 Pauly the puppy was so little he didn't have all his shots yet. That meant he wasn't supposed to walk outside so as not to catch anything. Luckily, he didn't mind being held for photos. What a cutie! Look at those ears!
















One of my favorite buildings in all of Venice is El Bordello Alexandra. We got really, really, really lucky and met the owner Tony while posing Ina and Matthias in front of the building. Tony was super gracious and invited Ina and Matthias up to the balcony for photos. I could've photographed them forever but I didn't want to impose on the hospitality. Thank you Tony!
























Thank you Ina and Matthias – and Pauly – for a super fun session!
And a big thanks to the nice people of Venice Beach who make this city the best.