Newport Beach, California
Here's Part II of our dolphin adventure this time photographed with one of my favorite lenses: Canon's 70-200 f/2.8. Which photos do you like better – the ones with Diana lens or these?
I loved the light and wanted a softer look so I overexposed this photo of the sailboats.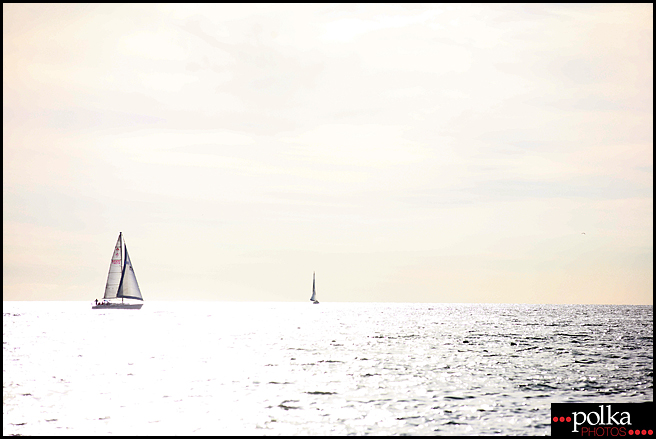 We didn't have to go too far and were surrounded by fins…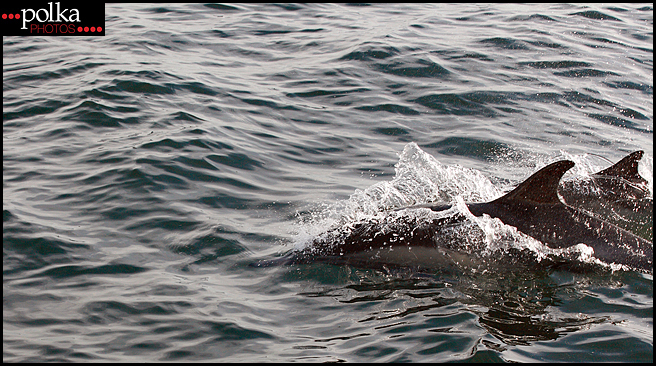 Looks like he beat the other dolphin to the boat by a nose!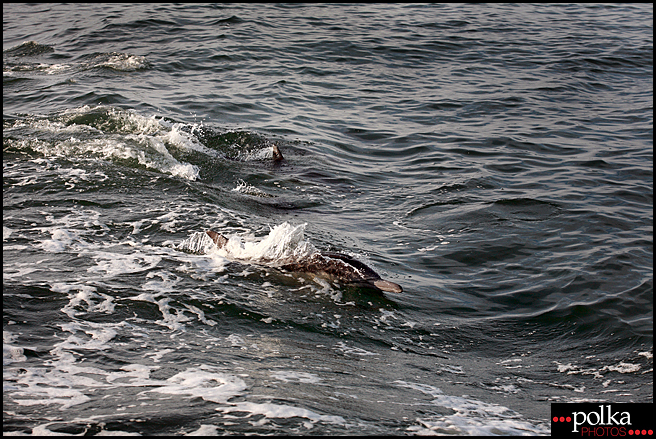 The photo I really wanted to capture was the dolphin as he's jumping out of the water. It was difficult to predict the exact moment and location of the next leap, but I finally got this photo of three dolphins swimming by the boat.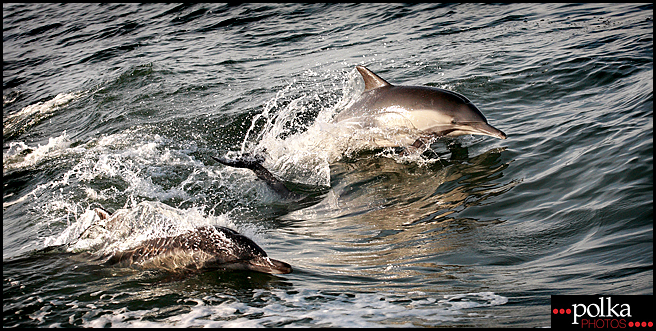 Bye bye kings of the sea!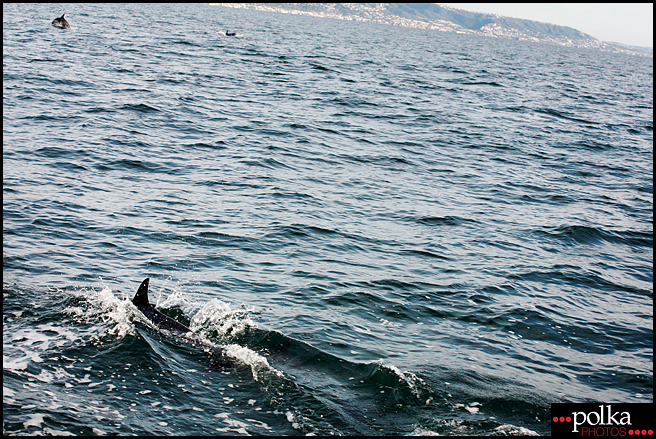 We lost the dolphins as we turned around and came closer to the shore.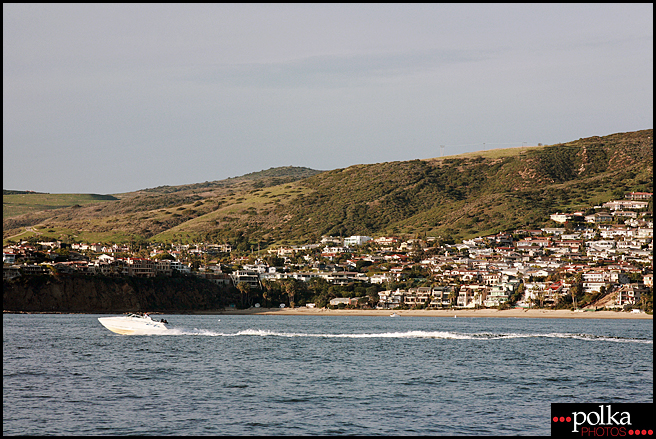 That beach looks very relaxing.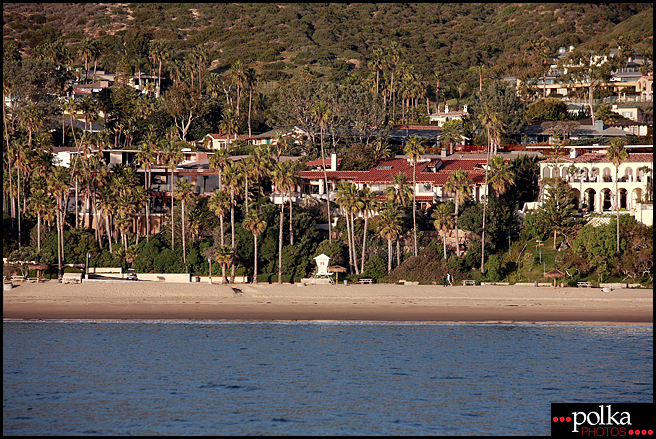 A seagull started to follow us.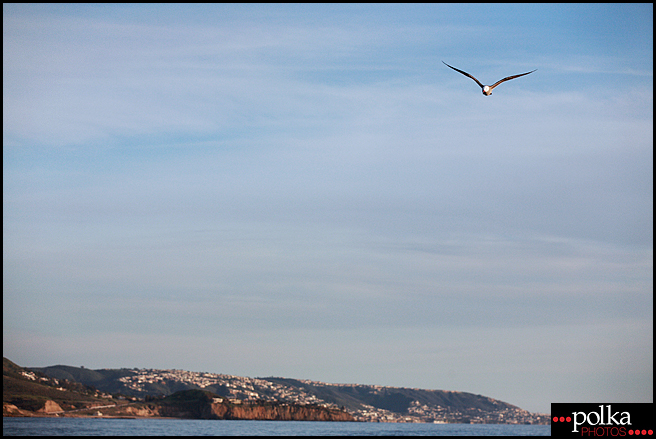 The sun was starting to set, coloring the sky pink.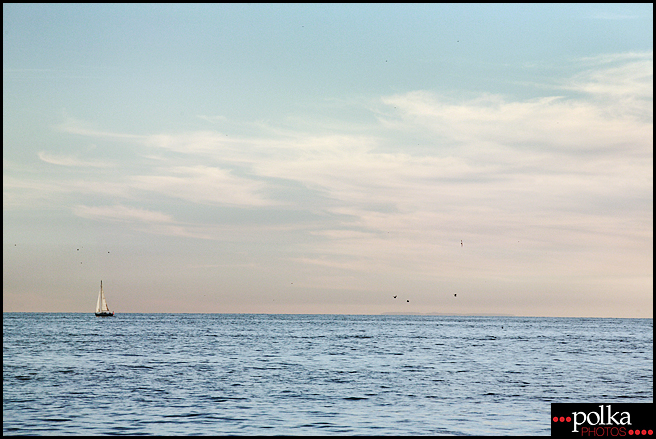 Seals or sea lions?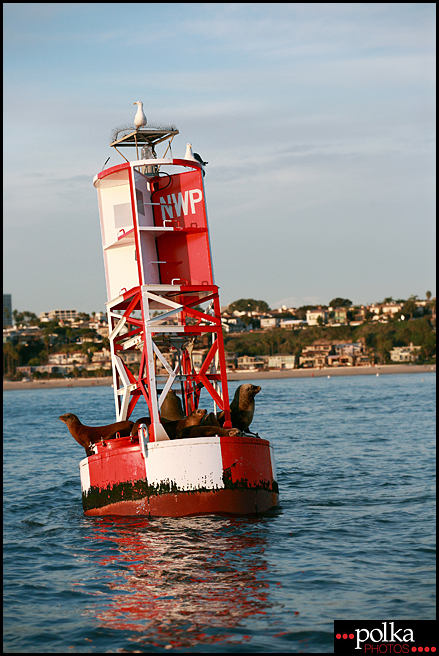 Family squabble.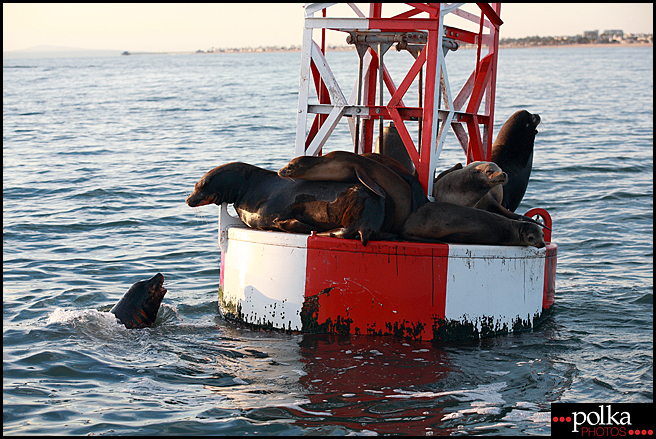 Ah, sailing.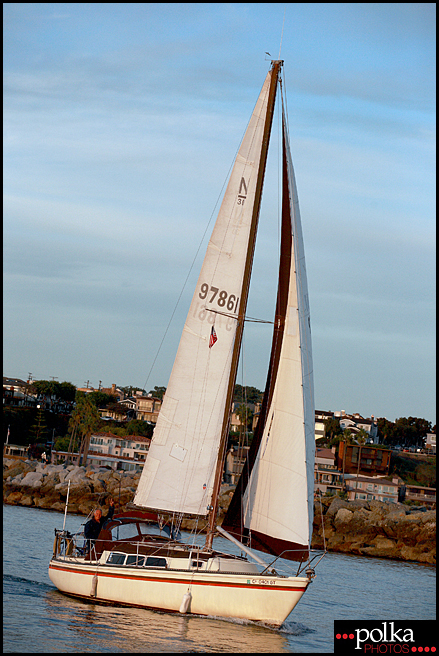 And we're back!