Krakow, Poland
When Michael saw the elevator in our building he knew he wanted to shoot there. So we finished up our session with Gracja and Jacek with some hot photos of the two of them steaming up the elevator.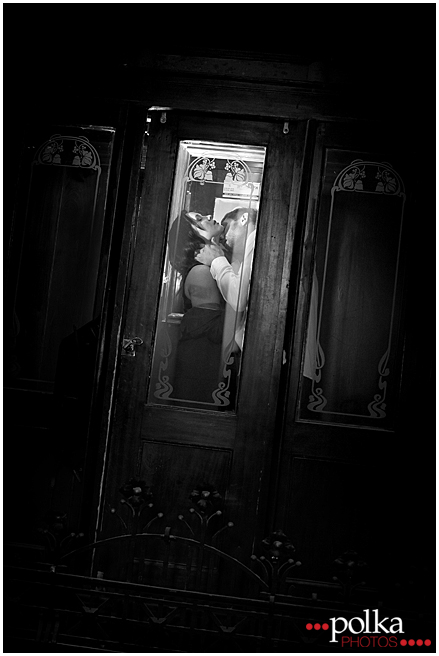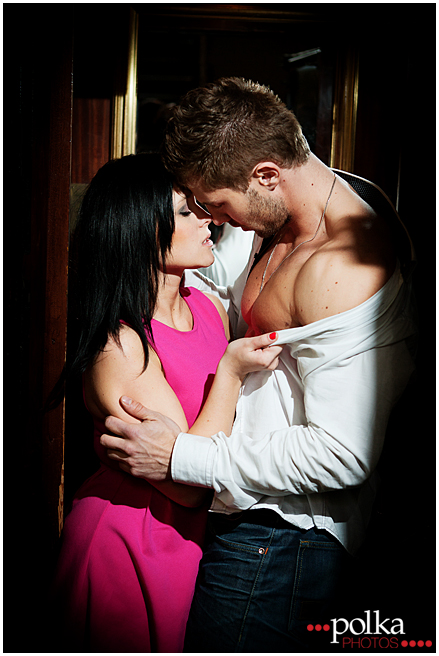 Want to know how we took the photos?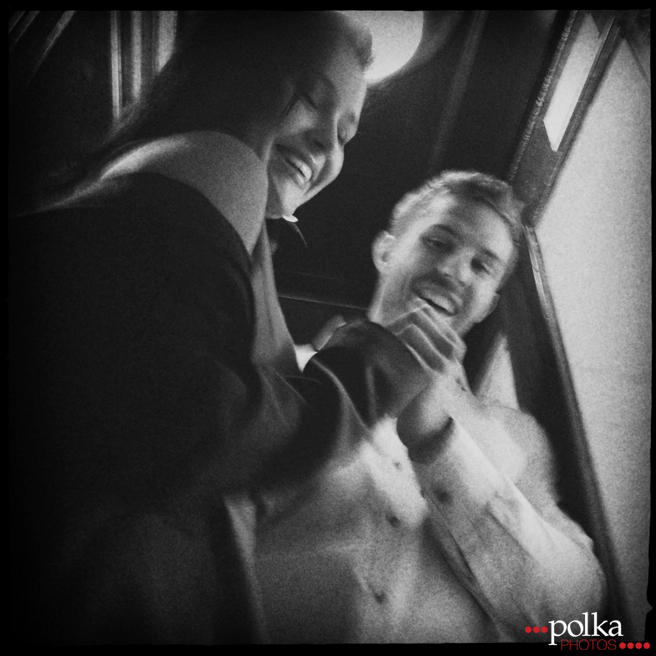 Let's just say that three's not a crowd. Michael was hiding in the corner of the elevator holding up a light as I was shooting from the staircase.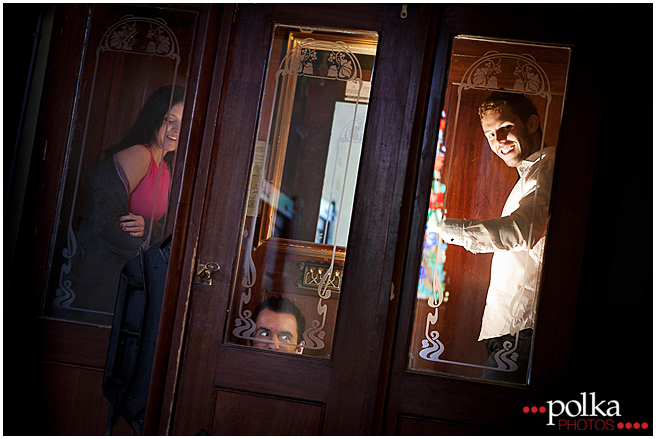 Thank you Gracja and Jacek for a super fun day!!!