Los Angeles, California
I met Lily and her mom in their home for some newborn photos. Lily is such a cute baby!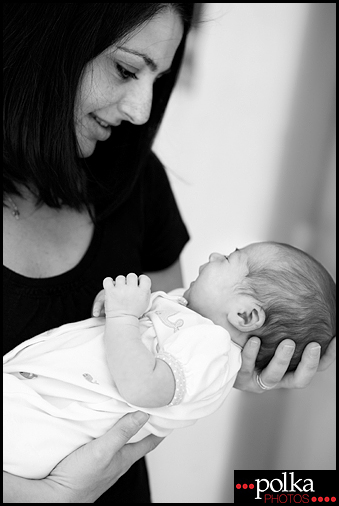 Lily slept for much of the portrait session.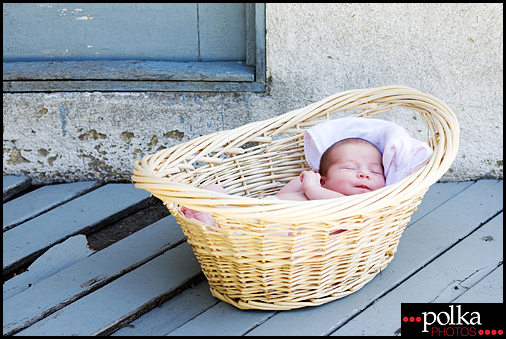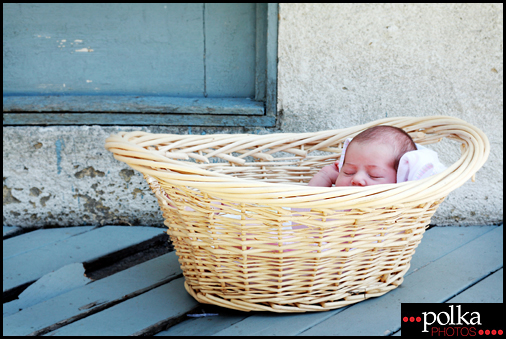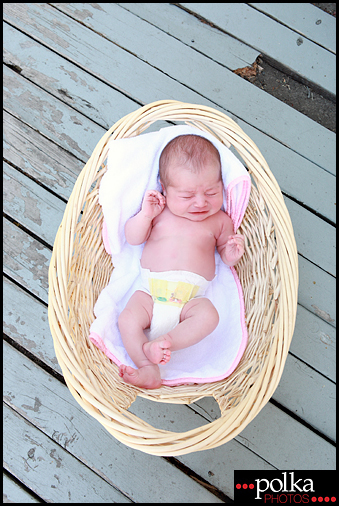 And she cried for a little bit.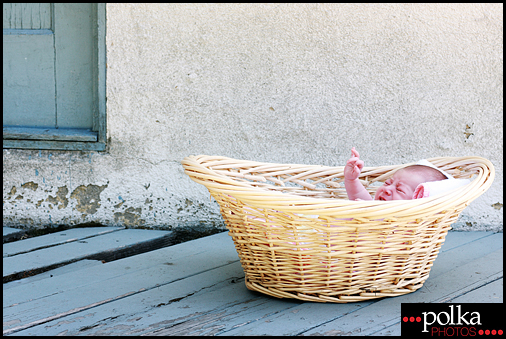 The key to newborn portrait sessions is patience and lots of breaks. Portrait sessions can make babies hungry!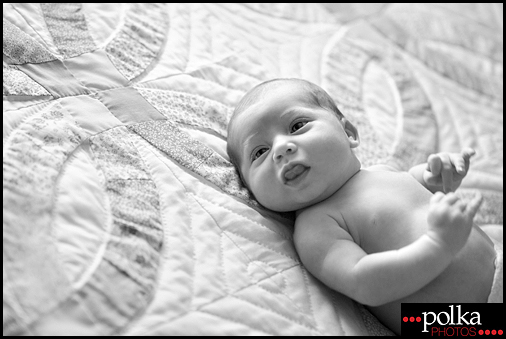 Here she is asleep again…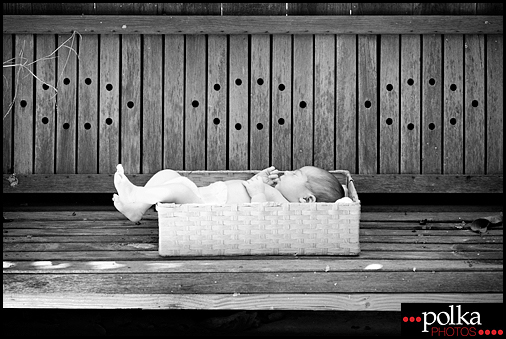 and crying again…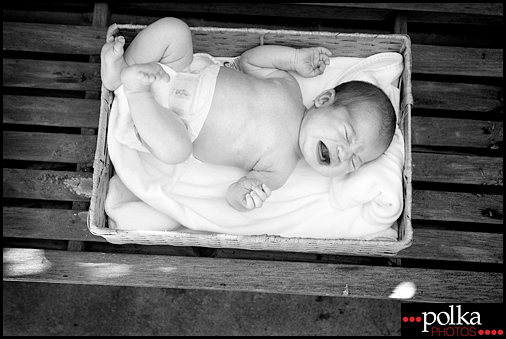 Daddy comforts his baby girl and she falls asleep in his arms.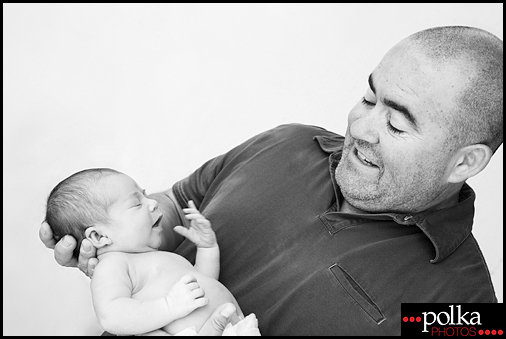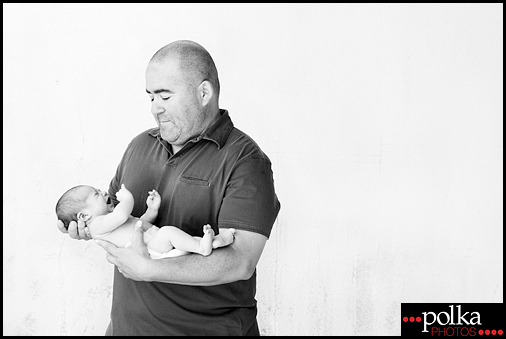 Lily is happy with grandma.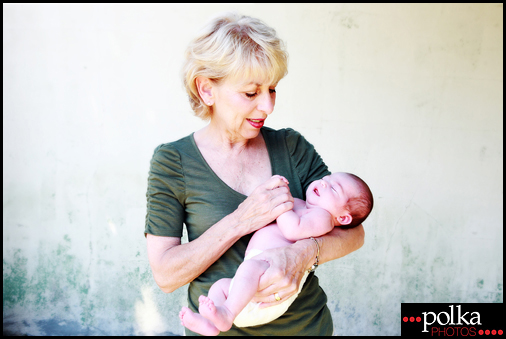 I took a few shots of the whole family.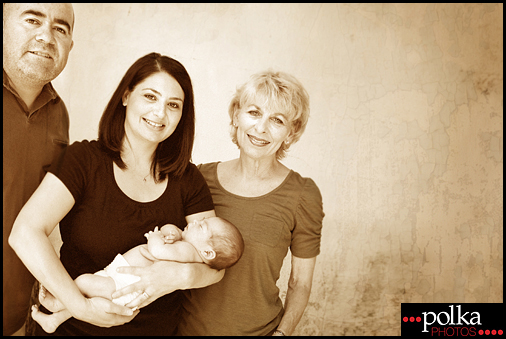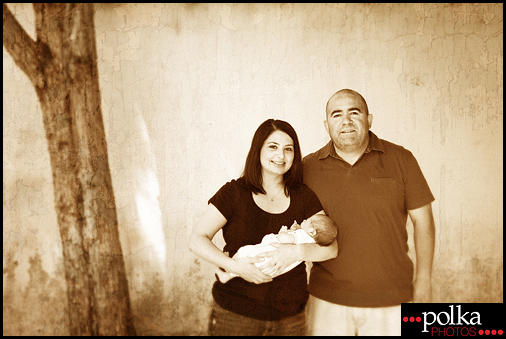 Look at her leeeetle feet!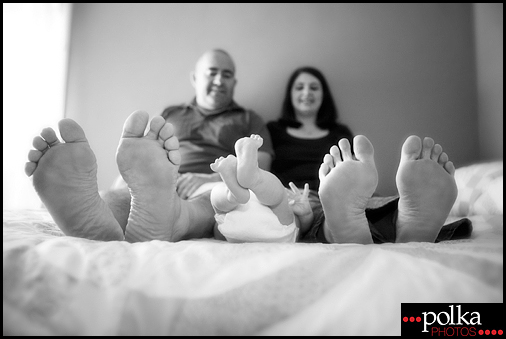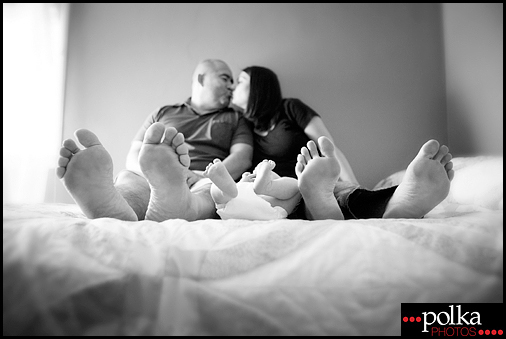 Thank you for a fun portrait session!