Laguna Beach, California
I love second shooting because it gives me more time for candid photos as the primary photographer is shooting portraits. I photographed this wedding a while back with Brian from Weed Photography.
Billy and his beautiful bride Karissa were married in a private home in Orange County.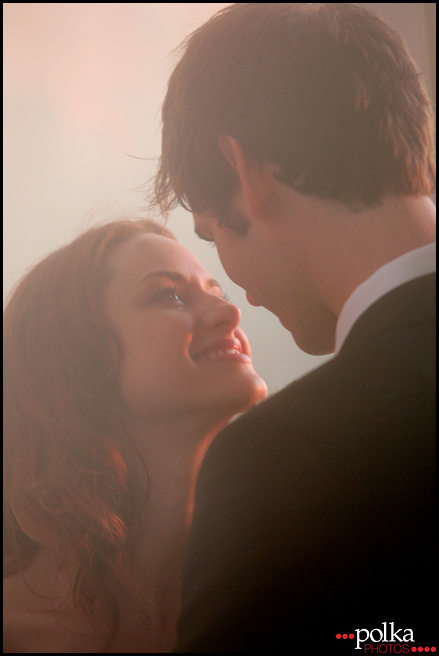 Brian was with the bride as she was getting ready so I explored the house. Here the groom and the maid of honor take in the view.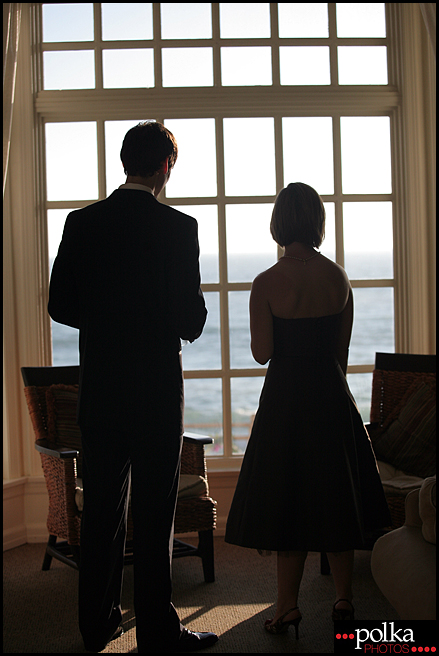 Billy goes over his vows. I think he's a little nervous. His mom, on the other hand, is all smiles.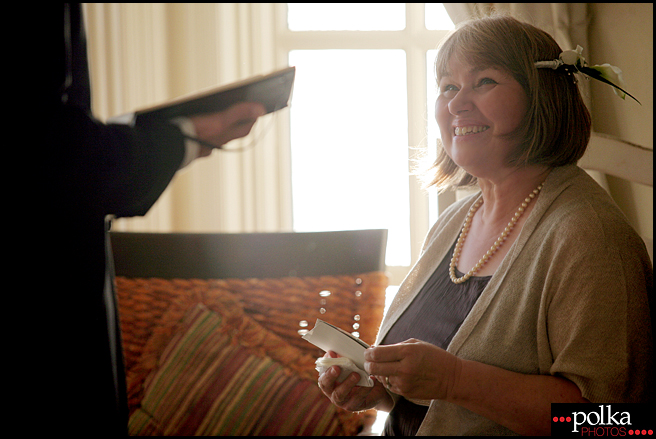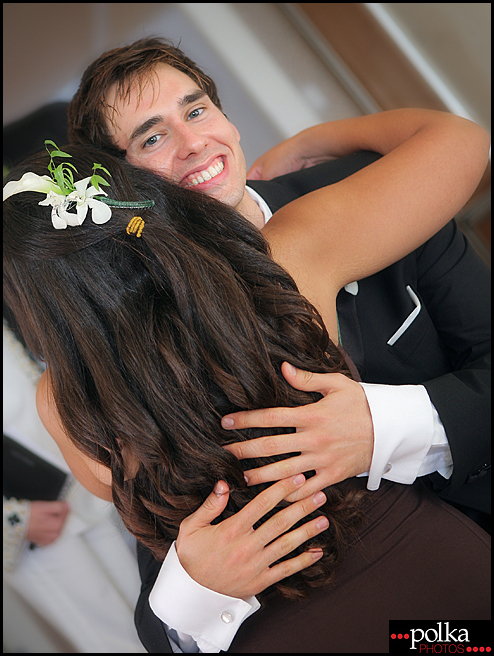 Brian and I switch places before the ceremony. He goes to the ceremony location as I follow the bride down the aisle.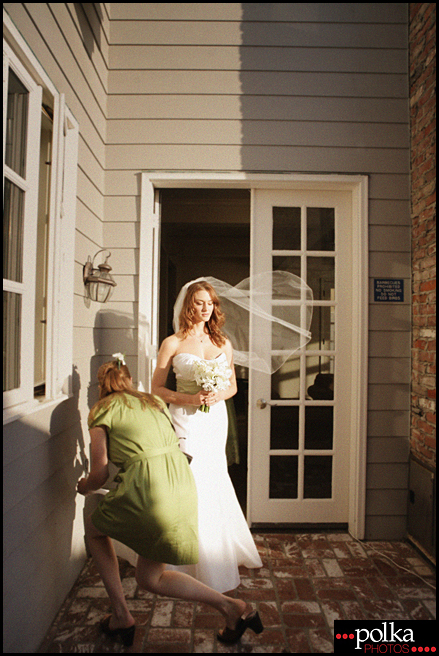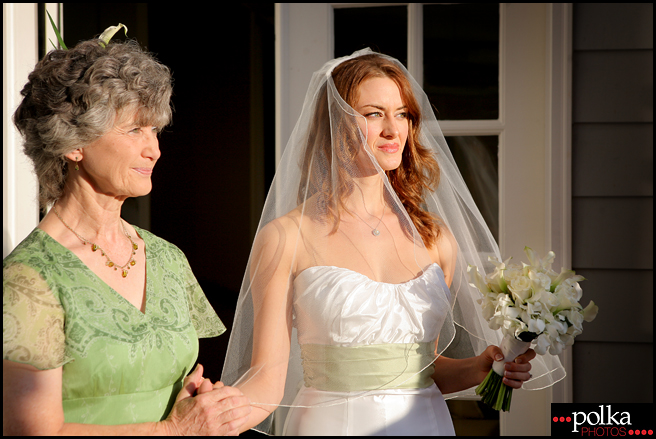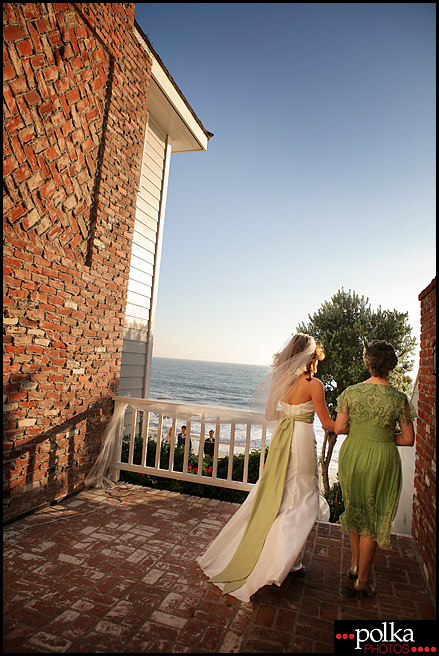 What a gorgeous spot for a ceremony!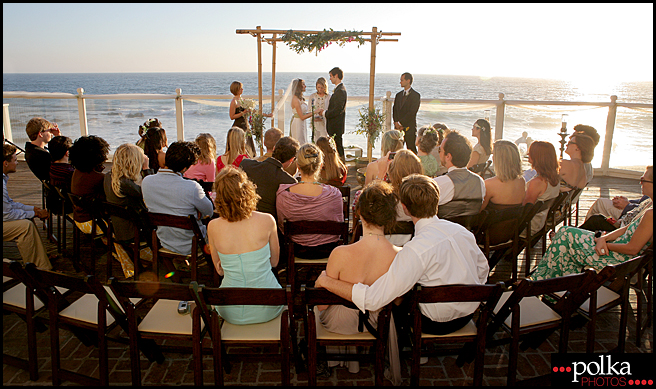 Billy and Karissa added many unique touches to their wedding. One such touch was including the guests in the ceremony. Any guest that wanted to had time to stand up and offer their wish for the couple.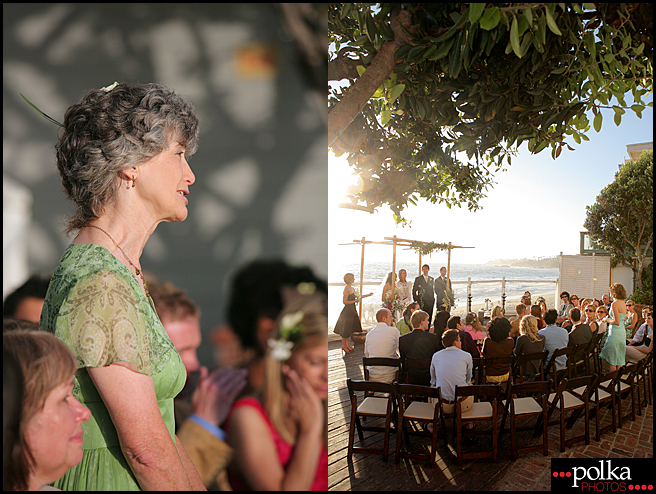 The minister is the bride's sister which made the ceremony all that more special.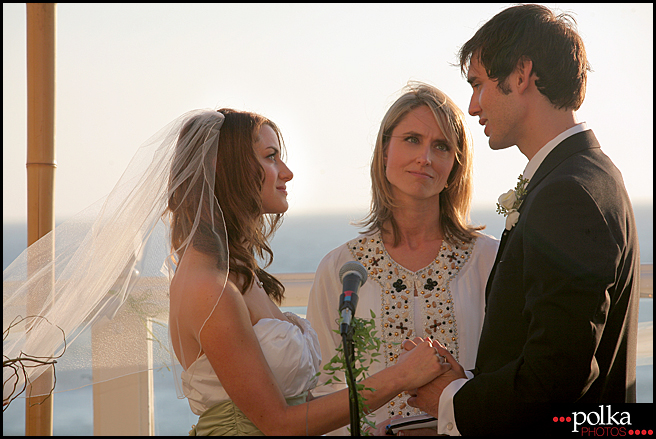 The rings.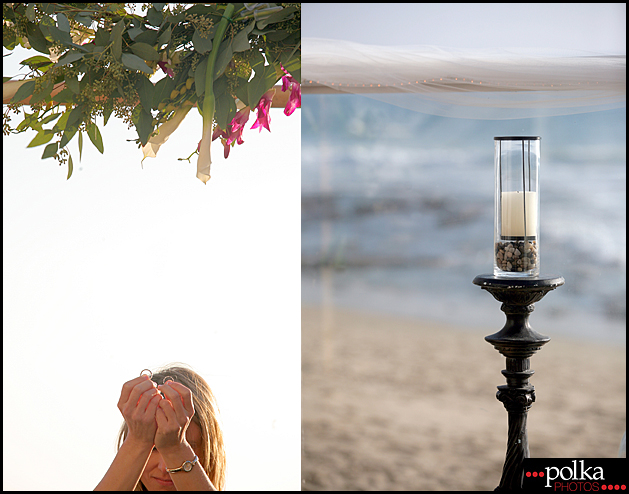 The kiss.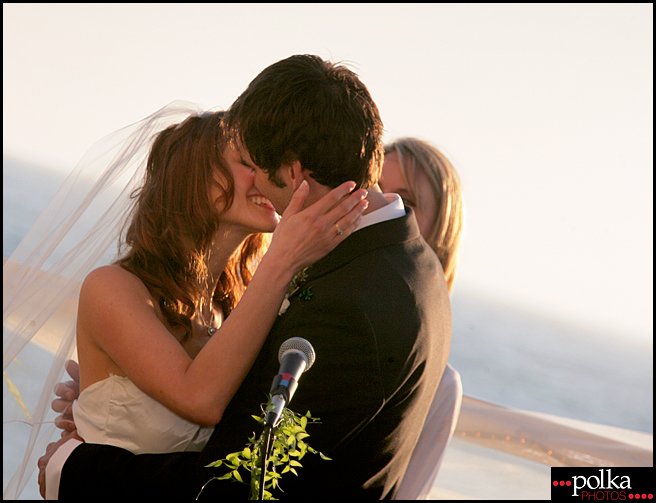 The Happy Couple!