Oak Glen, CA
If you're getting married, I highly recommend scheduling an engagement portrait session before your wedding.
Five reasons why engagement sessions are important:
1. Most couples aren't used to being photographed. It takes a while to relax and be yourself. Engagement portrait sessions are a great time to get accustomed to being photographed so your wedding day portrait session will be a piece of cake.
2. You get a chance to get to know how your photographer works before the hustle and bustle of the wedding day.
3. You'll learn what kinds of photos you like, and don't like.
4. Your photographer will learn how to pose you and your honey so you look your best.
5. They're a lot of fun!!!
I also love engagement portrait sessions because it gives me the chance to get to know you. I think they're so important that I include a complimentary session in my full day portrait package.
Jen and I talked before her session brainstorming some great locations. She and her fiance Darin love the great outdoors. We decided to take photos at an apple picking farm. (Bonus — after the session we bought some delicious apple turnovers from Rileys Store.)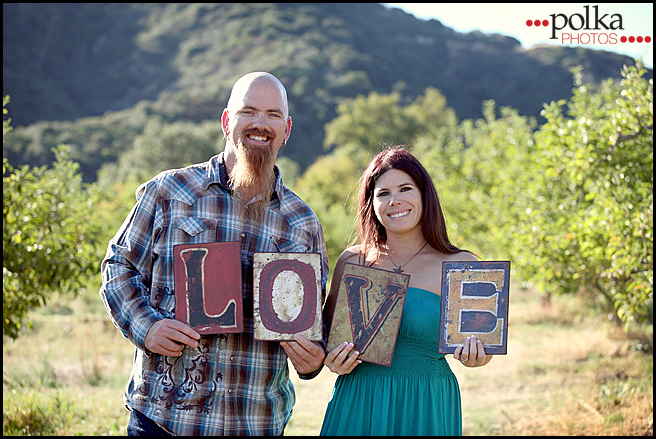 I found these rustic love letters in Chicago and I knew they'd be perfect for Jen and Darin's session!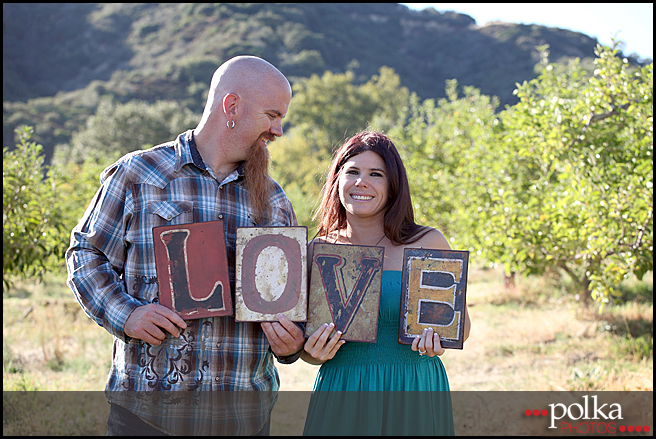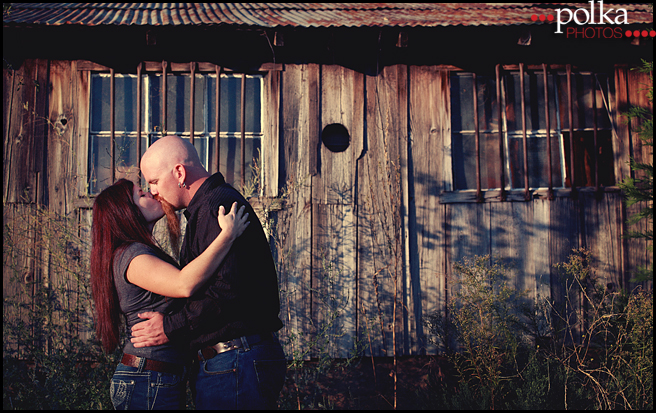 I wanted to include Jen and Darin's daughter Neveah in some of the photos. She is awesome!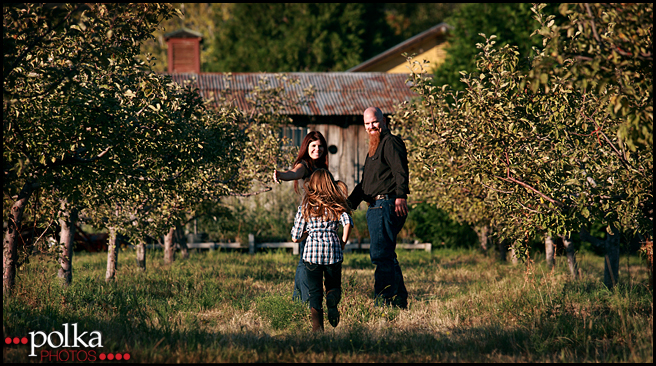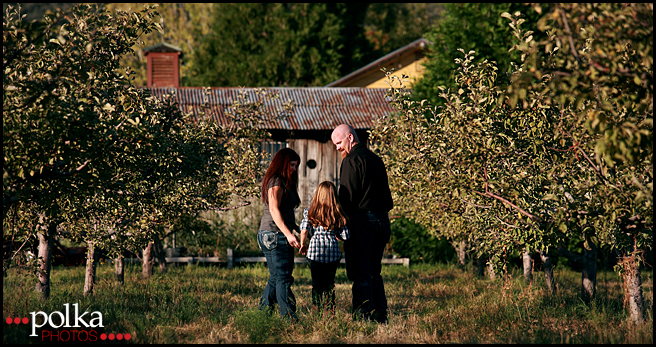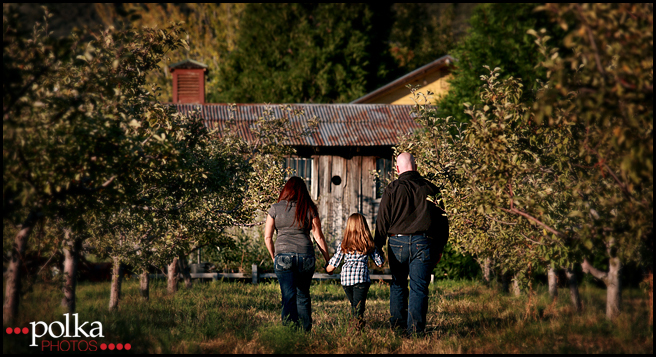 Some family portraits…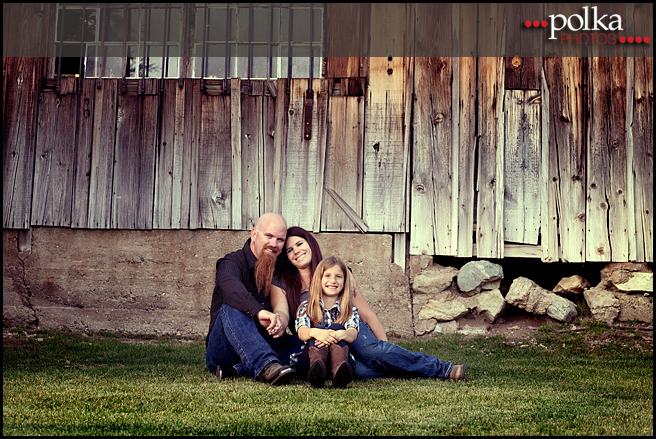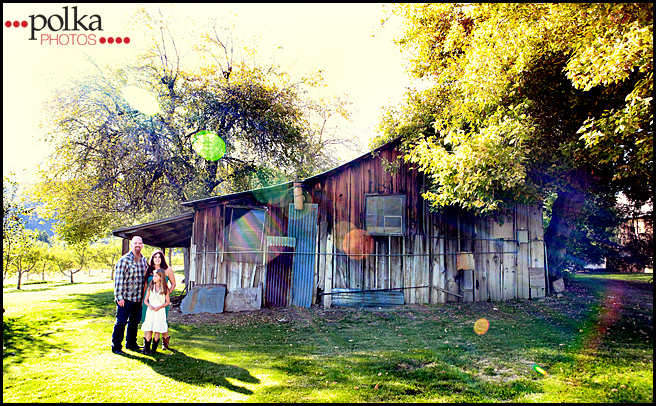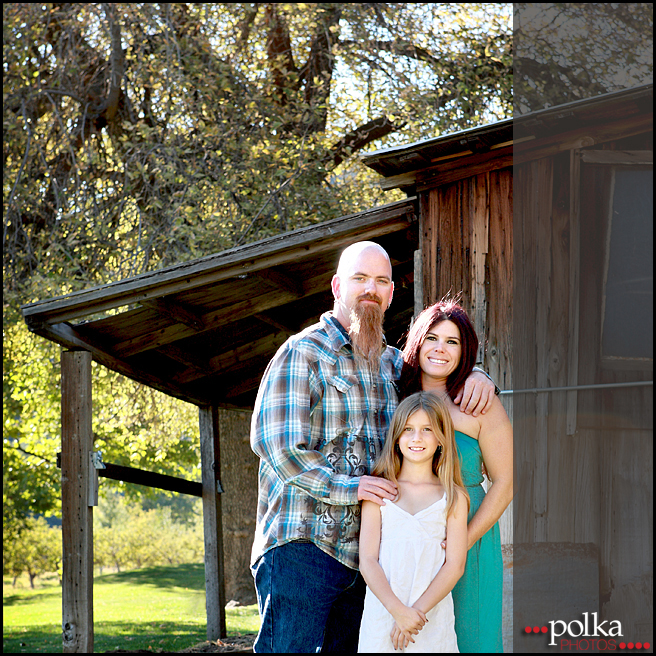 Neveah agreed to be art director whenever she wasn't in the photos. "Mom stand up on your tippy toes. You're too short!"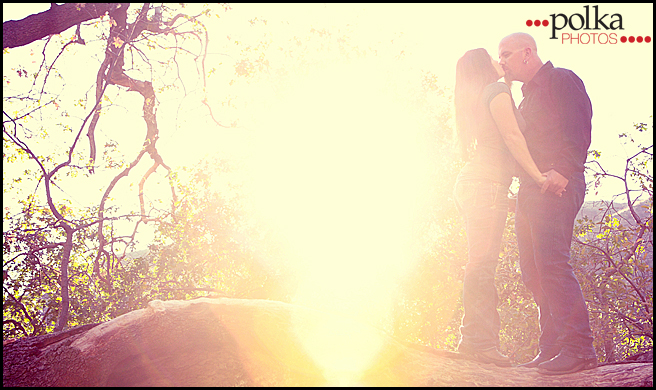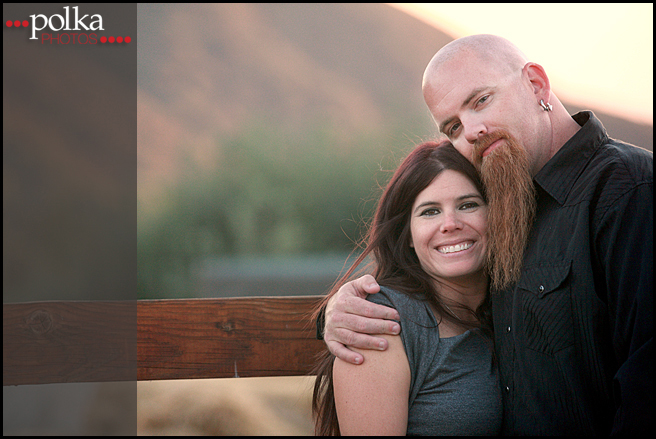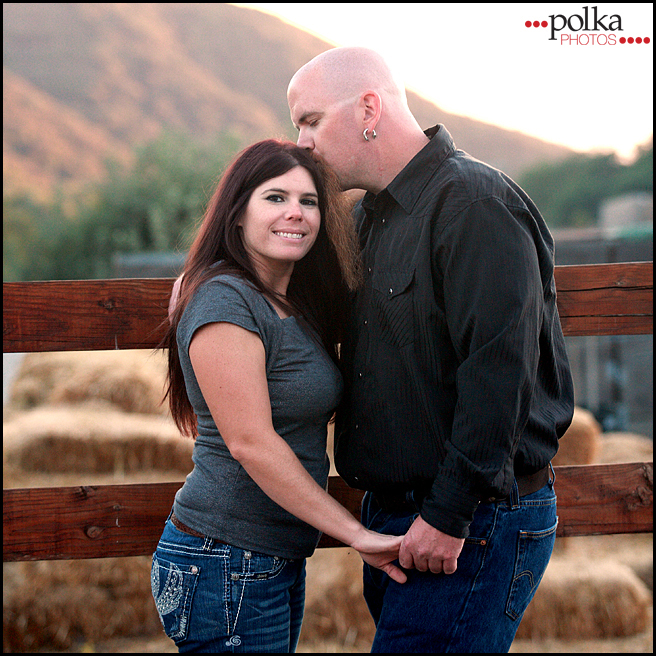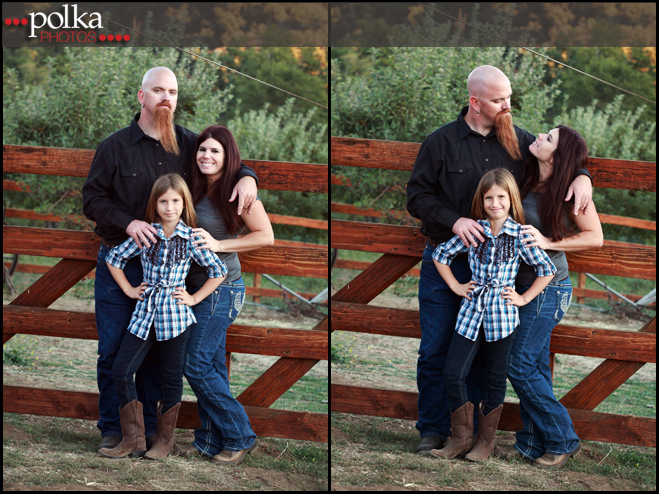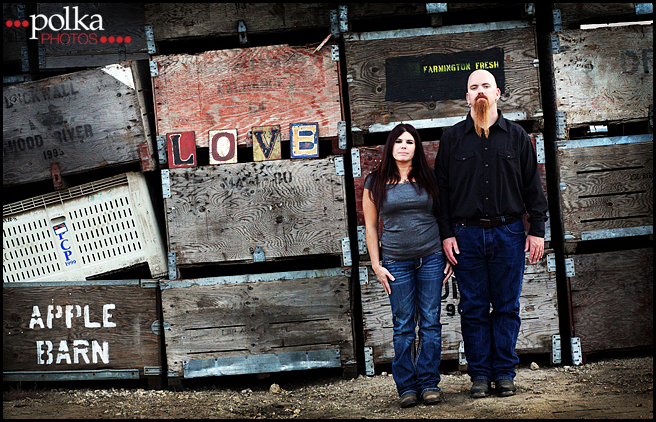 Neveah looked so cute in her boots I had to take some photos of her alone. She's also super sweet and fun.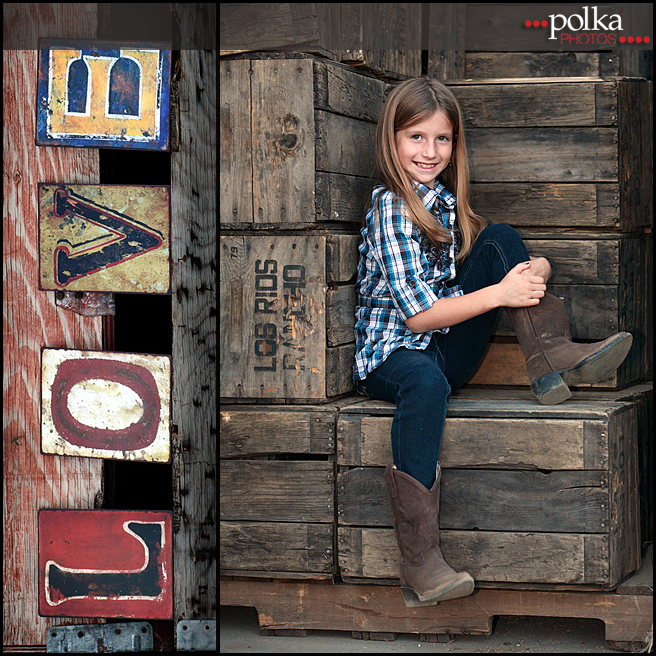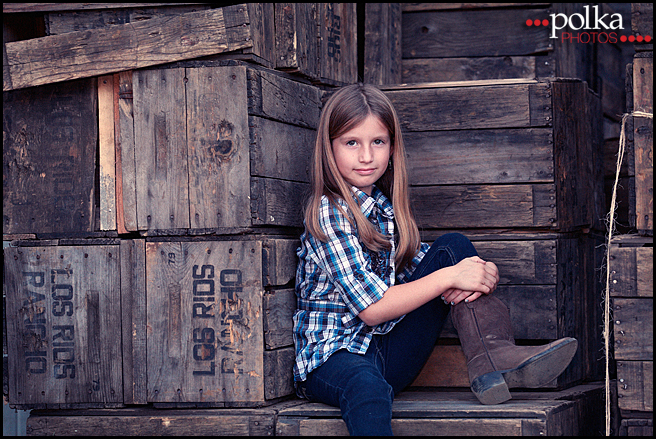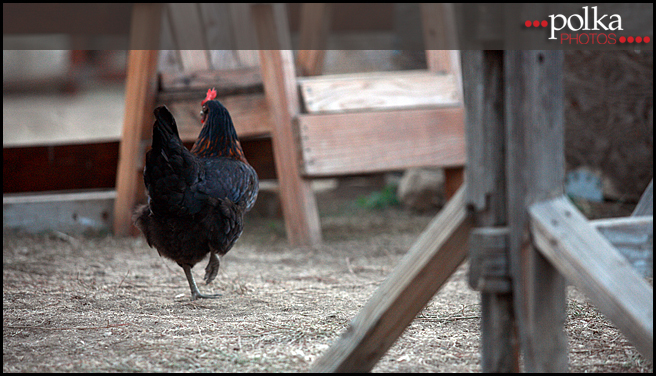 Calf roping is not easy. Lasso's away!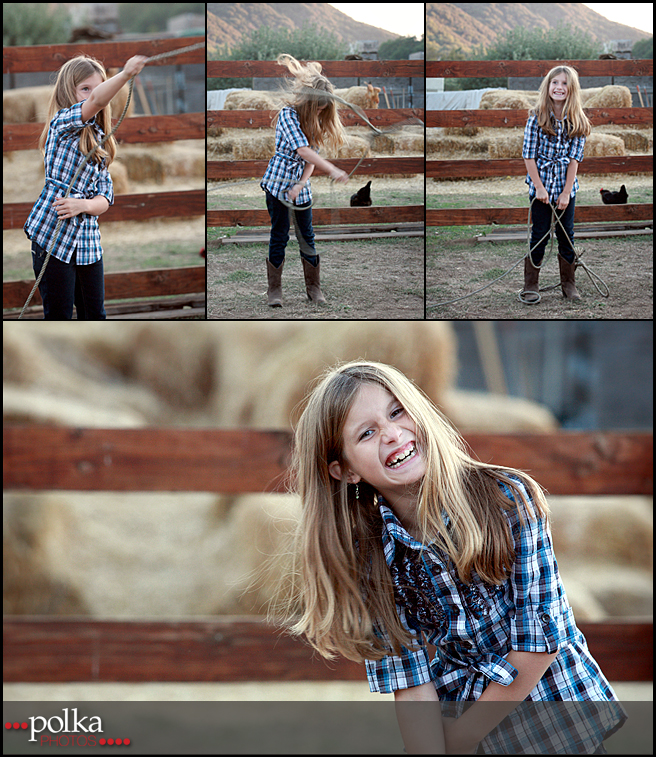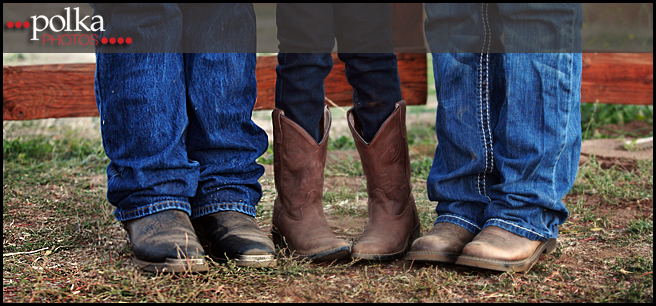 My favorite photo from the session…. <3 Thank you Jen, Darin and Neveah for a super fun afternoon!!!