Playa del Rey, California
We had a wonderful time today with our friends Kim, Liz, Joel and Eddie from San Diego. We've seen Eddie grow from a little baby with big cheeks and bigger smiles to an articulate and funny three-year-old who loves the beach.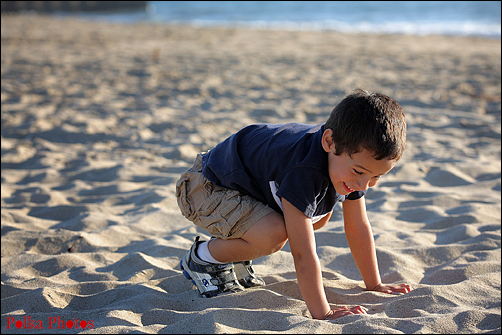 He's super fast!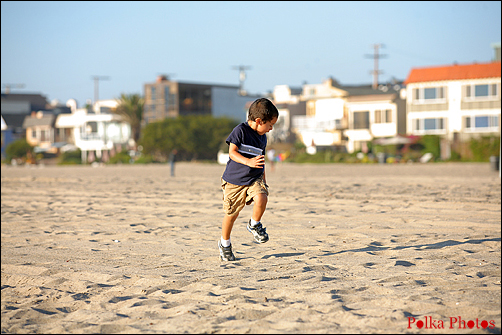 and silly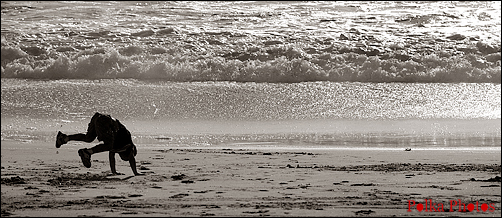 I love this photo of Eddie with his dad.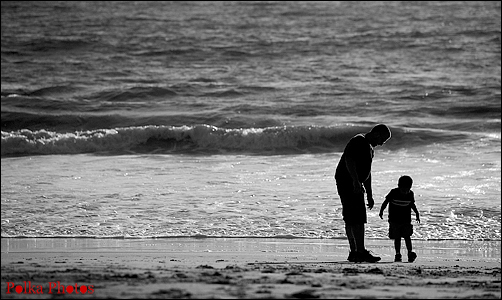 "Happiness is time spent with a Friend and looking forward to sharing time with them again."