Kate and Eric are a hip couple who love the city. We chose the Arts District in Los Angeles for their awesome engagement session.
We meet at one of my favorite buildings.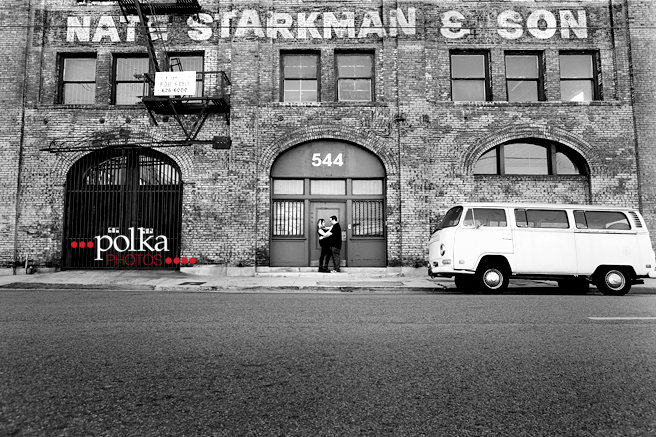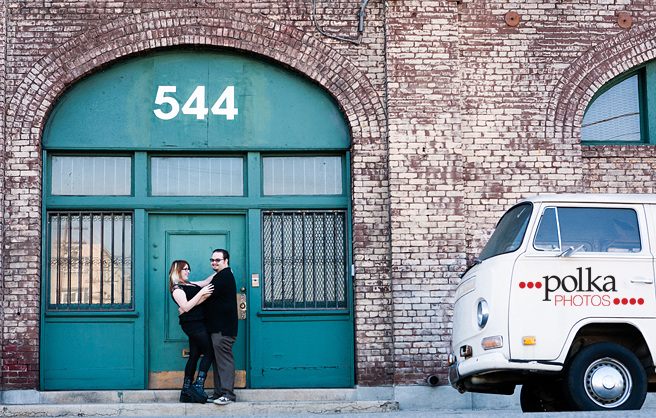 This is Lulu. She is Kate and Eric's sweet pitbull. I love including dogs in an engagement session!


Lulu is super well-behaved and patient. Good doggie!




Look at these awesome lucha libre masks! I love this couple!








We stop by Union Station for a few photos.




Lulu looks like Batman.


Thank you Kate and Eric for a fun session!