Malibu, California
We met Tiffany and Jill for an engagement portrait session at
Paradise Cove
. There were tons of people around but we found a few secluded areas, including this sign.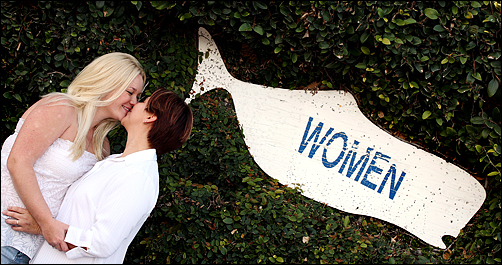 We took more photos above the beach before heading down to the sand.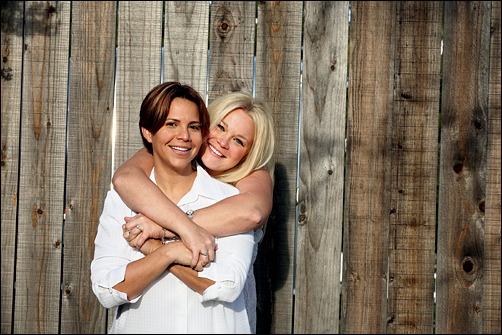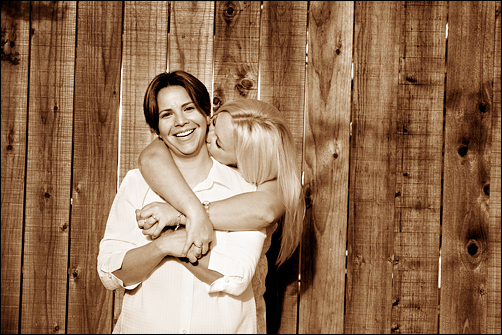 Under the boardwalk, down by the sea….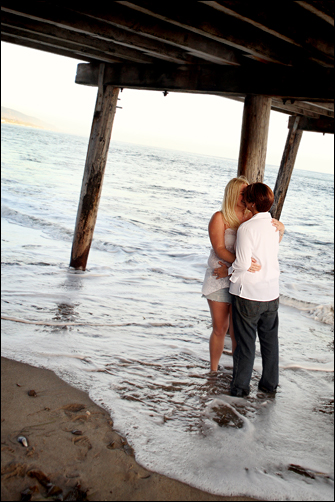 Tiffany and Jill will be taking the plunge in just a few weeks!