Laguna Beach, California
Erica and Michael
came all the way from Atlanta for their engagement portrait session. (Well they really came for
Mackenzie and Allan's
wedding, and decided it was also the perfect time for an engagement shoot.)  Erica grew up in Orange County and wanted their photos on the beach for a California look.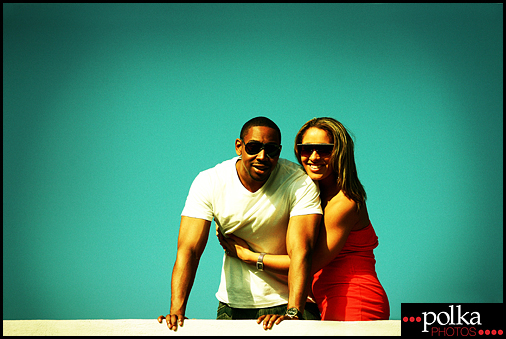 Nothing says California like palm trees.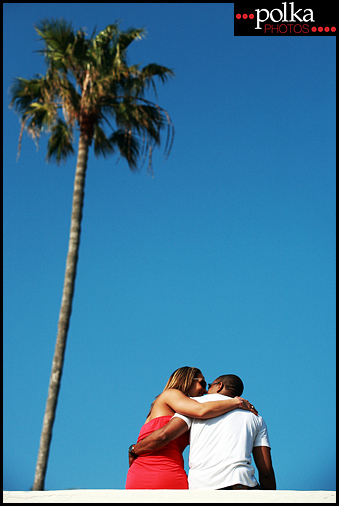 Although I love the blue sky, I wanted some of the photos to have a more unique look. It's California, with a vintage twist.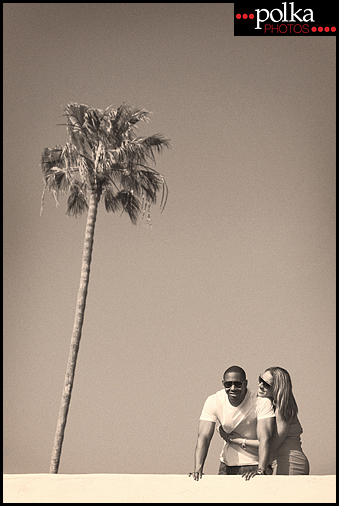 Found the cutest little beach.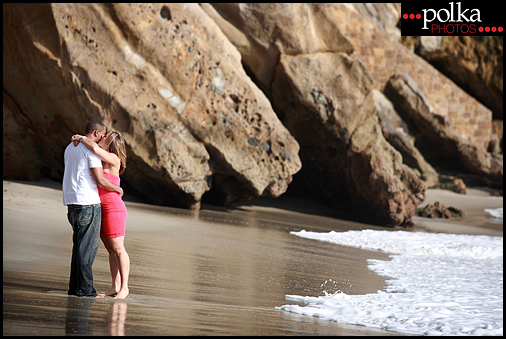 The rock formations made a perfect frame.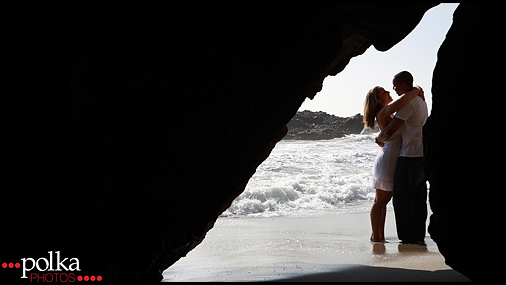 Color or black & white – which do you prefer?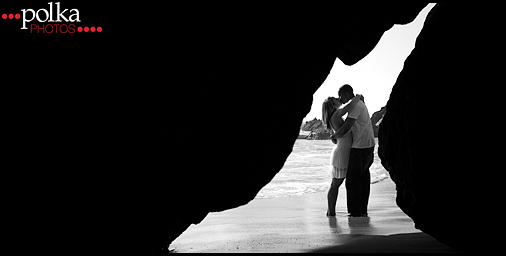 We walked around the city for some more shots.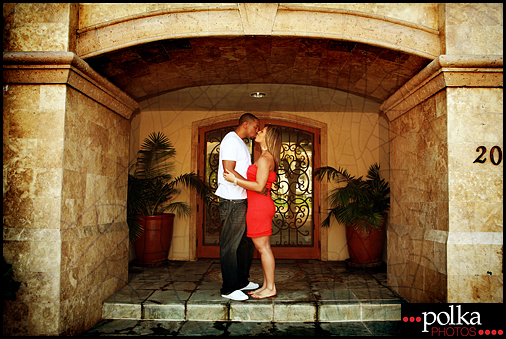 Serious…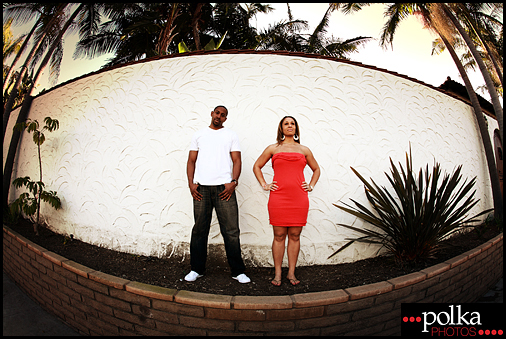 Fun…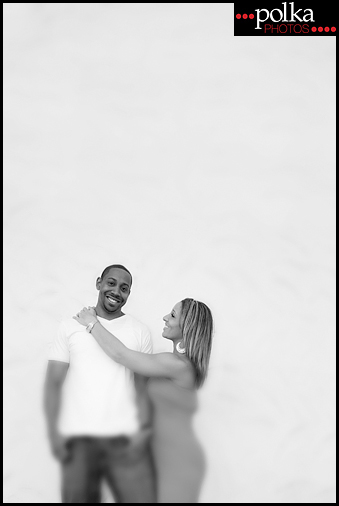 … and Sexy.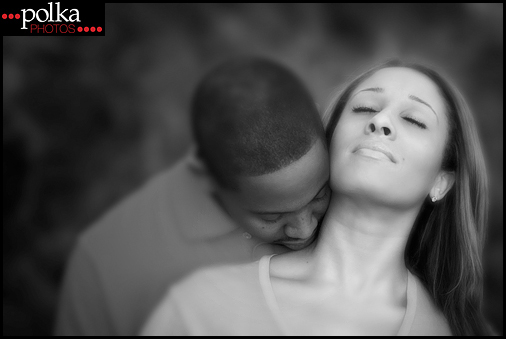 There's a Diamond Street!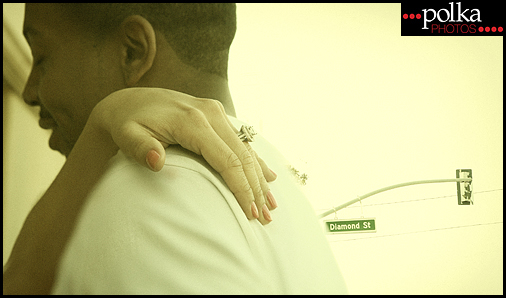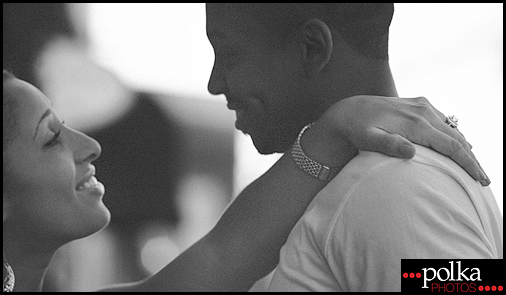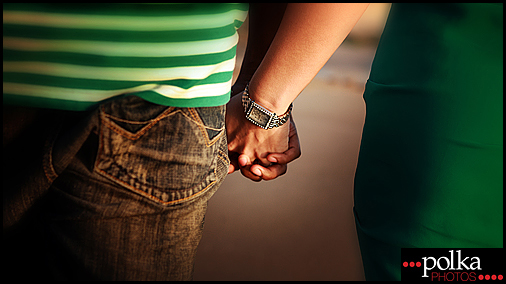 Can't decide between these two hand-holding shots.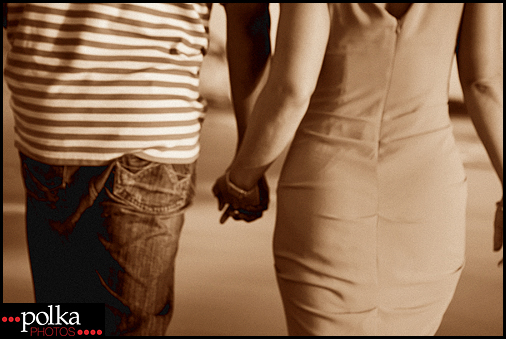 The setting sun made for a dramatic silhouette.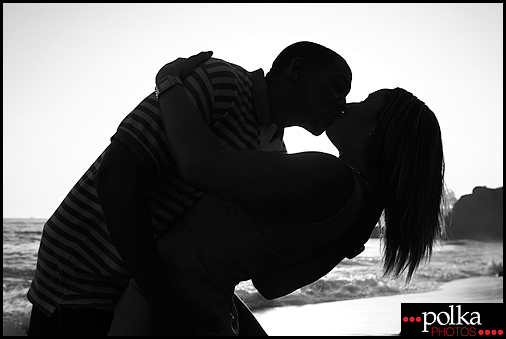 Thank you Erica and Michael for a fun session!