Chicago, Illinois
One of my favorite parts about photographing children is seeing how they change as they grow up. I first met Patrick when he was a baby. Now Patrick is a big brother to baby Joey.
This is one of my favorite photos of the whole family.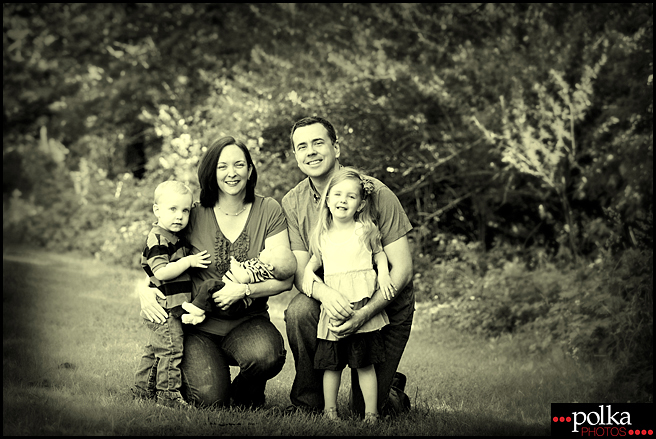 Big sister Nora is shy at first.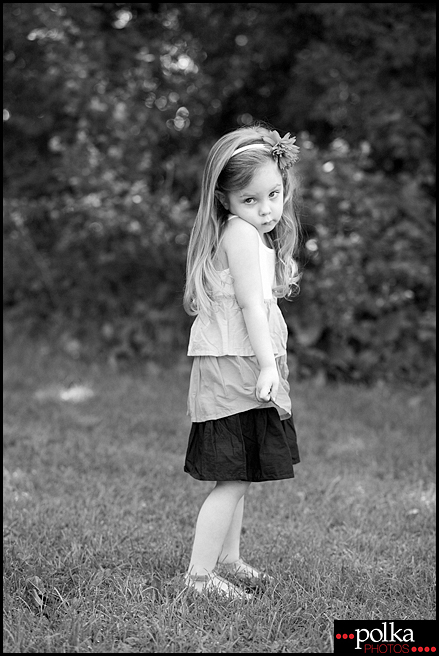 She is in no mood for photos… yet.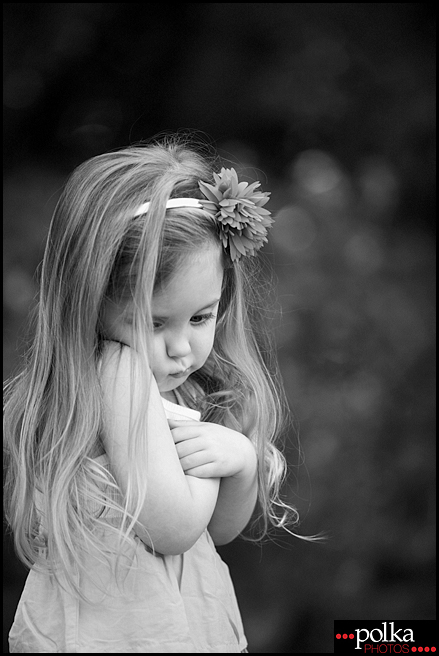 Slowly she turns around.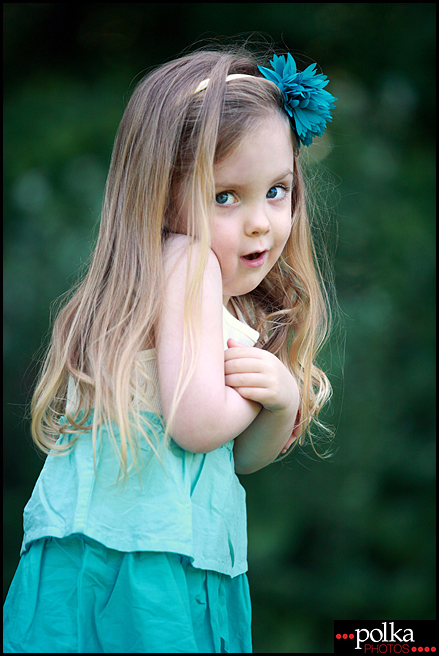 And flashes me her biggest smile!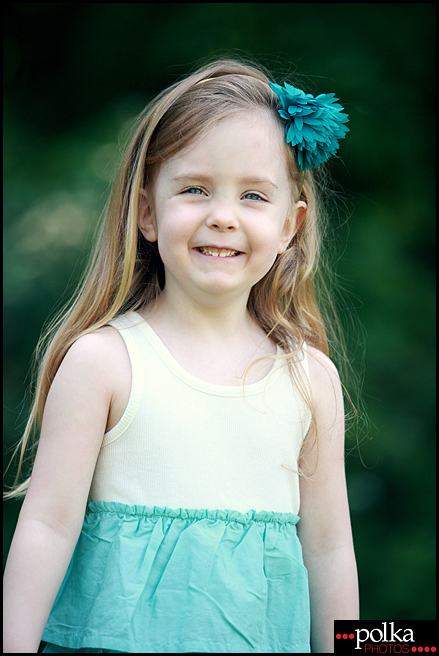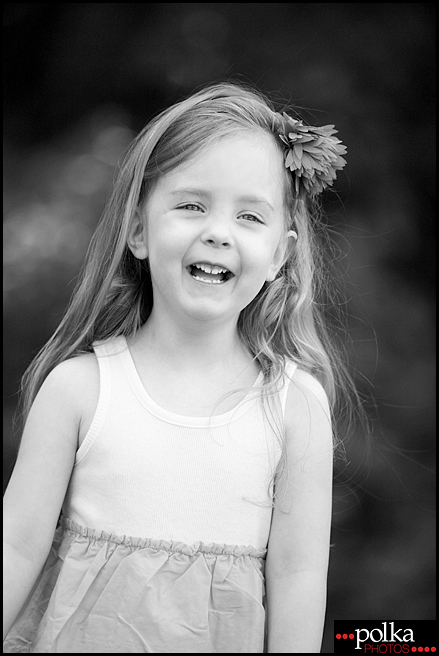 She is cute as a button! I love her hair.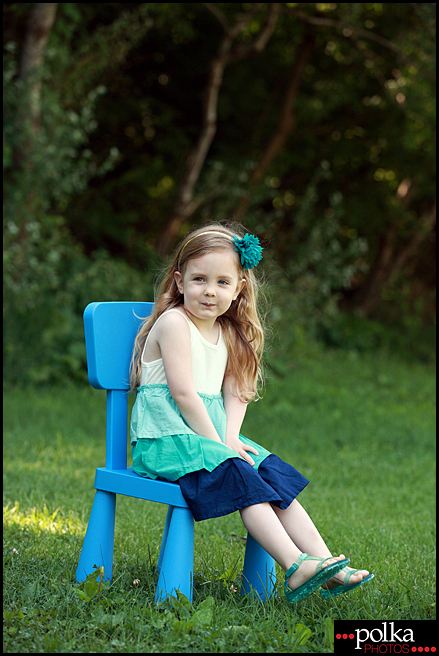 Her brother Patrick on the other hand is not shy. Since Nora said she was a princess, I asked her brother if he was a prince. He replied, "No, I'm Patrick."
This chair was as tall as Patrick in portraits last fall and now he's taller even sitting down!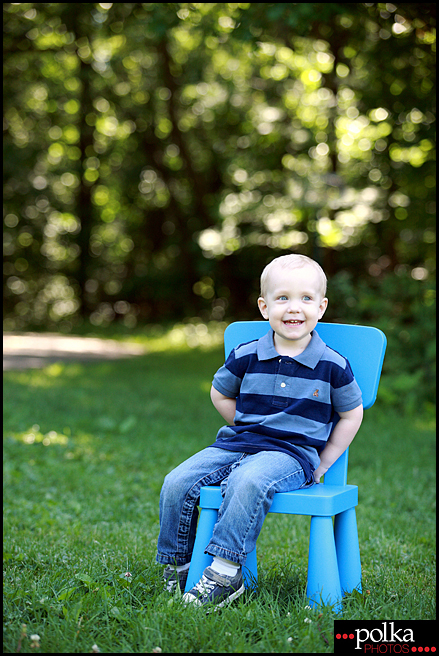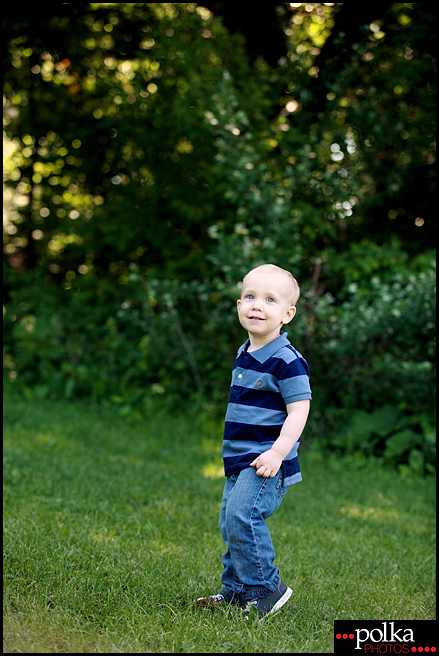 Patrick likes sticking his tongue out.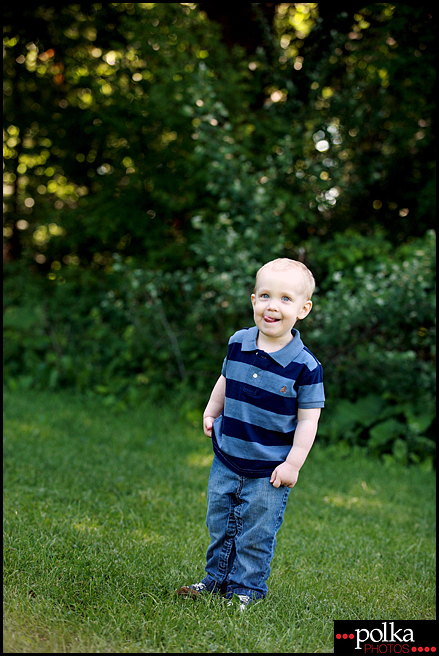 Look at those blue eyes!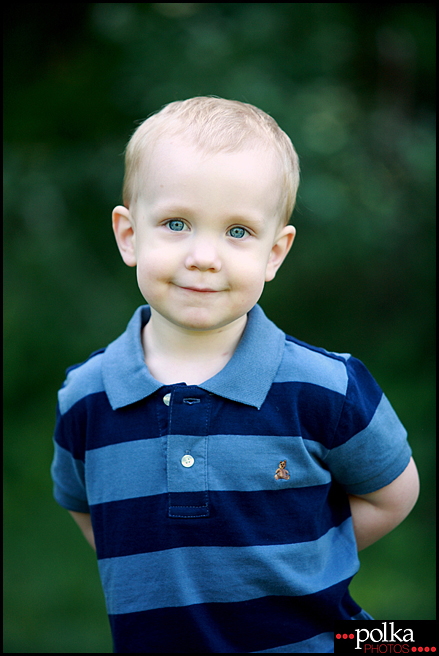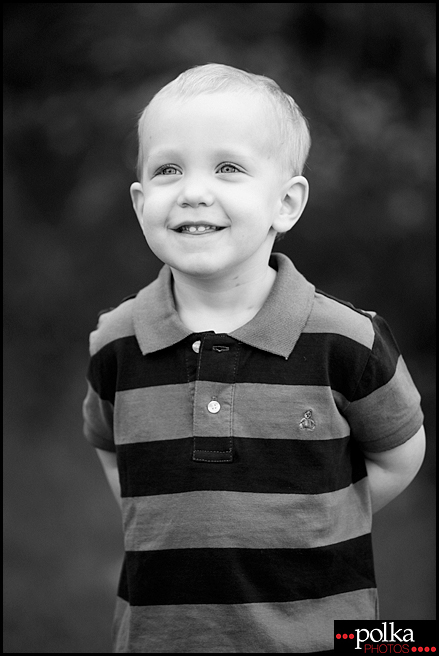 Silly is Patrick's middle name.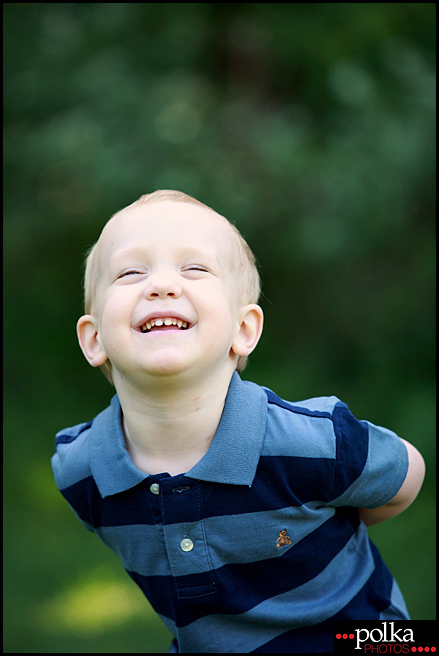 Here's dad with his two boys.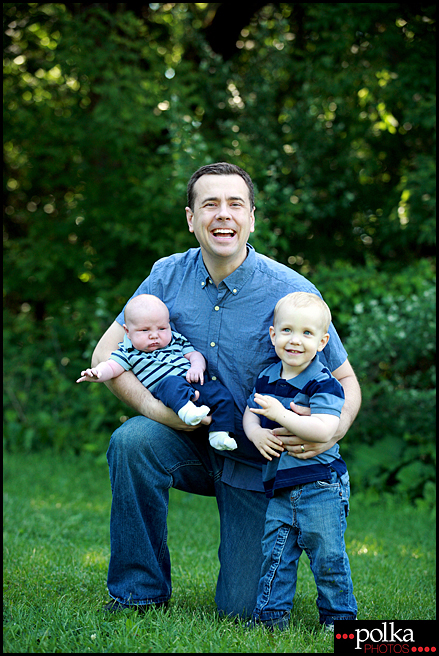 And with baby Joey.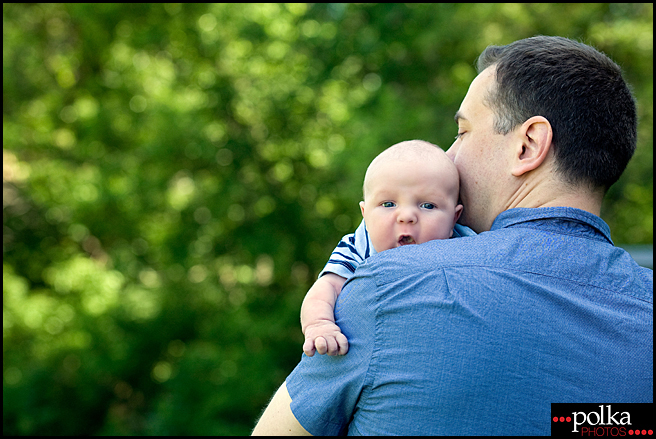 Patrick and Nora give spontaneous hugs to their mom.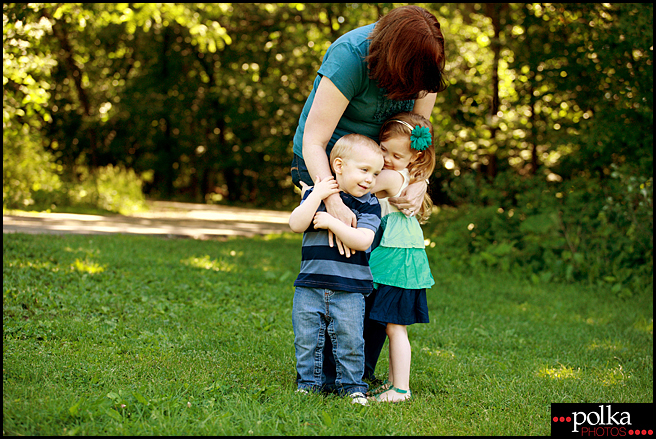 Awww!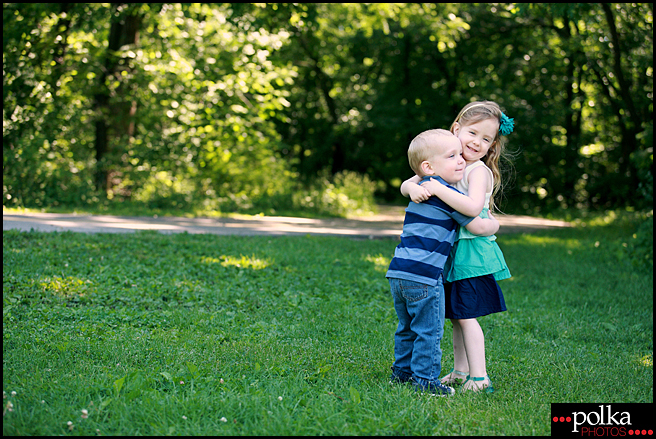 Nora and Patrick love their new brother.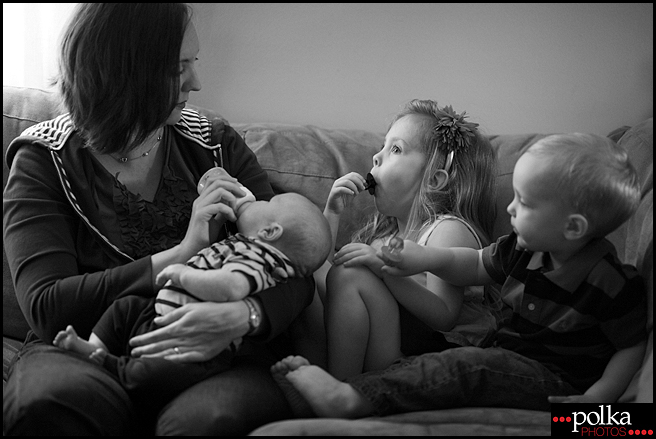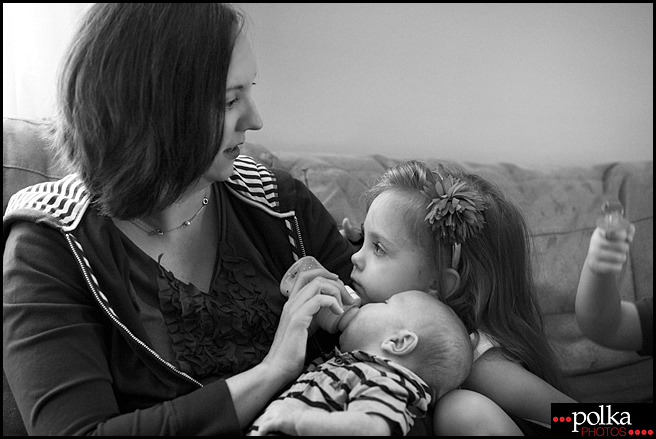 I love this moment between Nora and Joey.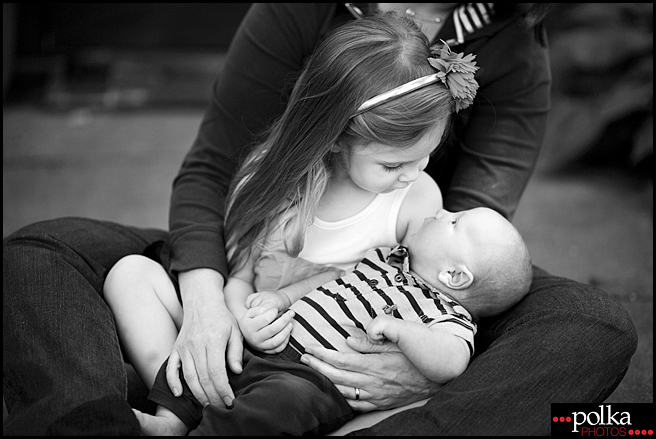 But Nora's expression in this photo is priceless!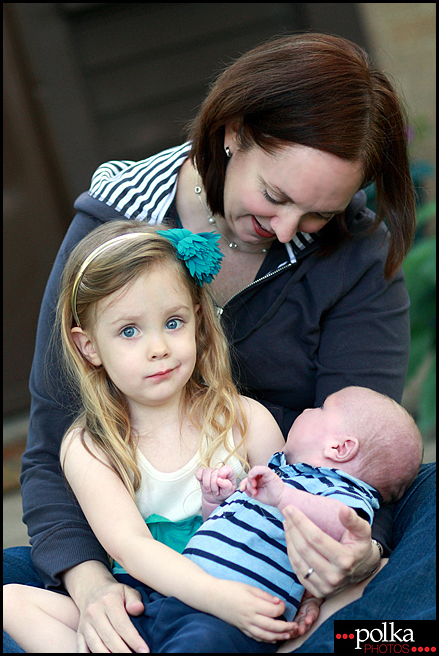 It's baby Joey's time for photos!


Joey is a super awesome model. He didn't cry once and stayed awake the whole time.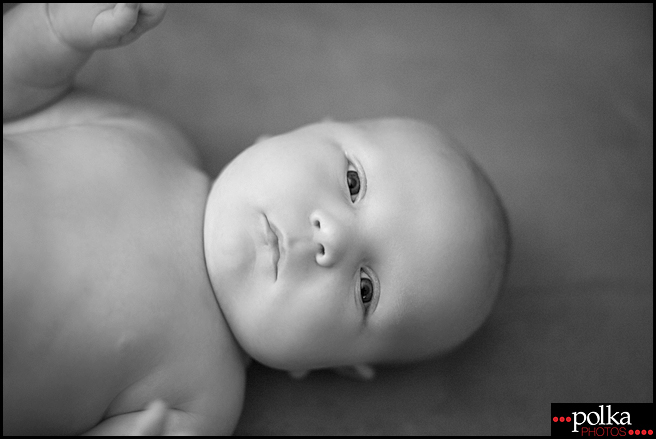 Look at his little fingers!


Thank you Chris, Kate, Nora, Patrick and Joey! It was great to see you again!