Christina and Zander met in acting class. They were dating other people at the time but a few years later when both were single, Zander asked Christina if she knew anyone looking for a roommate. As fate would have it, she had a room available at her place.
In her own words: This was a clear situation of the angel on one shoulder kindly suggesting that I just smile and let him continue on his way. But the devil, on the other shoulder, blurted out, "It's only $300 a month, and if you act now, we'll throw in a free girlfriend!"
He ended up getting more than he bargained for – a super awesome wife!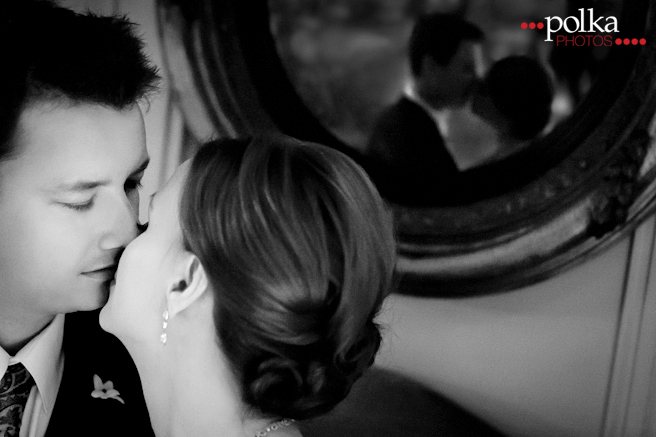 Venue: Shutters on the Beach