I met Ashley and Suleymen for the first time in the waiting room at the Turkish Consulate in Los Angeles, minutes before their wedding ceremony. They had flown all the way from their native Turkey to get married in the city of angels. The bride looked stunning in a white gown made for the red carpet; the groom a movie star from Hollywood's golden age.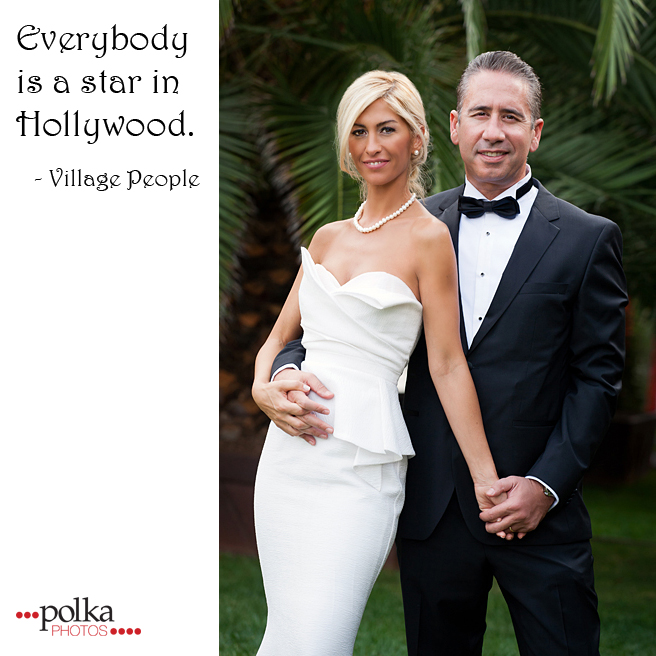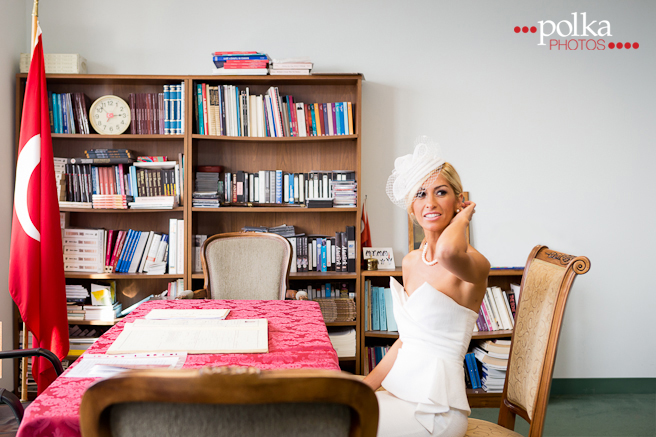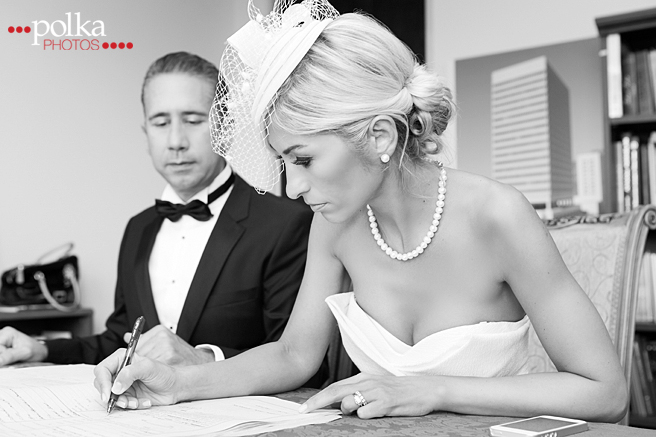 After their short ceremony, we walked to LACMA where we took some more photos. Around the corner from the entrance we spied the Oscar statuette.




Ahhhh romance!






Congratulations Ashley and Suleyman!