When I first met Tiffany & Jill we talked about their
engagement session
and how it could be fun to include the kids for some family portraits as well. All of them love the beach so Paradise Cove was the perfect choice!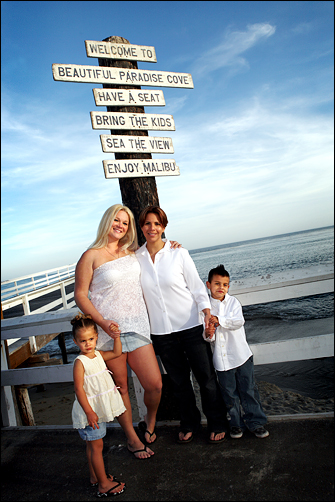 There's a trailer park off the beach reminiscent of The Rockford Files, which happens to be one of my favorite old detective shows.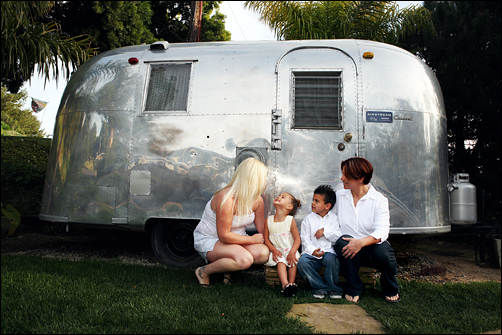 Up the hill from the park we stopped by a cute fence.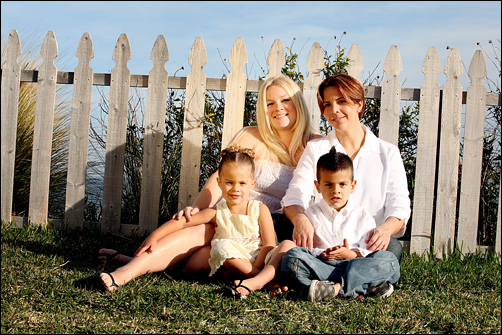 Jake is in his own world. This was one of the few times he was actually still. I wish I had his energy!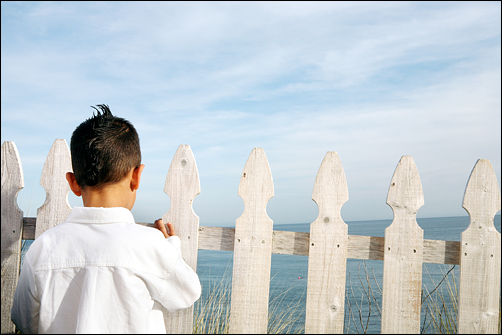 We walked on the pier for some more photos….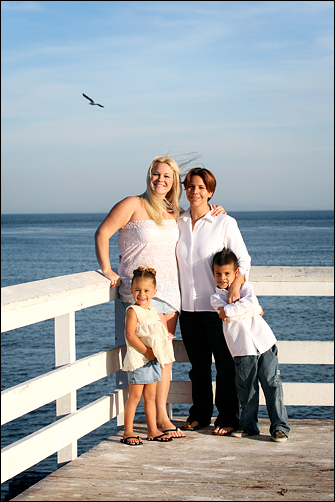 then under the pier…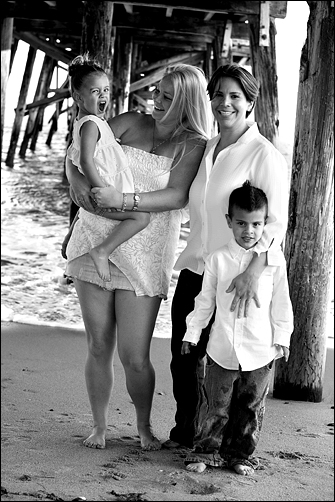 Then it was playtime for Olivia & Jake!