I wish I had a tape recorder with me sometimes. As the bridal party was lining up, Jill's mom said the most heartfelt words about love to Tiffany. I told myself I have to remember what she said… well I forgot. I do remember she almost made me cry.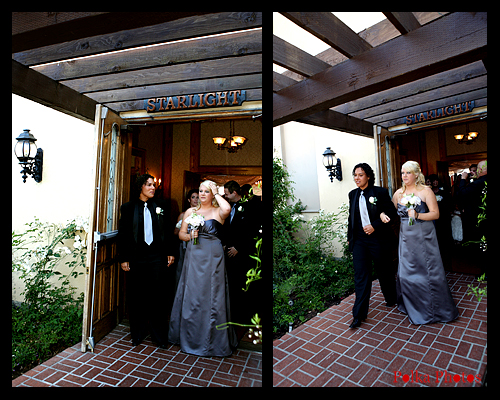 I love this photo, from the proud mom and daughter to the happy dad, their expressions say it all.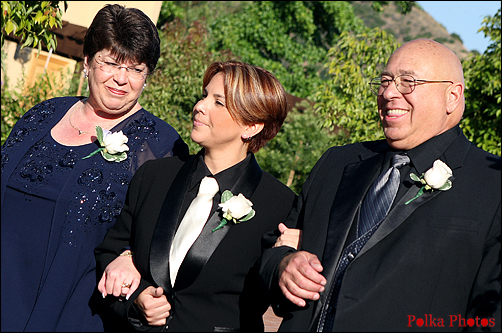 Speaking of expressions, here's the patient flowergirl and ringbearer.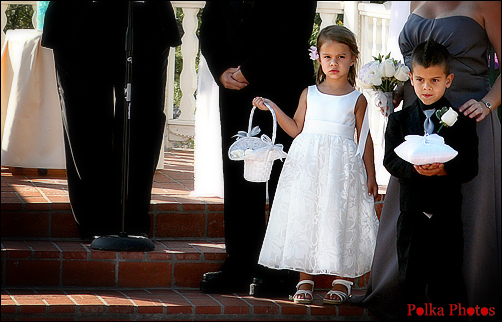 Tiffany is stunning. I loved her dress! She reminded me of Veronica Lake, very glamorous, the golden era of Hollywood.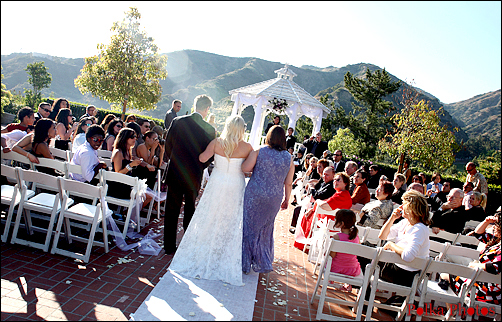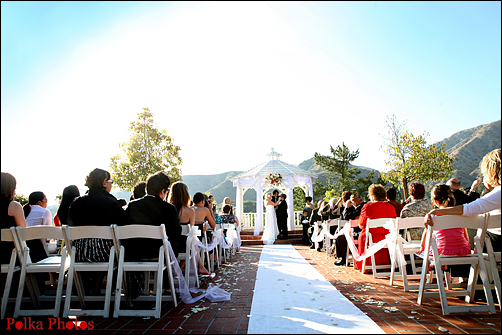 They both look so serious here…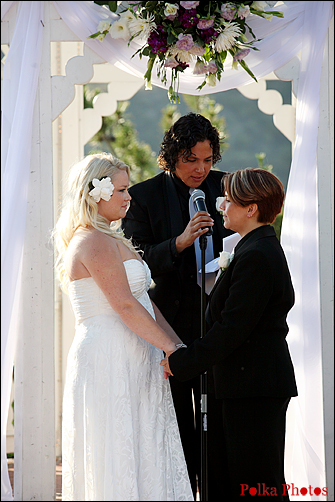 but that quickly turned into smiles and laughter.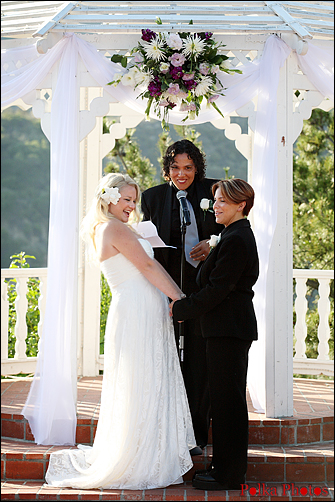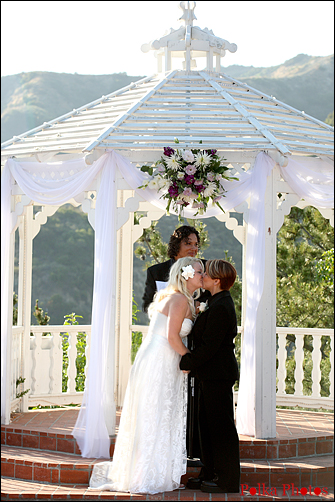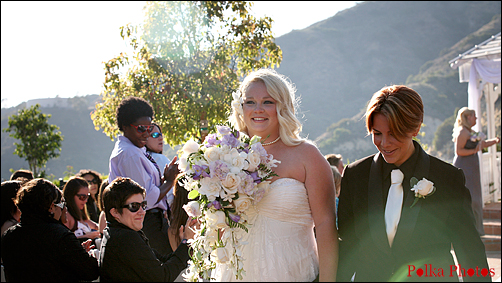 I love this moment between Tiffany and Jill right after the ceremony. The world around them seems to have vanished and they only see each other.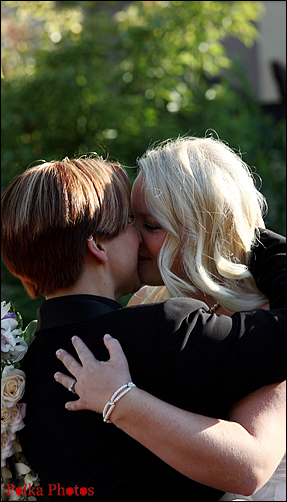 Jill's Best Woman (and also the Officiant)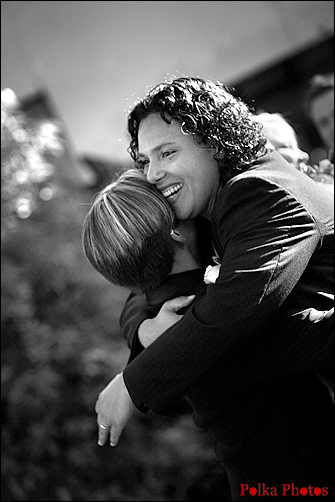 Party here we come!