Pomona, California
Here's some more shots from the
LA County Fair
. I love all the animals, especially this inquisitive sheep.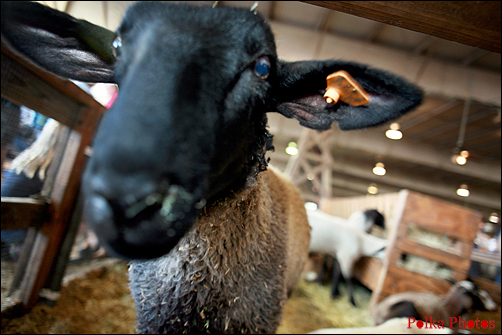 The animals are well-fed, some don't even want to eat any more.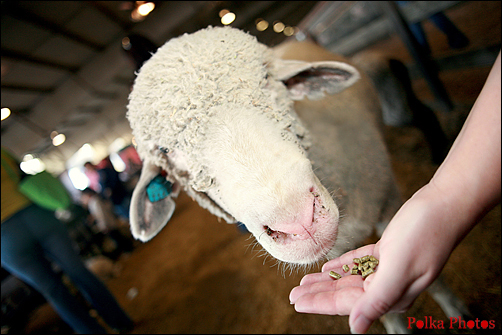 My sis makes a friend.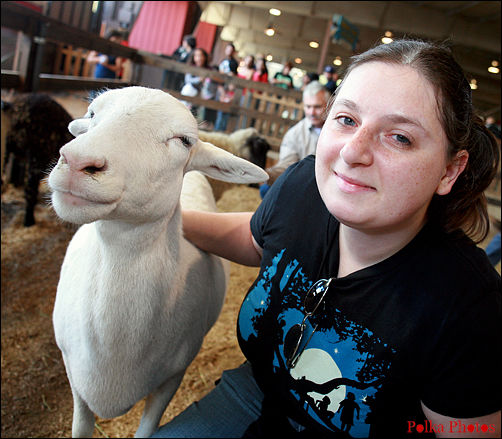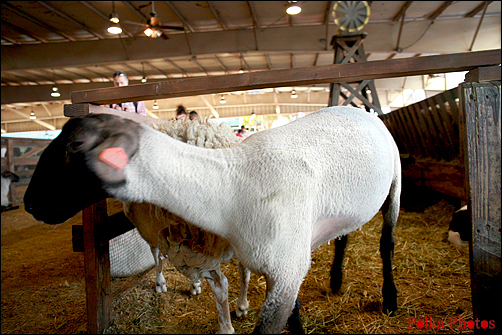 We also look at cows and calves…


pigs and piglets.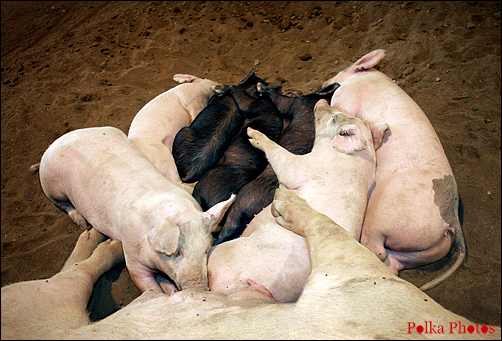 There's lots of food at the fair, including chocolate-covered bacon.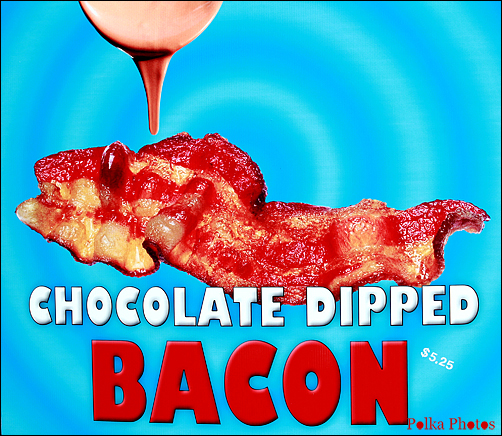 This scarecrow is too cute to scare anyone away.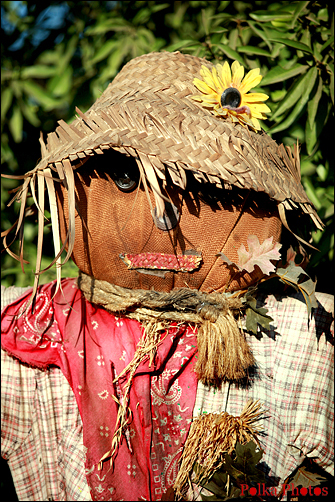 There are lots of other activities at the fair. There's even a pirate section where one can get a pirate name. Mine is Blue Arm Willy.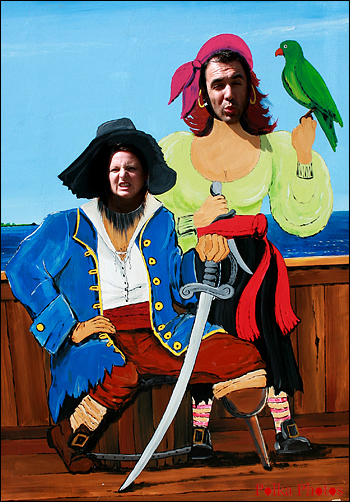 What a fun day!