Michael and I live for adventure. I'd like to share some of our travels with you on the blog.
A few years ago we drove up north to San Jose and visited the Winchester Mystery House. We loved, loved, loved listening to the history of the house and its builder, Sarah Winchester. The house is famous for several architectural oddities such as doors that lead to nowhere and stairs that end at the ceiling.
Since we visited around Halloween, the Winchester Mystery House was holding a a scary evening tour as well. If you haven't had a chance to visit this famous house, you should add it to your must-see list of California. And while you're in town, grab a treat from Psycho Donuts.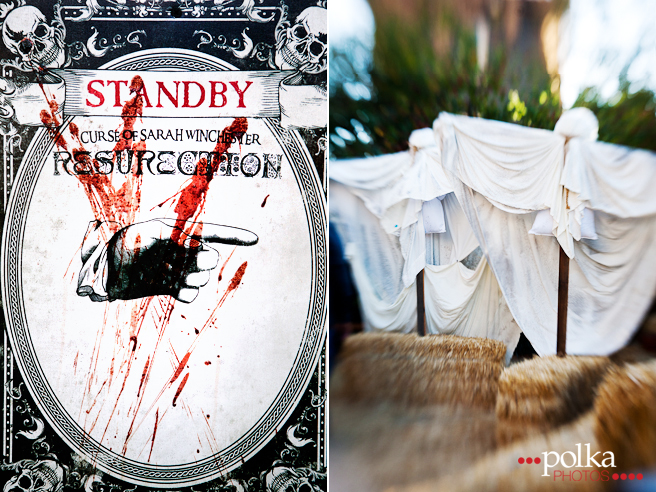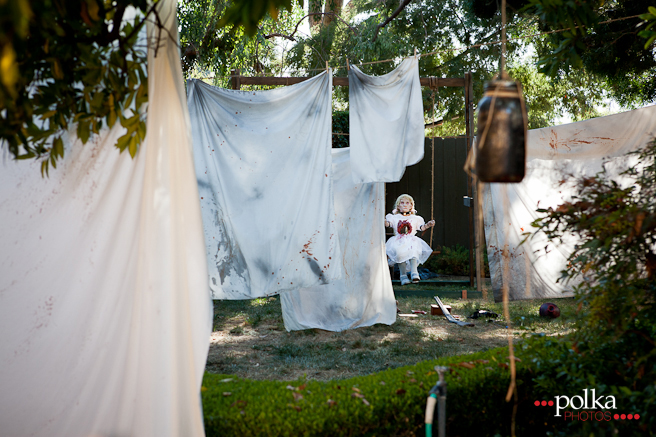 The Hipstamatic app is one of our favorite iPhone photo apps. We use it on all of our travels. Here is a mosaic of our Hipstamatic photos of the Winchester Mystery House.